SOLIDWORKS: Display dimension flat to screen
When editing a sketch and the part is rotated in an unusual or awkward way, you might want those dimensions easier to read so you can make changes on the fly. Out of the box, SOLIDWORKS has an option unchecked that may help you when checked. Have you heard of Display dimension flat to screen? Many haven't. Let's take a look at this setting.
See the image below, awkward rotation with the sketch shown.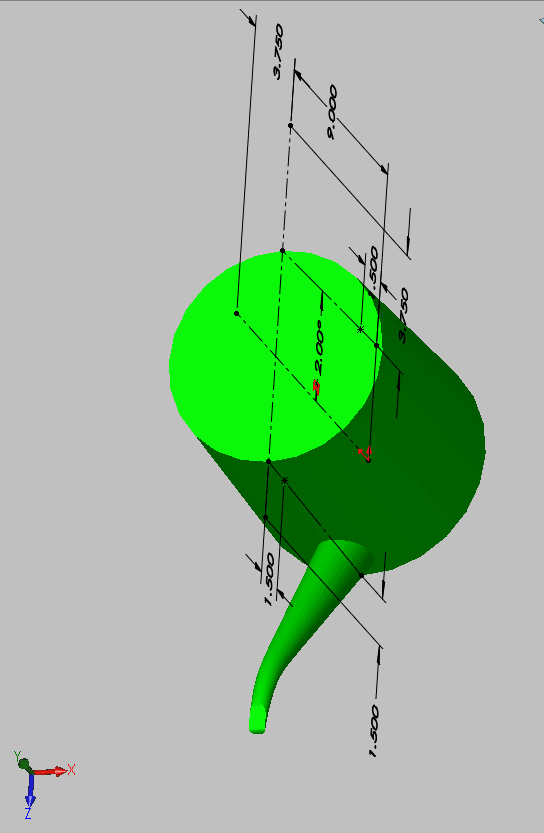 You can hardly read the dimension. That's because Display dimension flat to screen is unchecked.
Let's compare what the view will look like when checked and unchecked from a top view
UNCHECKED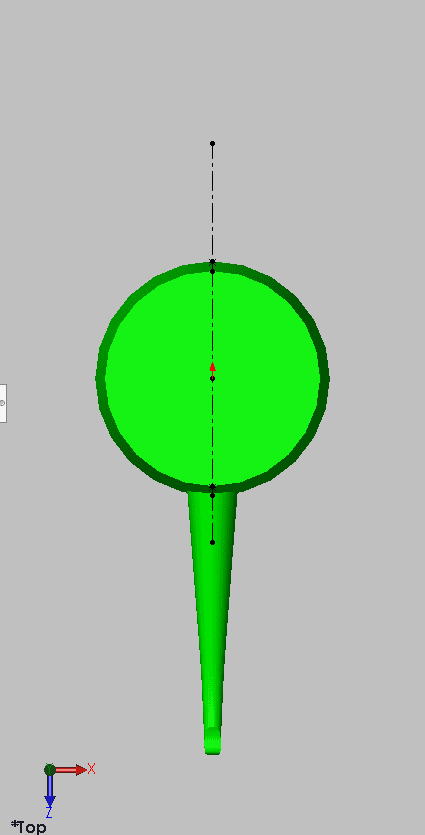 CHECKED
Let's take a look when it is rotated awkwardly.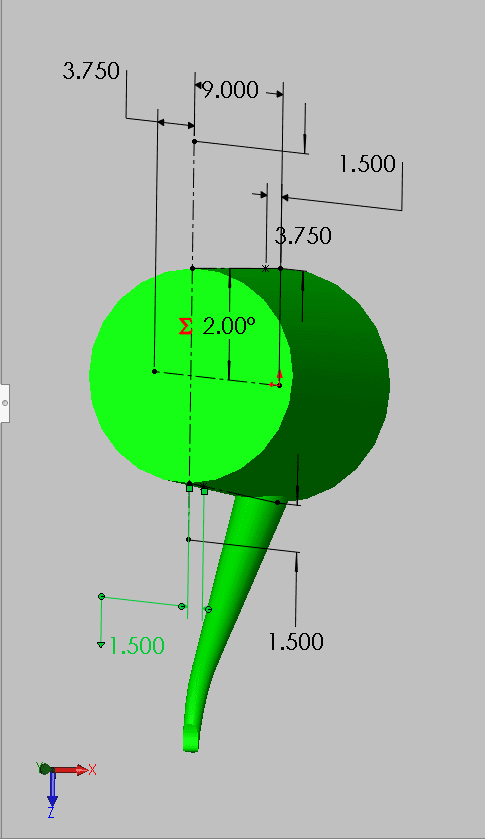 Dimensions are much easier to read.
You can find this setting by clicking Options > System Options tab > Display/Selection and down toward the bottom on the right you will see Display dimensions flat to screen.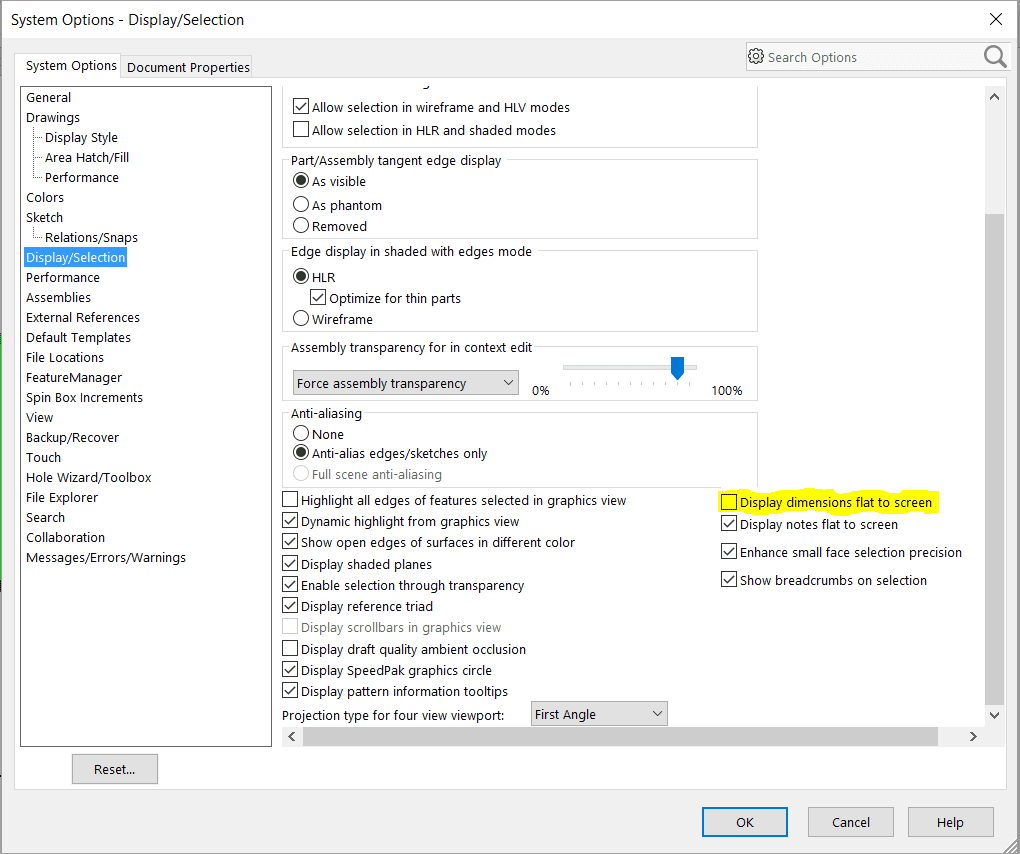 SOLIDWORKS wants you to focus on your design and not the software.
Have a great day.
Roger Ruffin
Application Engineer