SOLIDWORKS: Importing DimXpert Into Drawings
Importing DimXpert Annotations into Drawings Views
Recently we ran into an issue where we wanted the DimXpert annotations in a Drawing using the dimensions that were already place in the model. This is not too hard to do, but the option to do so is not exactly where you would think it would be.
I'm going to use a simple part for this example.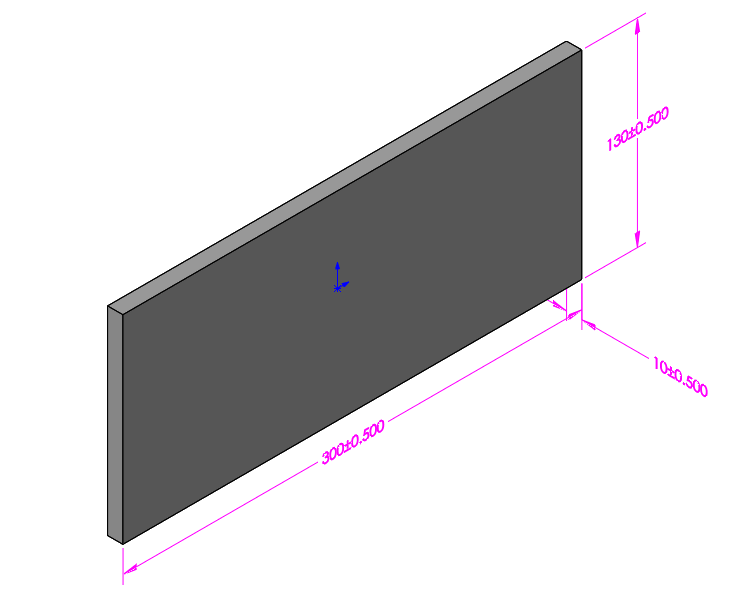 After you place your View, go back, and select the view and Import options will appear.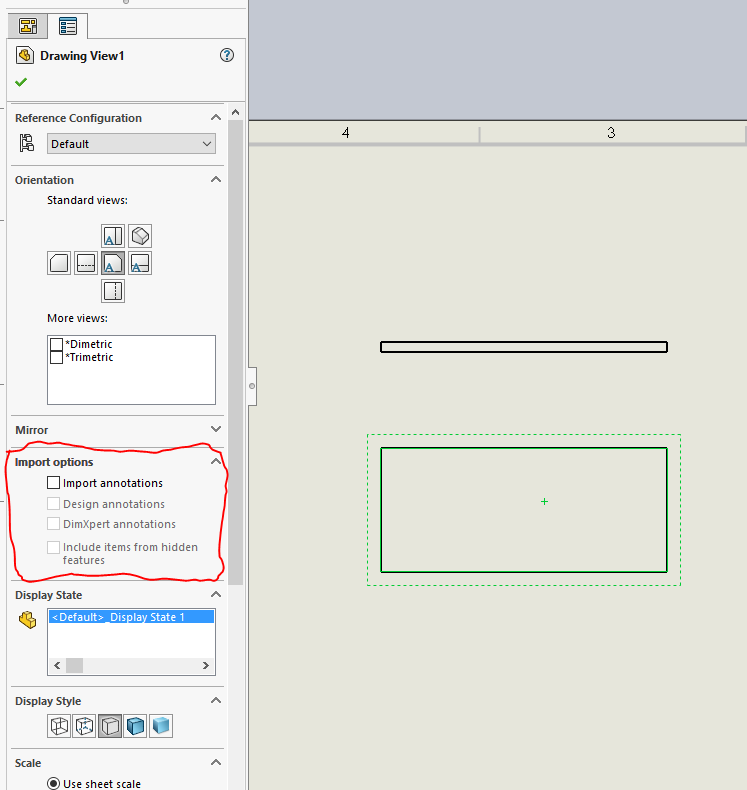 Select both the Import Annotations, and the DimXpert Annotations boxes

Once the check boxes are marked, the dimensions will appear.
As a side note, importing these Dimensions is not available in the "Model Items" or under the insert menus.
Craig Maurer
Applications Engineer
Computer Aided Technology