SOLIDWORKS: Inspection Stand Alone Custom Project Template
SOLIDWORKS Inspection Stand Alone Custom Project Template
One of the common questions that we get from SW Inspection customers is how to create or edit an existing project template to add in their own unique custom property values and fields in SOLIDWORKS. Well this is actually pretty easy to do, so let me show you some steps along the way.
First, you open a new project and pick the default.ixpdot template file as this is the original one shipped with the software.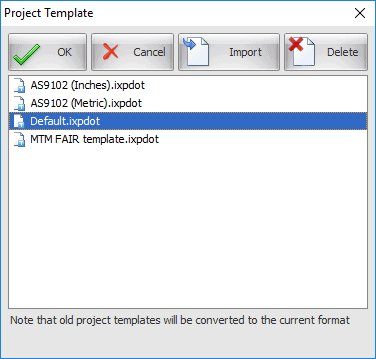 Once this opens, it will ask you to select a PDF or TIFF file to start the process. You just need to open any random PDF so that you can get access to the custom properties section of the project. Once you have done this, you will see the standard list of properties on the Project Properties Tab: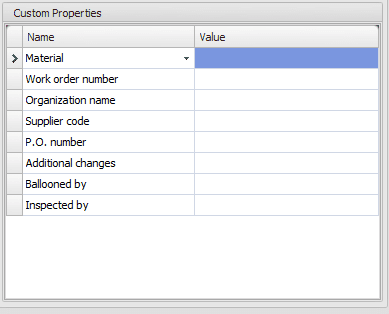 Next, you can select on an existing row, and access the pull-down list of pre-created custom properties: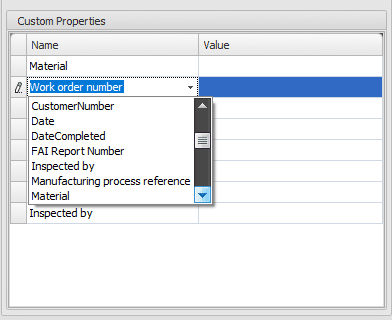 Or you can click on a new row below and manually type in any name you wish: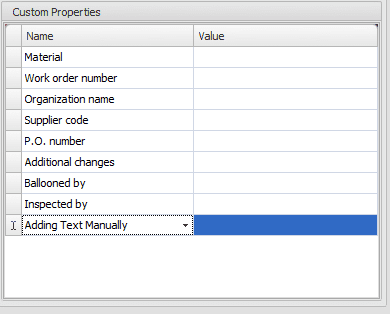 Likewise, you can enter in some values that always need to be there when you use this template: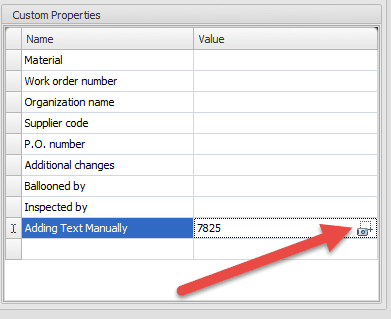 Once you have customized your list, you can then do a save as, and chose the project template option: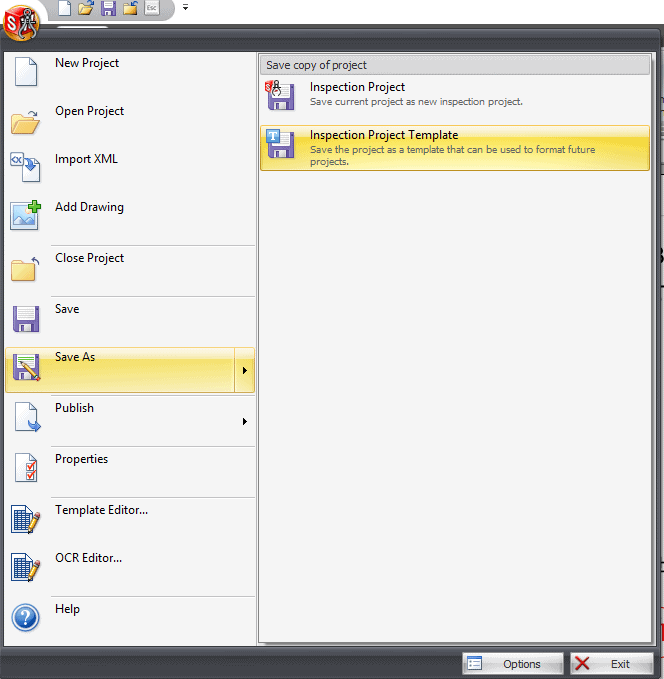 Give this a name you can recognize, and then the next time you start a new project you will see this new template listed as a choice: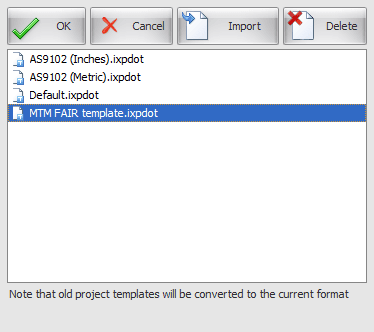 I hope this sheds some light on this process for you and allows you to make your custom project templates for SOLIDWORKS Inspection.
Thank you,
Brian Reel
Field Technical Services Manager
Computer Aided Technology