SOLIDWORKS Live Online Training
3DVision Technologies is proud to offer its customers the power of choice. We are happy to announce the launch of our live online SOLIDWORKS training. From introductory to advanced, we will be offering the same courses as our classroom training, but delivered right to your desktop by our SOLIDWORKS Certified Instructors. For a limited time only take advantage of cost savings with 25% off indvidual online training classes.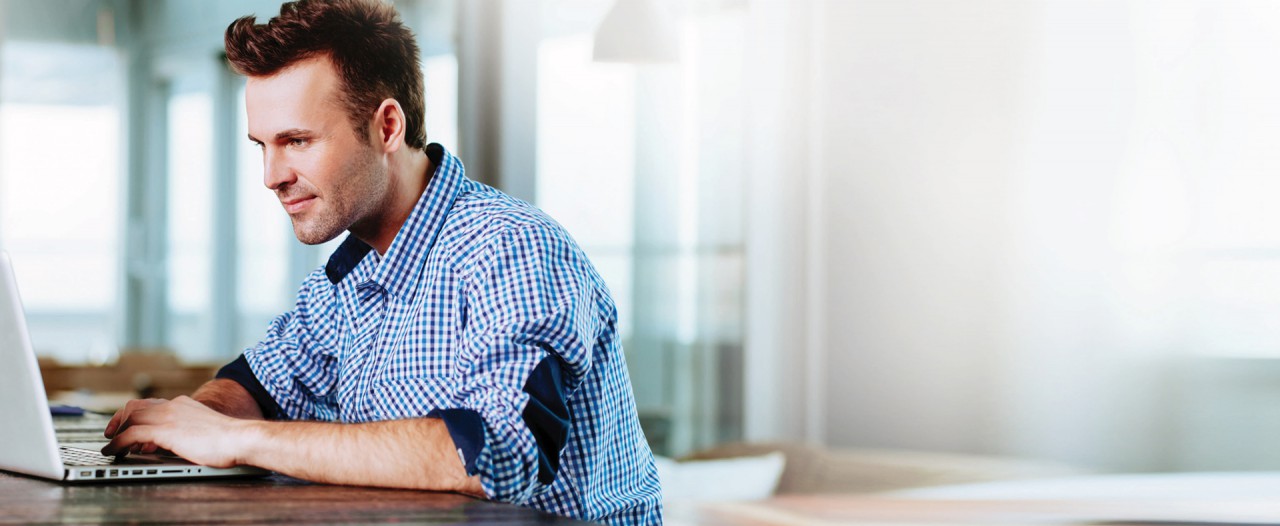 If that wasn't good enough, you can save even more with our 12-Month Training Tracks.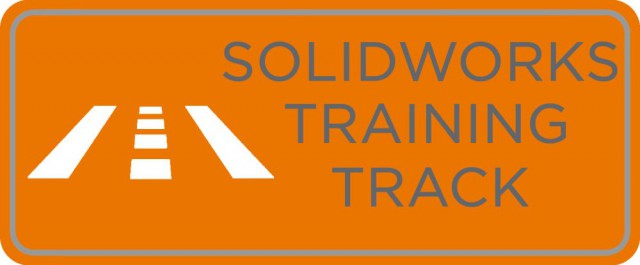 Save up to 49% off the price of individual classes with our 12-Month Training Tracks. Get access to all of our available online classes rolled into one package. This 12-month Training Track gives you access to a selection of SOLIDWORKS live online classes. This is the perfect track for new SOLIDWORKS users who haven't taken any formal training but is also a great choice for experienced users who want a refresher on the fundamentals of SOLIDWORKS.Take all of the classes in the package or just a few, with up to one year to take the courses, you decide what training to take when you're ready.
For those of you who are advanced SOLIDWORKS users we are also offering an SOLIDWORKS Advanced Training track. This track gives you access to a selection of SOLIDWORKS Advanced classes including Drawings, Assembly, and Advanced Parts.
To learn more about what to expect from our online training classes check out our website and our Frequently Asked Questions.
Don't see the classes your looking for or have questions? Let us know using the comments section below.