St. Louis 3D Printing and 3D Scanning Workshop
CATI and TechShop St. Louis would like you to be our guest at our 3D Printing and 3D Scanning Seminar in St. Louis on March 9th. There is no cost to attend and lunch is included. This event features brand new content as well as a live demonstration of 3D Scanning, 3D Printed Tooling for Injection Molding, and 3D Printed Tooling for Thermoforming. Seating is limited, so be sure to register early to reserve your spot.
Event Information:
When
March 9, 2017
9:30am – 2:00pm (Lunch Included)
Where
TechShop St. Louis
4260 Forest Park Ave.
St. Louis, MO 63108-2811
Registration Link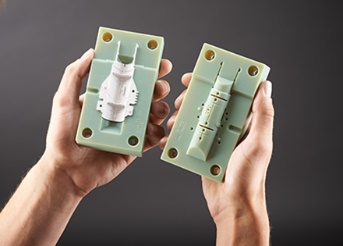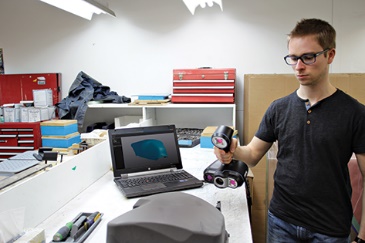 Whether 3D printing technology is on your 2017 roadmap or you are just getting your feet wet, this event is formatted to fit all levels of interest while introducing some of the newest advancements in 3D printing.
Plus, attendees will have a chance to take a tour of TechShop.
We look forward to seeing you March 9th!
Jim TeDesco
Director, Marketing
Computer Aided Technology