Still Redneck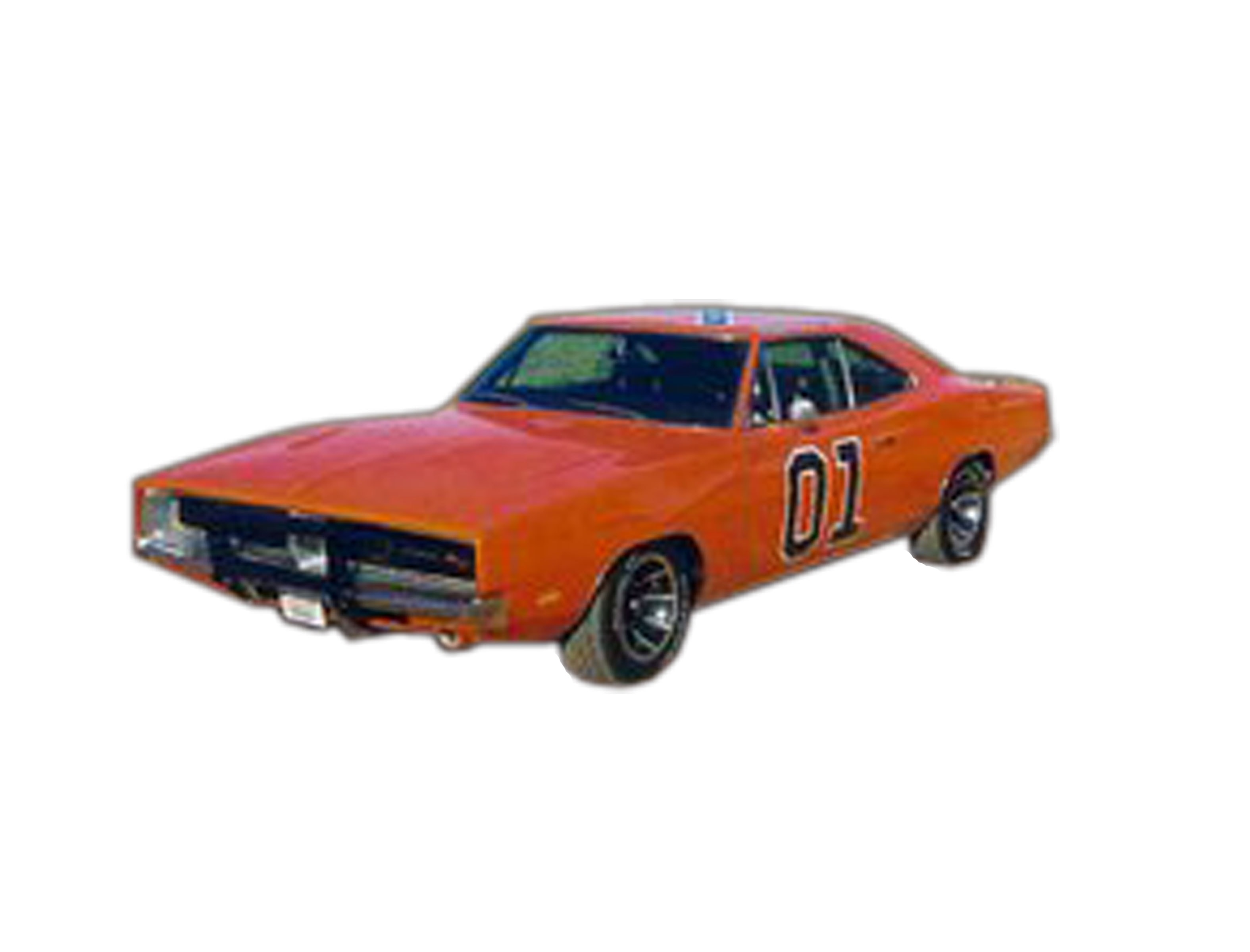 Well Tuesday was the SWUGN Technical Summit in Naperville, IL outside of Chicago. It was a very good group with roughly 130 attendees, several good presentations, and a wedge salad that I liked quite a bit. To find out when there will be a SWUGN Technical Summit near you check out this sight.
As we usually do with an event like this, Josh Altergott and I took the chance to get a little Redneck. We presented "Redneck Workarounds — The SOLIDWORKS Answer to Duct Tape and Bailing Wire". We had a lot of fun making fun of bizarre fixes, my accent, and Josh in general.
We mentioned during the presentation that we would make the slides available through the blog so it is attached to this posting. Download Redneck Work Arounds. I hope everyone gets something out of it. Even if the fixes and workarounds in the presentation are not directly helpful to you; maybe you will be inspired to think a little redneck when you run into a difficult situation.
We decided this time to freshen-up the content a bit. We removed a few obsolete workarounds and added a few that are a bit more pertinent. My favorite new work-around is probably "The Disappearing Dialog Box". Here it is:
The Problem:
My Measure dialog box is no longer visible on the screen.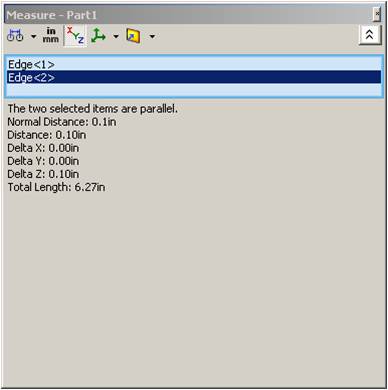 The first potential workaround:
Change the resolution on your screen to be the max allowed. Sometimes when a user has the resolution set real high the dialog will get pushed to the edge of the screen and then when the resolution is set back to a lower level the dialog box stays at the original coordinates that are now off scree.
The second potential workaround:
Edit the registry key that is the position holder for that dialog box

HKCUSoftwareSolidWorks

SolidWorks2010General

Find the "Measure Dialog Position" entry

Edit this key, delete any/all values, OK

Run SOLIDWORKS and try Measure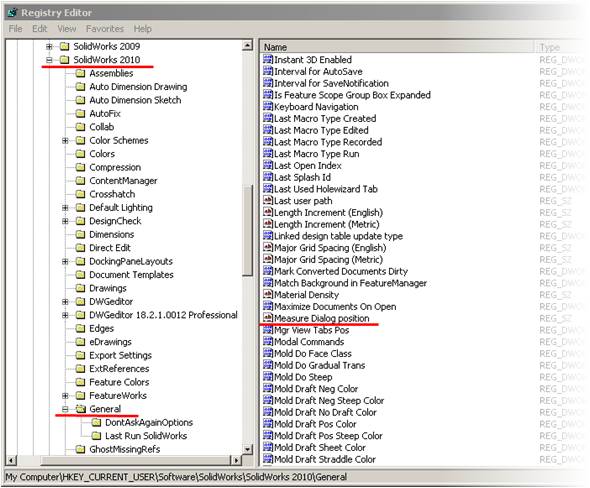 I hope that this helps some folks out there but remember; it is your registry. Be very cautious. You can kill a machine if you are not careful.
Thanks,
Adrian