Stratasys Receives Motorsport 2014 Technology of the Year Award
This year, Stratasys 3D Printing won the award of "Motorsport 2014 Technology of the Year" at the annual Professional MotorSport World Expo Awards in Cologne Germany. Stratasys received this recognition for their work with Strakka Racing. Utilizing Stratasys technology has helped Strakka Racing produce essential parts in their Championship Strakka DOME S103 LMP2 race car.
The automotive industry has really benefited from the world of opportunity that 3D printing allows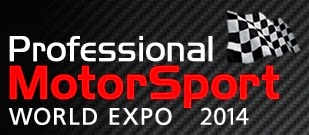 designers and engineers to enable. "3D printing still seems so ingenious that it's almost unbelievable, yet here it is in cost-effective form for the lower echelons of the sport," said David Tremayne, editor, of Grand Prix + and a judge.
The recognition of Stratasys' 3D printing capabilities came from the way the Strakka engineering team utilized multiple aspects of 3D printer usage. The team at Strakka was able to create scale models and concept designs in the early stages of a parts build; then, once the part had been optimized, they created functional prototypes and actual end use parts for their S103 LMP2 race car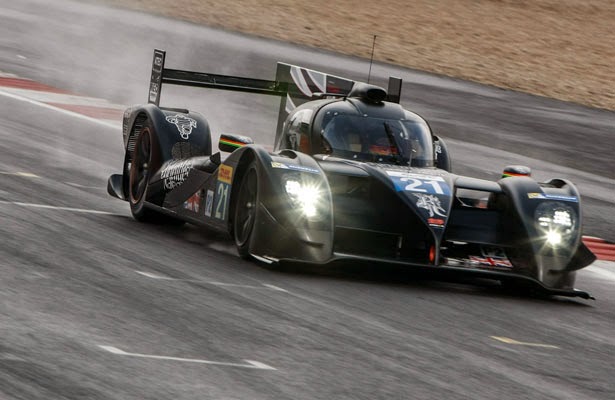 John O'Brien, editor of Professional Motorsport World, says "It's a fascinating technology with far reaching implications for all levels of the sport." O'Brien continued by adding, "From accurately recreating components for historic cars that simply are no longer available to creating bespoke prototype parts for the latest F1 and LMP cars, 3D printing is the perfect accoutrement to motorsport."
To automotive industry experts, 3D printing technology is a tool that will be used more as the industry continues to grow and evolve. There is a wide range of applications where 3D printing can be applied. With the quick turnaround and low cost to produce quality parts, you can bet Stratasys can look forward to more awards in the future.
Read this story in Stratasys' own words on their blog.
Learn more about 3D printers on our website.