The Rapidly Disappearing Chinese Cost Advantage-What does it mean for you?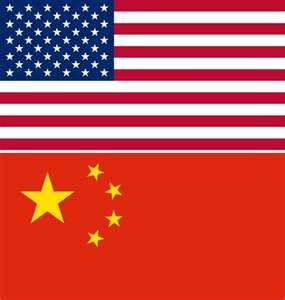 With last month, we have now had 21 straight months of manufacturing growth here in the US. This has been a bright spot in our economy while areas such as the housing sector still have not recovered.
It is true employment at manufacturing over the last 40 years has declined but, at the same time, productivity and total output has risen, similiar to the agricultural revolution many years ago.
There has been much talk of losing jobs to China over the years and certainly there will still be new factories built there by US companies. However, we are now seeing a combination of events including rapidly rising labor rates abroad, shipping and material costs, and a bevy of incentives from US states, that may be changing the tide. In many areas, labor rates in China are rising by 15% or more annually. Christian Murck, president of the American Chamber of Commerce in China, is predicting that China's low wage advantage will disappear within 5 years. What about other low-cost locales such as Vietnam, India, etc? Very often those locations do not have the supply base, infrastructure or labor pool to support their needs.
In fact, the Boston Consulting Group is a releasing a study this week that predicts an American manufacturing renaissance over the next 5 years as production increases here.
What does this mean for you and your company? Get ready now to compete and differentiate yourself by investing in technology, training and processes. Saddle up.