Top Five Reasons to Integrate 3D Printing in Your Product Development Cycle - Part 2
Part 2. Better collaboration resulting in improved design and manufacturability.
The ability to quickly produce real working prototypes that teams can see and touch helps bridge the gap between the virtual CAD design and the final product. Design and manufacturing engineers can use these prototypes as a tool to better communicate how a design looks, feels, and operates. This allows designers to better integrate their product designs with manufacturing at an earlier stage in the development lifecycle.
Brian McLaughlin from Orchid Design, a division of Orchid Orthopedic Solutions, says "Often, something the designer sees on a rapid prototype – such as an undercut, or some other area of difficulty – will cause them to tweak the design before it goes to the customer or to machining. Or, a customer will say, 'You created it just as I described, but now that I see it, I think we need to change X, Y or Z.' 3D printing has definitely had a major impact on the quality and manufacturability of our designs."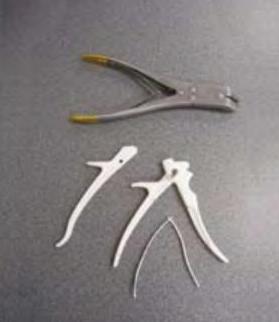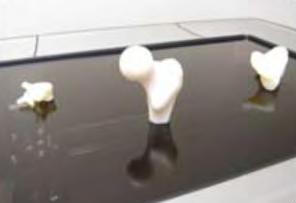 According to Jon Fawcett from Fawcett Design, his team now uses Objet's 3D printing system for "Anything and everything. Functional prototype, aesthetic prototypes, rigid molds for urethane cast parts, rapid manufacturing… our Objet 3D printer is very versatile. We can now do same-day turnaround on prototypes, which in turn allows us to do a lot more prototyping. We can very quickly see if something will work; we no longer have to guess or take a chance."
Learn more about 3d printing at cati.com.
*Information provided by Objet, Ltd., Republished from Objet"s Top 5 Reasons to Integrate 3D Printing in Your Product Development Cycle White Paper.