Verifying Concentricity with 3D scanning
Concentricity is considered one of the most difficult GD&T measurements to acquire due to the need to create many center points along a cylindrical feature, yet its a critical measurement in many industries. In the automotive industry, concentricity is used in applications from transmission gears which need to be coaxial to avoid wear, all the way to airbag pneumatics to prevent loss of pressure.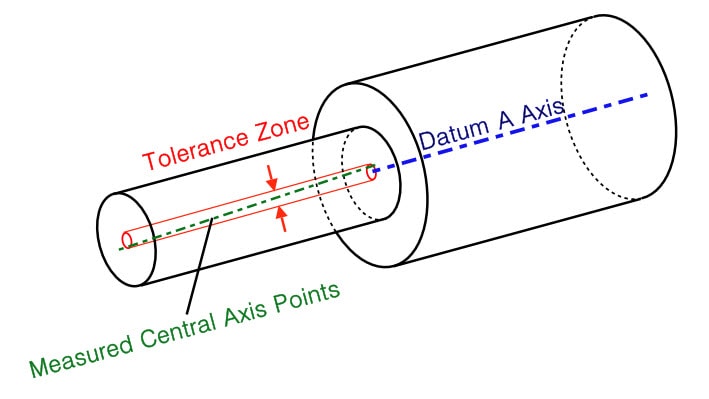 But what makes concentricity so difficult to do? Well, we can use the example of verifying the alignment of two holes on a casted part. In this case, concentricity is used to compare how well a center axis of two cylindrical holes will stay true to each other. The first step to creating this measurement is establishing a datum axis. Once a datum axis is establishing a series of cross-sections need to be measured by probing multiple points very methodically across the non-datum cylindrical hole. The next step is to obtain the exact plot of the surface and determine the cross sections median points. Finally, to see how closely the median points line up along an axis, the points will need to be plotted and a few calculations will need to occur to find a tolerance zone.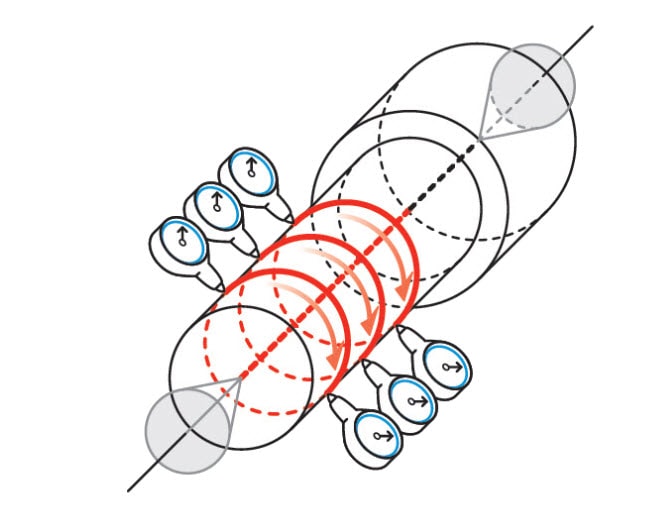 By now you can see how every time concentricity is called out on a drawing a quality inspector cringes a little. But have no fear, there is a better way. With the development of 3D scanning technology such as the CREAFORM HandyScan and their easy to use inspection software Vxinspect, a user can now extract 480,000 measurements per sec across a critical feature with confidence. Additionally, Vxinspect software was designed to calculate concentricity from scanned features with a simple click of a mouse button. Turning the whole process into a stress-free, quick and accurate workflow.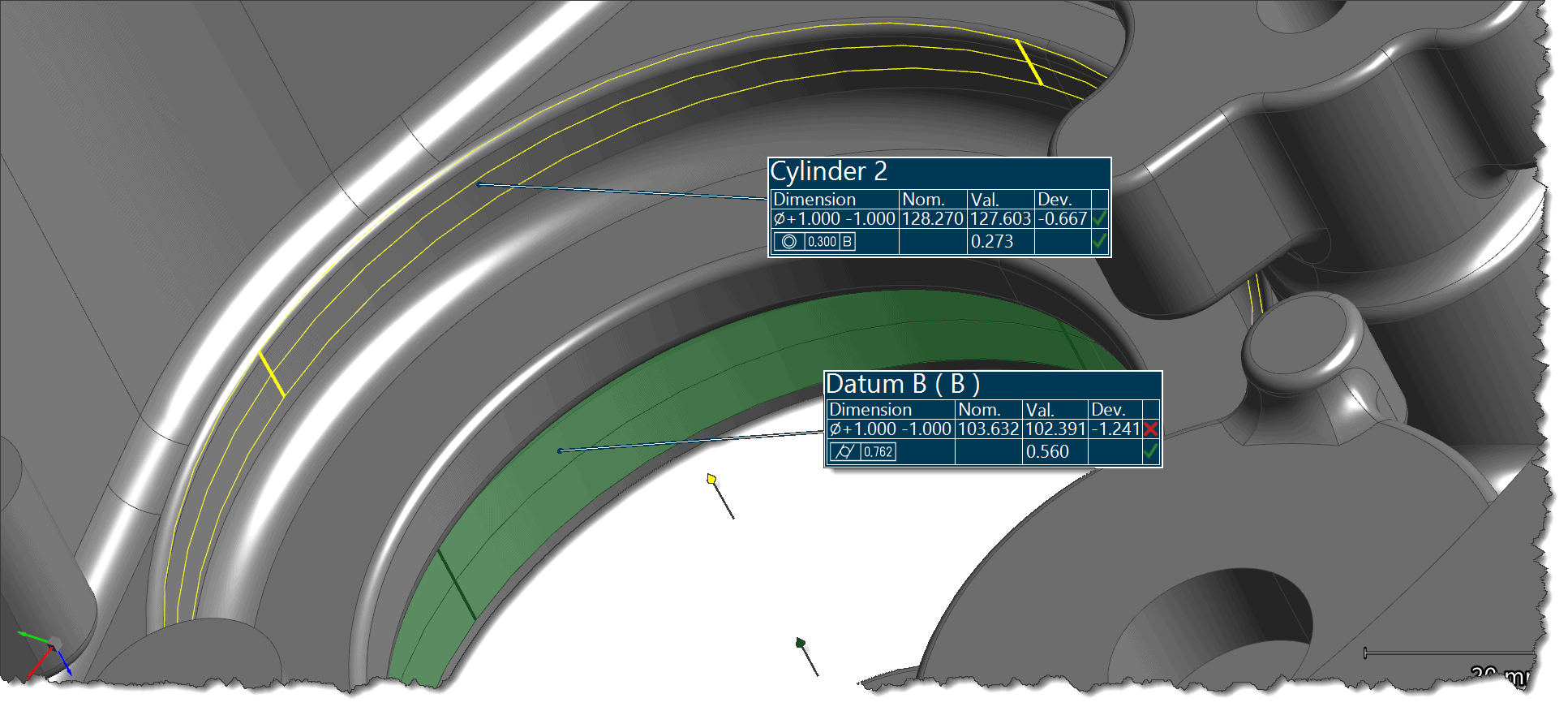 For more information on 3D scanning visit our 3D scanning blog section at CATI.com.
The engineer's first problem in any design situation is to discover what the problem really is.
Bob Renella
Product Manager
Computer Aided Technology, LLC