Vorsa 500 and PowerFuse S - The fun starts after the print
Stratasys is the long-time leader in FDM printing and they do it better than anyone else. However, the holy grail of additive manufacturing is injection-molded quality and isotropy, in extruded thermo-plastics, at production volumes. There are UV photo-polymer processes that get us close, but many printed parts call for ABS, not an "ABS-like" analog. Here, we leverage Stratasys FDM printing with our partners, PostProcess Technologies and Dyemansion, to provide an end-to-end workflow, enabling just that. Together, the Vorsa 500 and the PowerFuse S clean and smooth parts, giving you the perfect finish every time.
Soaking Process
The legacy process of soaking FDM parts in sodium hydroxide to dissolve supports vastly expands the types of geometries we can print using extruded thermoplastics. That soaking process, however, can slow down throughput, limit fragile geometry, and can complicate printing with sparse infills. The new PostProcess Technologies Vorsa 500 relies on the Volumetric Velocity Dispersion (VVD) process to rapidly and effectively dissolve supports in a multi-directional shower of detergent. Rather than relying on long soak times where agitation can knock around fragile parts and sparse infills can be subject to liquid ingress, the VVD process gently and consistently washes away the support material. The system is fully automated with pre-programmed and self-programmed recipes that are optimized for specific support types and part geometries. And it just so happens its envelope capacity fits a full-size Stratasys Fortus 450mc build.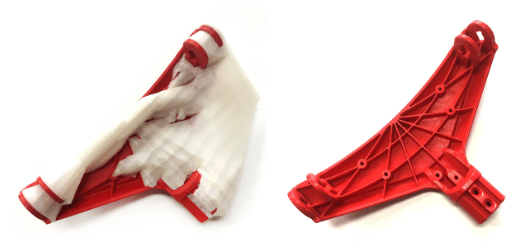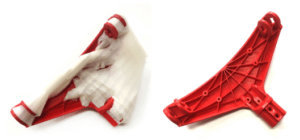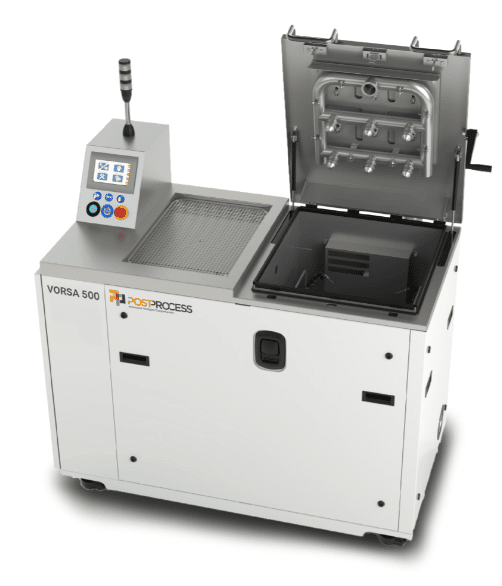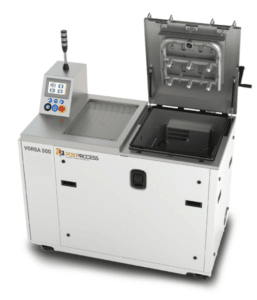 Part Smoothing
Once the Vorsa 500 cleans away the support, the second stop in the process is Dyemansion's PowerFuse S vapor smoothing system. The Powerfuse S combines Dyemansion's sustainable, eco-conscious chemistry with a closed-loop delivery system to smooth the characteristic layer lines of FDM printing, regardless of layer thickness. Like the Vorsa 500, the Powerfuse S' intuitive user interface allows for pre-programmed settings, optimized for material and part geometries.
The real benefit of the Powerfuse S, beyond aesthetics, is bringing isotropic characteristics to traditionally less-isotropic printing technology. All while maintaining access to the breadth of engineering materials and geometric freedom of FDM printing. You can reliably use parts smoothed in the Powerfuse S in applications requiring sealed surfaces to withstand liquid or gas. Some great examples are in aerospace, to inhibit bacteria growth in medicine, and reduce friction in production jigs and fixtures, to name only a few. Its automatic feed option yields greatly reduced part handling requirements as well.
Don't even get me started on how well this system works with H350 SAF parts. That will be for another blog…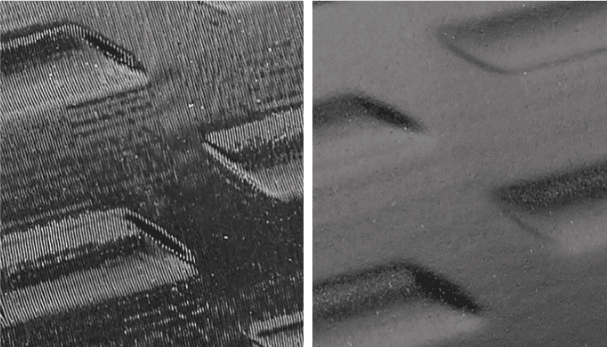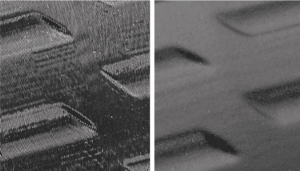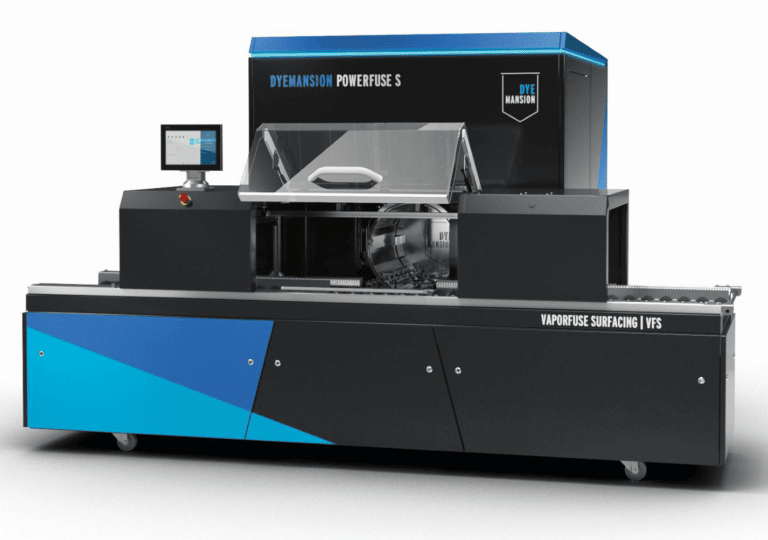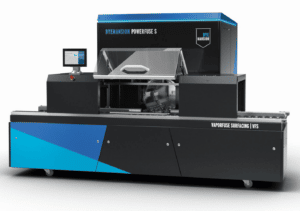 What's The Point?
So what's the value of adding these two new processes to the FDM workflow? It sounds like more work. Bringing Post Process Technologies and Dyemansion into your production empowers the delivery of injection molded-quality parts in engineering thermoplastics in a hands-off, high-throughput workflow. Reducing product development time-to-market, reducing post-print labor costs, reducing tooling costs, and protecting company IP are the real wins. It would be a struggle to find an industry for which those factors don't deeply benefit stakeholders' efficiency, productivity, and technical capability.
CATI has a team of industry experts ready to dig into your company's applications and serve as your trusted advisor. We're here to help you find the best digital manufacturing solution. Give us a call, send an email, mail a postcard, or deploy a messenger pigeon, and let's get to work.
Simon Pinter
Application Engineer, Manufacturing Solutions
Computer Aided Technology