When bailing wire and duct tape won't do it
As many of CATI's customers already know I am the Technical Services Manager for CATI. I am also,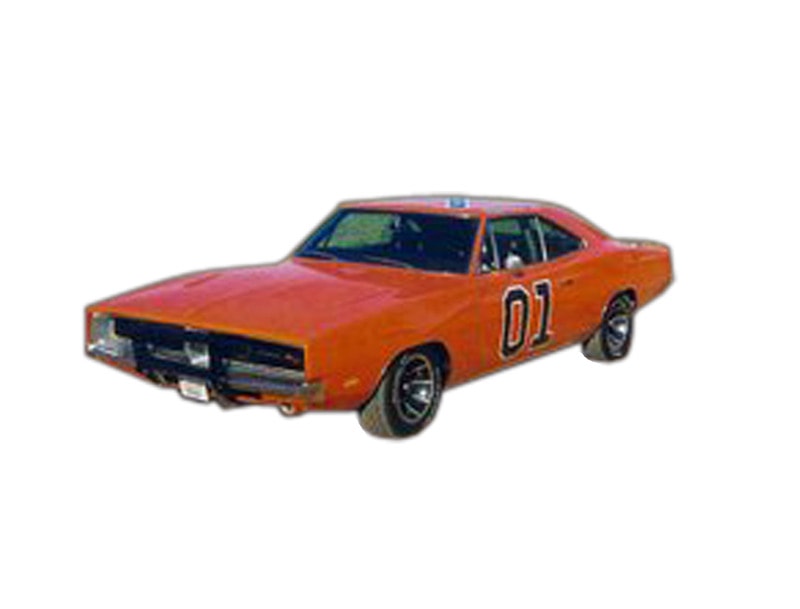 for all intents and purposes, a redneck. I hail from the Deep South, and in the environment I grew-up in there was no excuse for having a piece of equipment sitting around do nothing unless you blew it up previously. (I mean with explosives.)
Josh Altergott is the Support Team Lead for CATI and the closest thing I've seen to a redneck north of the Mason Dixon Line. What we learned in our personal and professional lives is that there is very little that can't be fixed duct tape and bailing wire. But if you run into a case where these options will not work then a truly creative solution is in order. We have also learned that every software problem requires a creative redneck workaround because you only have to fry 8 or 10 machines before you realize that bailing wire conducts electricity.
The best redneck workarounds are spawned from a need for a creative, cost effective solution, or, an overwhelming bent toward laziness, as seems to be the case in the video above. Together, with the rest of the CATI technical staff, we plan to show you some odd and creative redneck workarounds. Please check back with us routinely to see what we've come up with.
Adrian Fanjoy
Technical Services Manager
Computer Aided Technology