Why Take SOLIDWORKS Online Training?
With the new offering of SOLIDWORKS Online Training many customers have been asking us, "why should I take online training?" or "what's the difference between your classroom training and online training?". I will use this blog to explain the differences and when it makes sense for you to choose online vs classroom training.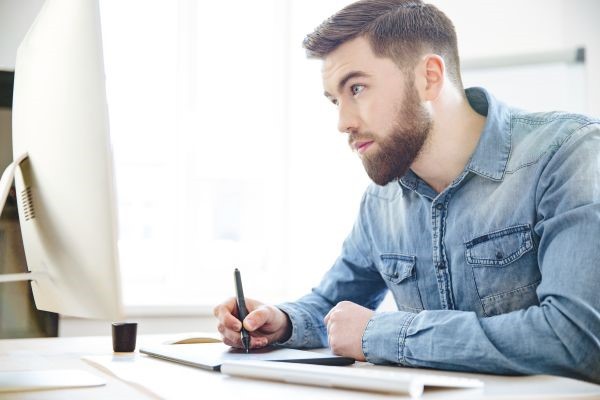 First I will explain the very few differences between our online and training classes. For those of you who have taken any of our classroom training you will experience the same courses, content, and SOLIDWORKS Certified Instructors with our online SOLIDWORKS training.
The first difference between them is each online class is held in a series of three hour sessions from 9:00am to 12:00pm. Attendees will be assigned exercises and problem-sets to complete outside the dedicated class time and will have access to the instructor for any questions and assistance. These exercises will be reviewed during the next class session. This will limit the amount of time spent in training and interruption to your professional obligations. This differs from our normal classroom schedule of 8:30am – 4:30pm. To learn more about times and dates of our classes take a look at our interactive training calendar.
The second difference is how you get a training manual. With a classroom training class a training manual will be provided to you in class. With each online class, you will be provided a link to an online version of the classes training manual. This is a pdf document that can be accessed on your computer or a mobile phone / tablet. We recommend to have the manual open during class, so a second monitor or tablet is recommended. A physical training manual can be purchased at additional cost, which also provides access to the online version. To purchase a physical manual, please contact us.
Finally the way you can purchase training differs with online training. For those of you who want to take multiple classes in a year we offer 12-Month Training Tracks. Get access to all of our available online classes rolled into one package and save up to 49% off the price of individual classes. Take all of the classes in the package or just a few, with up to one year to take the courses, you decide what training to take when you're ready.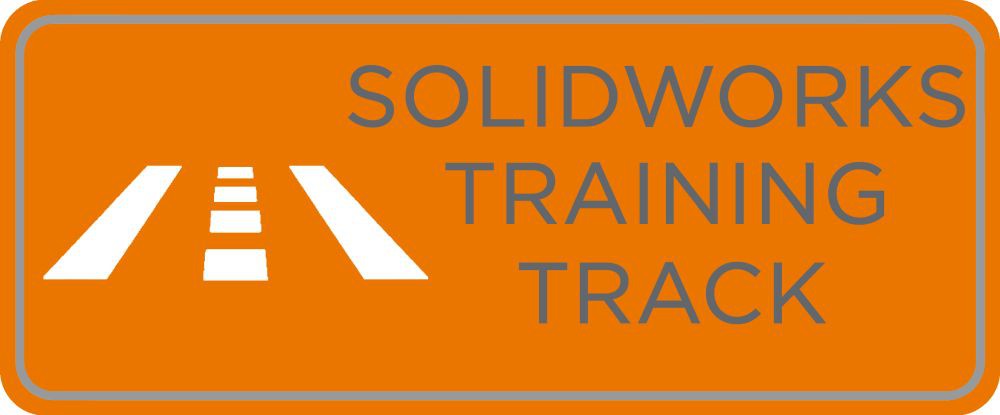 Now that we have covered the differences, here is a list of reasons to choose SOLIDWORKS Online Training:
Unable to leave the office
There are no training centers close to your location
You prefer to learn online with an e-book instead of in a classroom
Ability to complete exercises and problem-sets on your own time