Wright "B" Flyer Gets Upgrade with SOLIDWORKS
MIAMISBURG, Ohio — Wright B Flyer Inc. is using advanced engineering software to replicate a century-old airplane design, thanks to a donation from Dassault Systèmes SOLIDWORKS Corp. and 3DVision Technologies, its Cincinnati-based reseller.
Dassault and 3DVision Technologies donated a license for the professional grade of SOLIDWORKS to support Wright B Flyer's project to build a new lookalike of the Wright brothers' first factory-built airplane, the Wright Model B Flyer. The new airplane will replace the organization's current one, which has been flying for more than 30 years.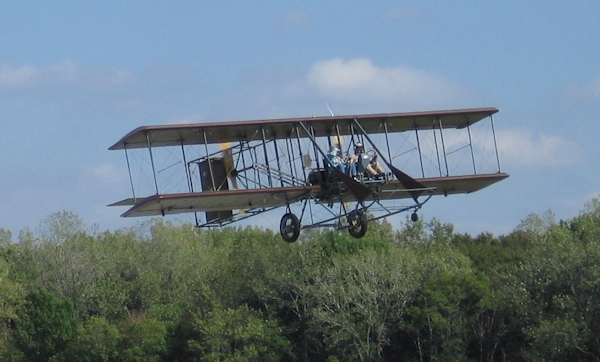 SOLIDWORKS will enable the all-volunteer, nonprofit Wright B Flyer to use world-class engineering software in making an airplane that resembles a pioneer flying machine but uses modern materials and meets modern air safety standards.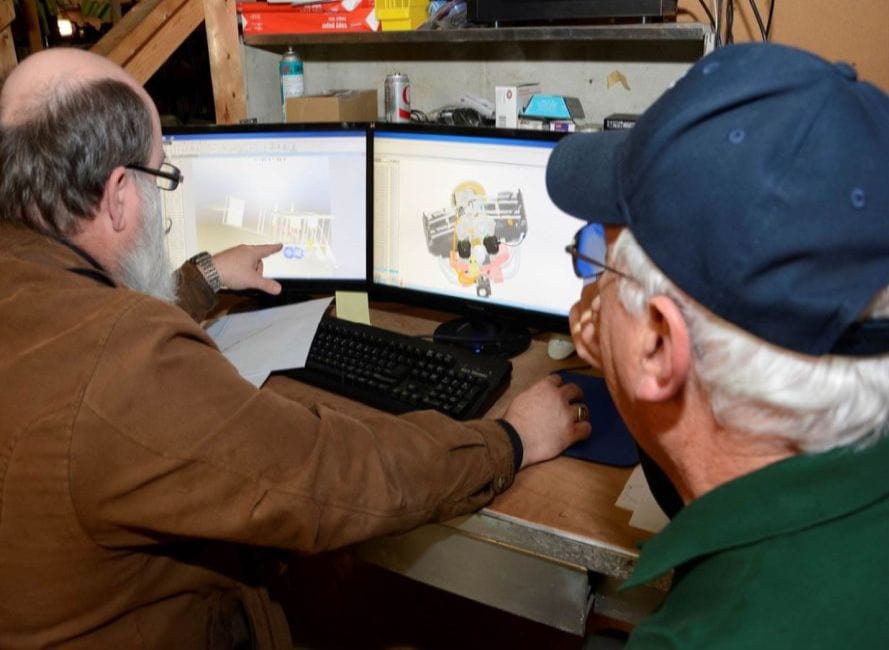 "This is the same kind of software used to make the most advanced aircraft and space vehicles, said Jay Jabour, Wright B Flyer president and a retired Air Force brigadier general who directed major aircraft programs. "SOLIDWORKS brings our design to life on the computer screen, and it integrates all the engineering data we need to make every part and ensure everything fits together," he said.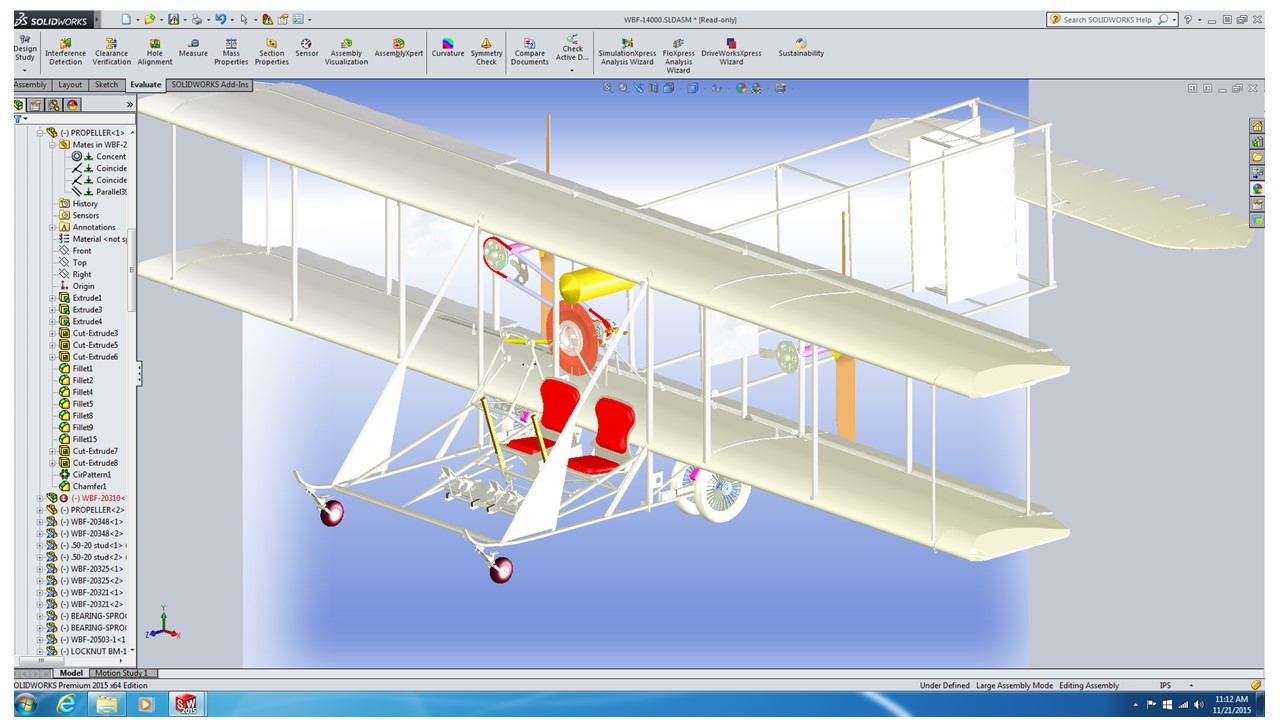 In addition to testing the form and fit of parts before they're made, SOLIDWORKS will allow Wright B Flyer to print out detailed engineering drawings for its volunteer builders and keep track of the building progress.
This is especially important as Wright B Flyer works with Experimental Aircraft Association chapters around the country that have volunteered to build parts of the airplane. EAA, an organization of more than 180,000 amateur airplane builders and aviation enthusiasts, is supporting the Wright B Flyer project with publicity and chapter outreach.
Based at Dayton-Wright Brothers Airport, the Wright B Flyer symbolizes Ohio's and America's aviation heritage at air shows, parades and other events. The organization also offers aviation enthusiasts a chance to experience the wind-in-your-hair sensations of pioneer flight with an orientation ride on the two-seat, open-air biplane.
"A flight on the Wright B Flyer is a once-in-a-lifetime experience," said Todd Majeski, president of 3DVision Technologies, who flew on the airplane in October. "3DVision Technologies is pleased to support this program to ensure future generations have the same opportunity to learn about the birth of America's aviation industry."
Wilbur and Orville Wright invented the airplane in Dayton and built America's first airplane factory there in 1910. The Model B Flyer was the Wright Company's first production model and the one on which many of America's pioneer aviators learned to fly. With support from the National Aviation Heritage Alliance (NAHA), Wright B Flyer plans to complete the project in the original Wright Company factory, which still stands on West Third Street in Dayton.
A division of Dassault Systèmes S.A., Dassault SOLIDWORKS is based in Waltham, Mass. Its customers include a broad range of engineering and manufacturing companies as well as research institutes and universities.
3DVision Technologies is the leading Value-Added Reseller of SOLIDWORKS solutions and Stratasys 3D printers, training and technical support. Its corporate office is in Cincinnati and it has six regional branch offices in Ohio, Kentucky and Indiana.
About Wright "B" Flyer Inc.
Wright "B" Flyer Inc. is an all-volunteer, 501 (c) 3 not-for-profit corporation that promotes Dayton's aviation heritage by flying and displaying lookalikes of Wright Model B airplanes. It is based on Dayton-Wright Brothers Airport in Ohio, where its hangar-museum is open to the public at no charge from 9 a.m. to 2:30 p.m. on Tuesdays, Thursdays and Saturdays. Please visit www.wright-b-flyer.org for more information. Wright "B" Flyer is a partner of the National Aviation Heritage Alliance.