Sometimes, when rotating "Normal To" a face, the orientation can be rotated at some obscure angle.  This can be especially true on imported parts or parts that have a lot of funky angles to them.  Take a look at this part.  When you rotate the selected face Normal To, you get the following results…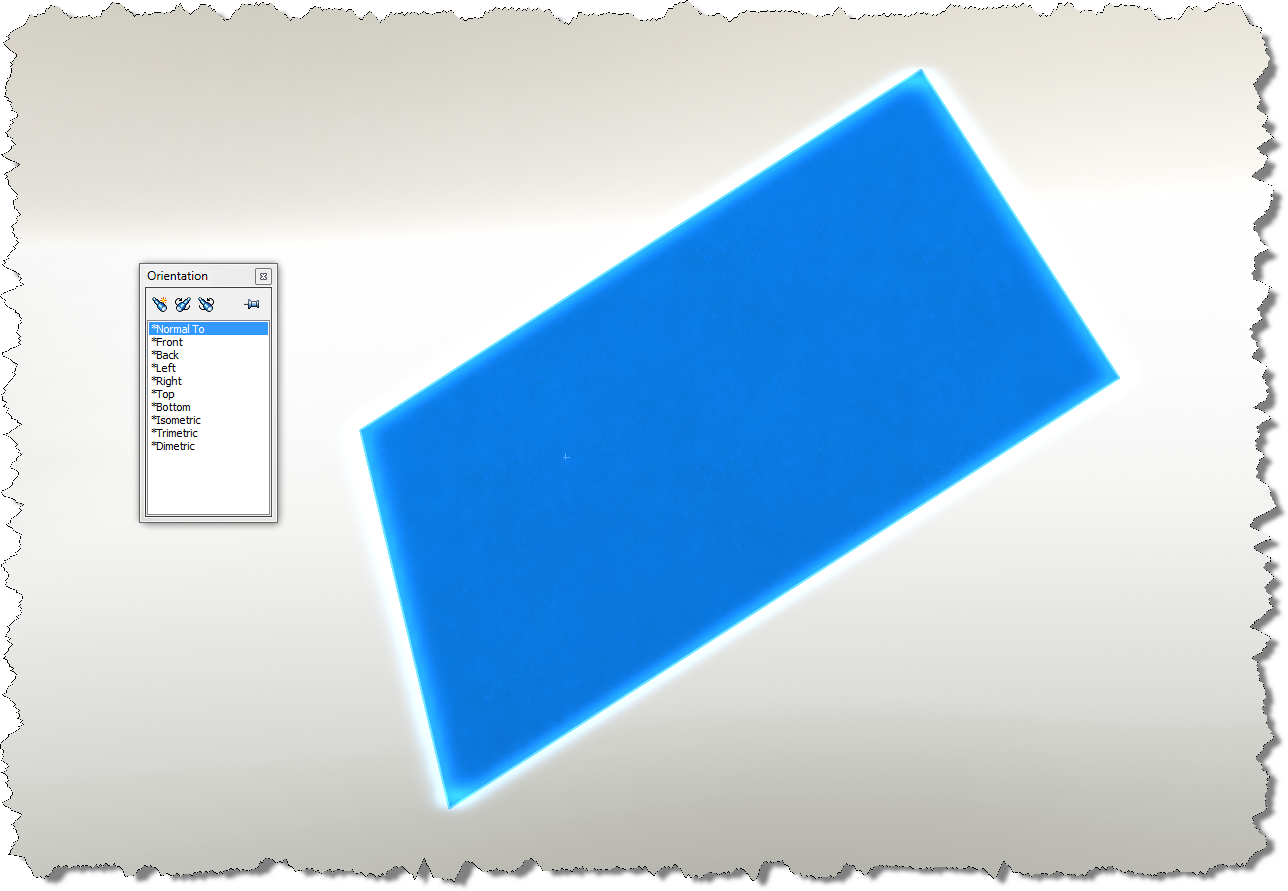 If you want to rotate the part with respect to a specific face, simply ctrl + select the two faces before selecting Normal To.  The face that is selected second will automatically be rotated to the top.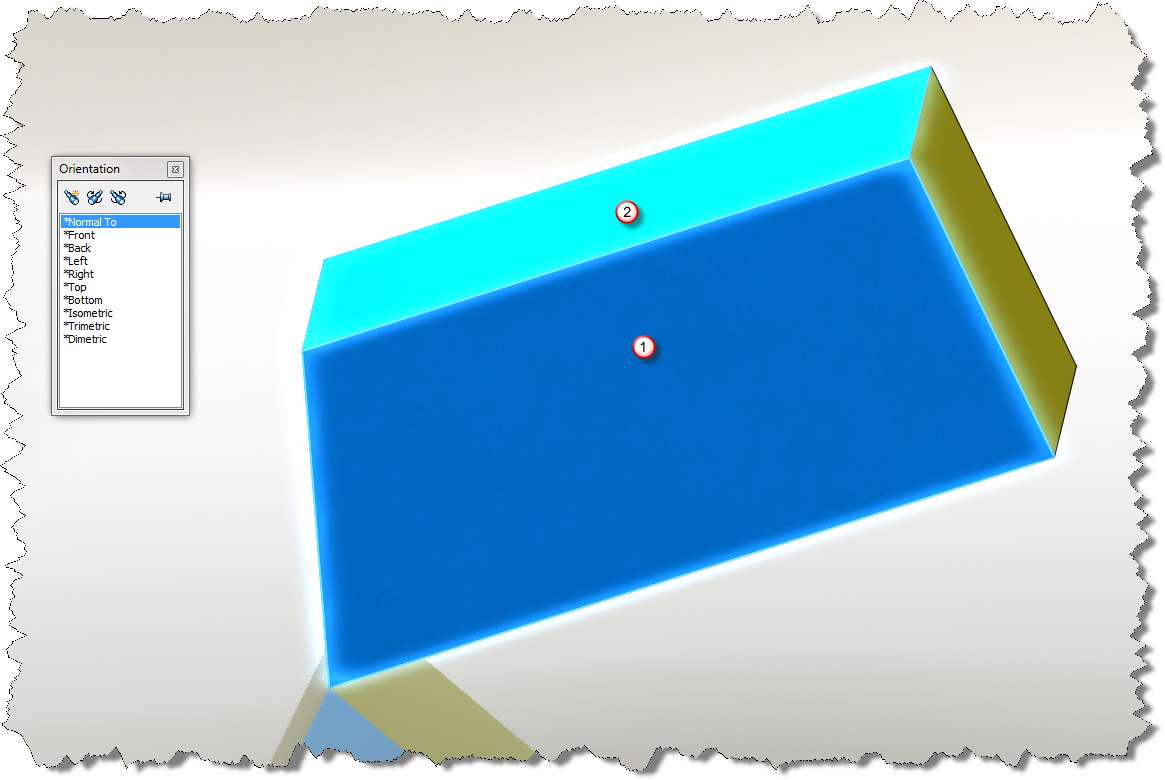 Final rotation result…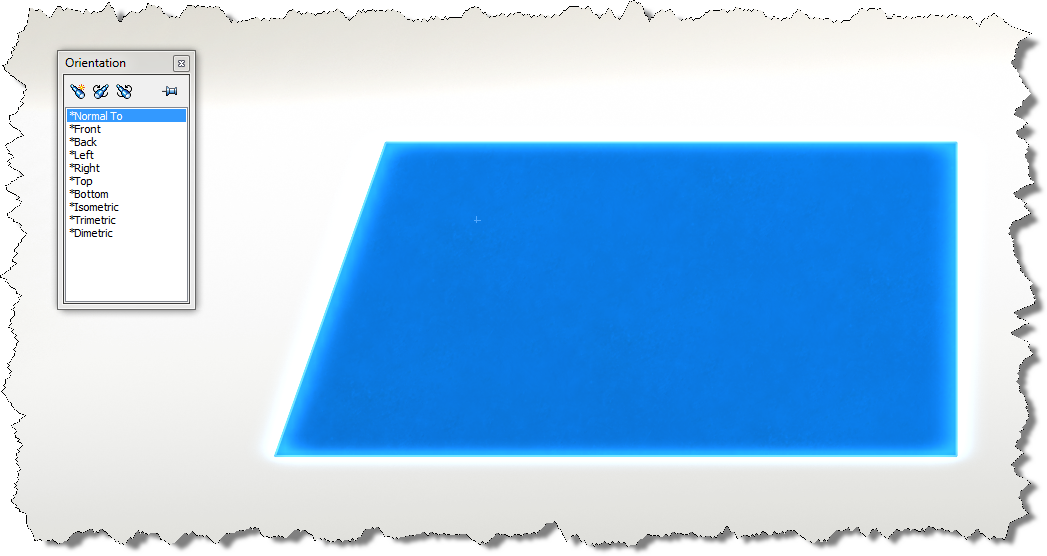 For more rotation solutions, please see the blog articles below…
http://blog.cati.com/2011/02/how-to-change-the-orientation-of-an-imported-solidworks-part.html
http://blog.cati.com/2011/02/how-to-change-orientation-of-an-existing-solidworks-part.html
Nathan Brunner, CSWP
Technical Analyst
Computer Aided Technology, Inc.