3DEXPERIENCE Platform New Applications
SOLIDWORKS World 2018 has come and gone. Introduced at the conference was a handful of new tools for the 3DEXPERIENCE users. This is the start of a new blog series to cover some of the details on what products were released, what they do, and when they are available if right now doesn't apply to them. We will also cover details at the end of the series for creating your 3DEXPERIENCE login also we will take a look into the administrator side of the platform.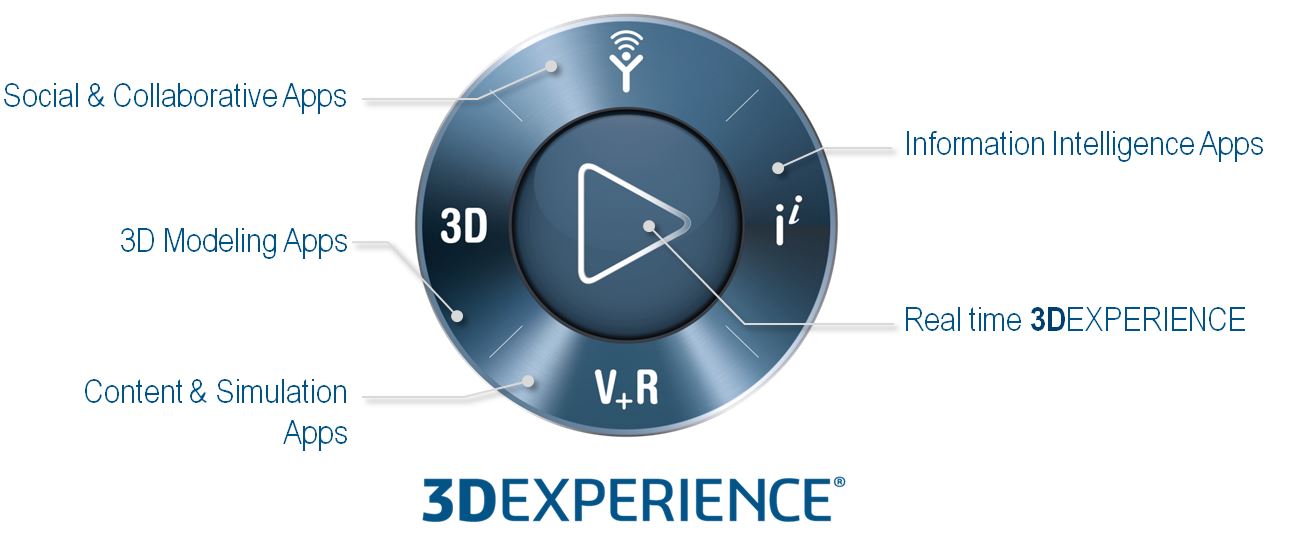 2018 3DEXPERIENCE Tools:
3DEXPERIENCE Social Collaborative Services – social media-style collaboration
SOLIDWORKS 3DEXPERIENCE PLM Services – change management and project planning
SOLIDWORKS Product Designer – design for parts, assemblies, drawings, sheet metal and motion simulation
SOLIDWORKS xDesign – model on any browser on any device
3DEXPERIENCE Marketplace Make – connects buyers with industry service providers
Check out the full video of Day 1 here:

On Demand | SOLIDWORKS WORLD 2018
Check back here when the blog series has completed for how to create your 3DEXPERIENCE login.
John Van Engen
CATI Senior Support Engineer