3DEXPERIENCE: Social Collaborative Services
3DEXPERIENCE 2018
The 3DEXPERIENCE Social Collaborative Services (SCS) section of the IFWE widget provides a single point of entry for all your product development needs. These tools are the gateway to the 3DEXPERIENCE platform and all the rich portfolio of applications and other online services.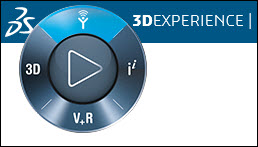 These services empower your design and innovation process by connecting you with relevant content and services anytime, anywhere, and on any device. This area opens your Social and Collaborative Apps on the platform. Within this area you can access your 3DDrive which contains all of your models for use in applications such as Industrial Designer and Conceptual Designer.

Another Application is the 3DSpace utility. This allows you to gain access to your Collaborative Spaces where you can model, communicate with other stake holders in your design, and share content with other communities.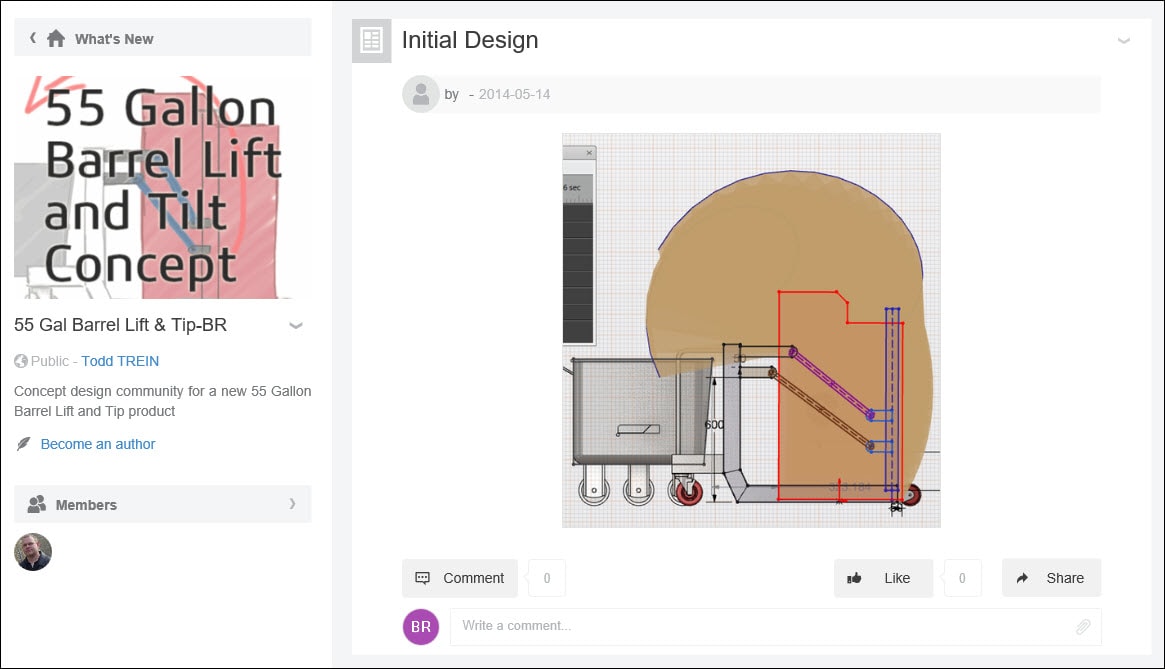 You can also ask your coworkers or even your customers questions and get feedback based on the topics in question.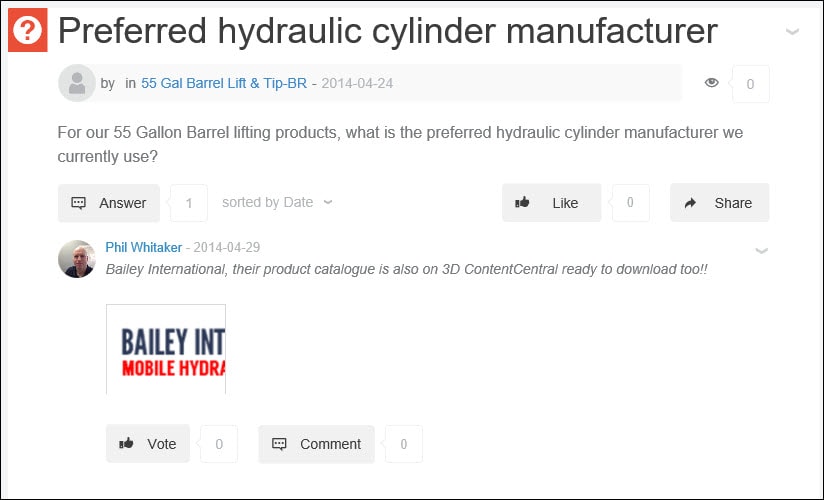 Even while using one of the design apps, you can create or read blog postings, take screenshots of your design, and even start a messaging session without leaving your design space!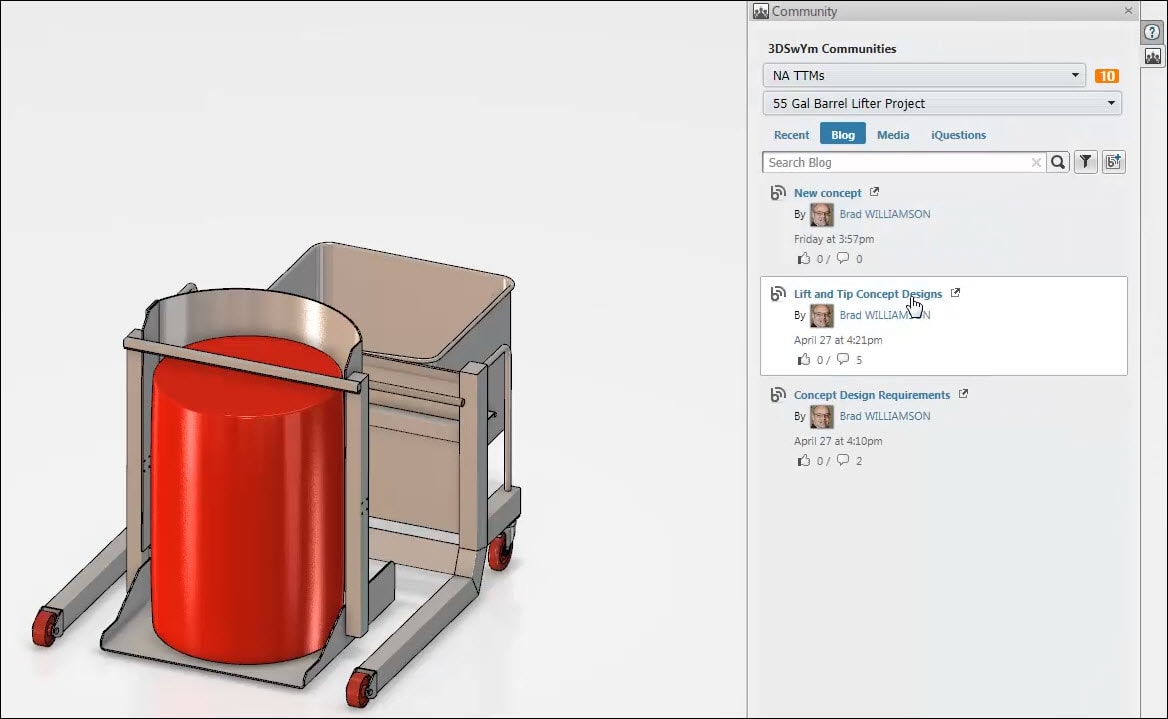 A couple of features within the 3DEXPERIENCE Social Collaboration Services (SCS) are not only for business innovation; Sharing, co-creating and managing part files. The 3DEXPERIENCE SCS allows you to answer questions and connect with the global design and engineering community. This tool allows access to online communities and other social interactions between you, your peers, and experts.
For more information on this suite of products, visit the SOLIDWORKS web site at the below link:
https://www.solidworks.com/product/3dexperience-social-collaboration-services
Thank you for taking the time to read this post and I hope this information will prove helpful.
Brian Reel
CATI Field Technical Services Manager
Computer Aided Technology, Inc