3DVia Composer 2013x Has Arrived
3DVia Composer 2013x
The latest version of 3DVia Composer was released on December 10th, just in time for the holidays. As we all wished for, it is full of new enhancements and features that will make our documentation that much better. The following highlights topped the list but these are just some of the new additions. To see all of the changes, please read the release notes from the getting started workshop.
Import Profiles
Import Profiles simplify setting the import options by automatically selecting the recommended import options for all data formats. Previously, you had to set import options manually, which required clear understanding of the options.
On the Import page of the Default Document Properties or Open dialog box, choose a format from Import profile, or select Custom to set import options manually.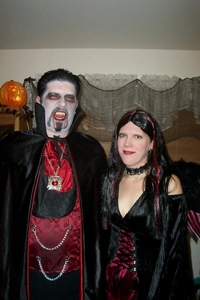 Note:
Selecting a profile makes all import options read-only. To override profile settings, select Custom. When you revisit the Input page, the profile reverts to Custom but the import option settings are retained. You cannot redefine or create new import profiles. Import profiles are not available from 3DVIA Sync. Set import options manually for 3DVIA Sync.
Rotate Mode
You can now roll the camera about any clicked point on a model by pressing Alt and dragging. Previously, roll was always relative to the center of the viewport.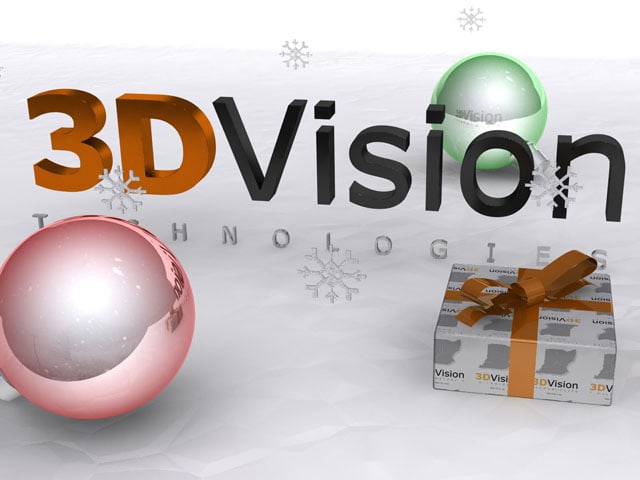 3D Tools and Image Library
The Model Browser now offers various 3D tools that you can include as you wish in your experience. The Image Library contains many commonly used symbols for instructional steps. Some of these tools come with a set of predefined views to facilitate their use.
From the Getting Started workshop, click Choose a Sample or Model Browser. The tools are located in the Samples3D Tools folder. Below you will notice a screwdriver and a symbol to help illustrate the view. Both were pulled out of the new folders, Image Library and 3D Tools.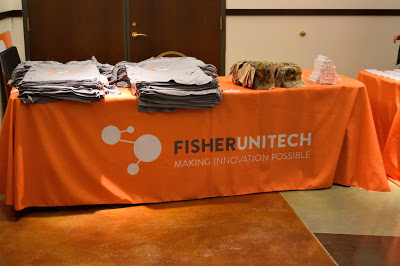 3DVia Studio and Additional Web Browser Support
You can now reach a larger audience with your 3DVIA Composer documents by publishing an interactive experience which can be viewed in several web browsers (File > Publish to 3DVIA Studio).
There are automatic selection tools to figure out what will get published to the web and what will not. This makes planning and adjusting the end users' 3D web experience simple. There are new API enhancements to help create links and communication between the 3DVia Player and the rest of the html page for added interactivity. Internet Explorer and Mozilla Firefox are fully supported, and Chrome and Safari are supported with limitations.
Note: You can use the 3DVIA Composer Player Studio API (Application Programming Interface) to interact with this 3DVIA Composer experience. For details, refer to the API Changes section.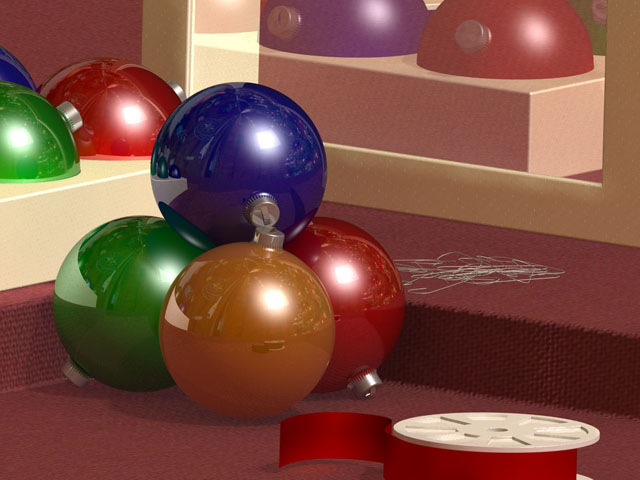 Click here to learn more about 3DVia Composer.
Author: Brendan Gann