3DVision Technologies Guest Lectures at Wright State University
One of the great benefits of working at 3DVision Technologies is that we have the opportunity visit so many different customer spanning a vast array of industries. Education is one of those areas we like to visit. Wright State University invited us to talk to a group of soon to graduate students. Don Hope, Ryan Field and myself attended the senior design class, and discussed with the students what they would expect when going out into the real world.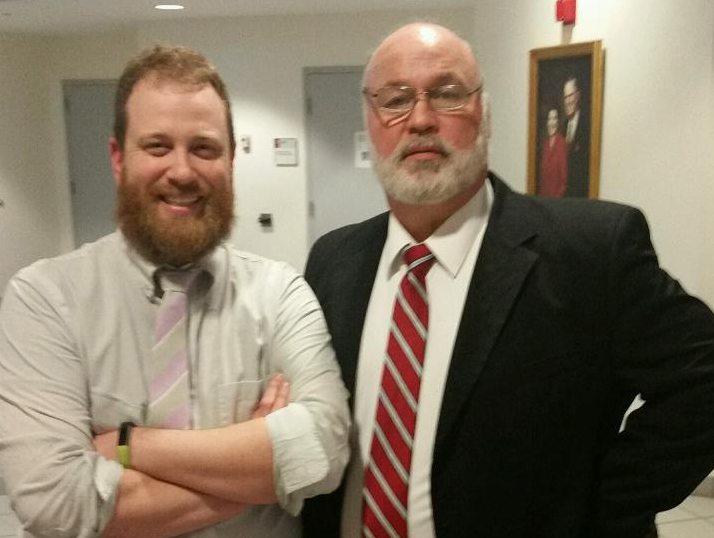 I presented the SOLIDWORKS Simulation suite and its uses. Examples of SOLIDWORKS Simulation including the importance of Fatigue analysis, Optimization, and how to gain insight into their designs seemed to strike a chord with the students and lead to a good number of questions. SOLIDWORKS Flow Simulation provided insight into the flow bench a good number of them were using to validate their current projects. "Being able to see what is happening inside the components would be invaluable" one student commented on later. It is always great to see the adoption of tools like SOLIDWORKS Simulation products so early in a young engineers career. Having these tools in their toolbox will be a huge help.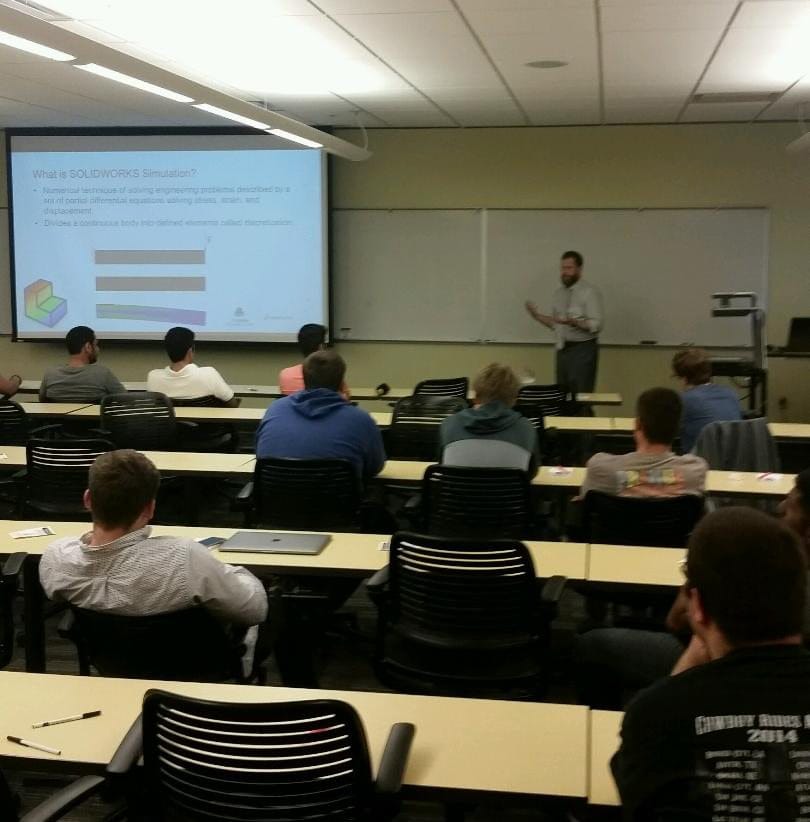 The students were very appreciative that we were able to present this information and seemed very engaged during the class. Thank you to Wright State University and Don Hope for setting this up. To all the students good luck in your careers.