SOLIDWORKS: Adding Zone Location to Detail Views and Annotation Notes in Drawings
Adding Zone Location to Detail Views and Annotation Notes in Drawings
Adding to Views, such as Detail View. Select the Detail View, then go to Insert, Annotations, Location Label.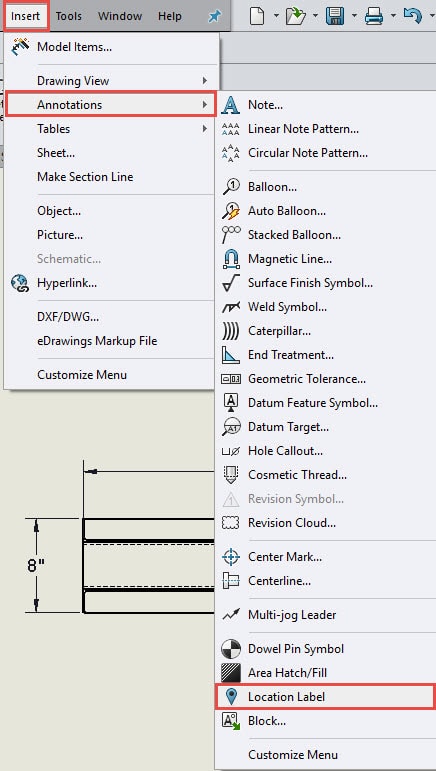 The symbol with the Zone Location will be added to the Detail View.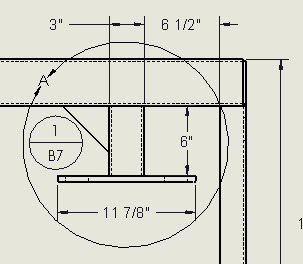 Notice the 'Detail A' is in B7 on Sheet 1. The number '1' is the drawing sheet number and the B7 is the zone location of 'Detail A'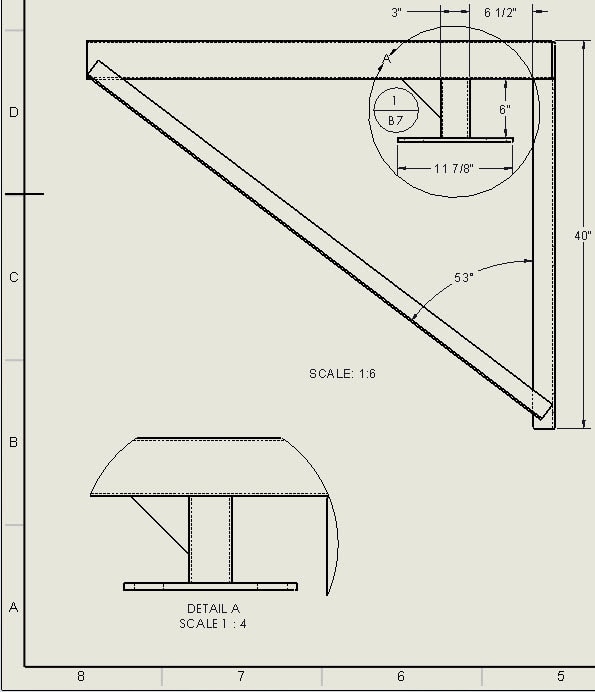 This format can be changed if desired, under the Location Label 'Settings'.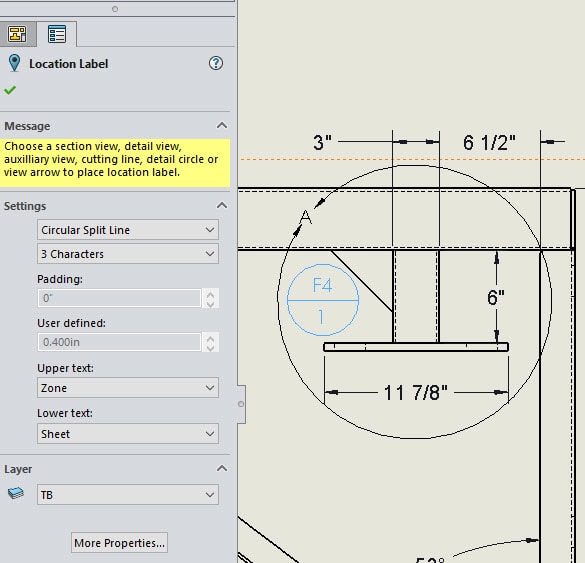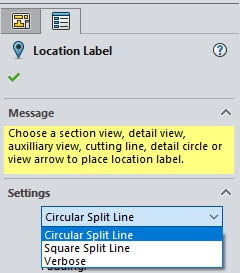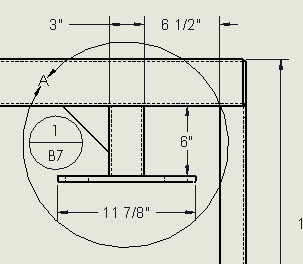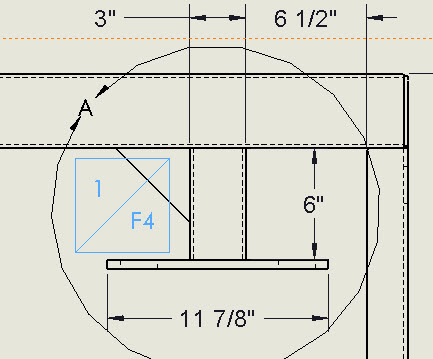 In the symbol, you can control what's on the top or bottom of the symbol.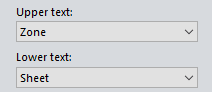 Adding Zone Symbol Location in an Annotation Note
Click your cursor inside your annotation note, then select the zone symbol located in 'Detail View'.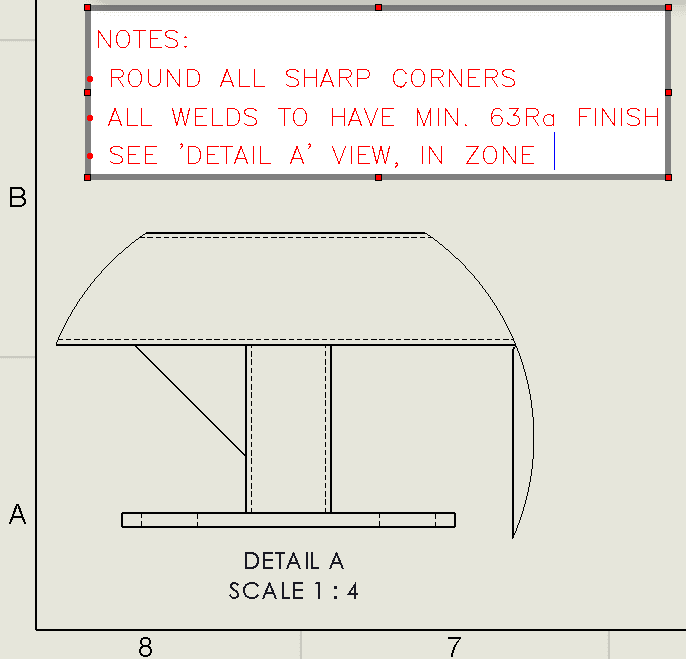 The result: the zone symbol will be placed in your annotation note. See below: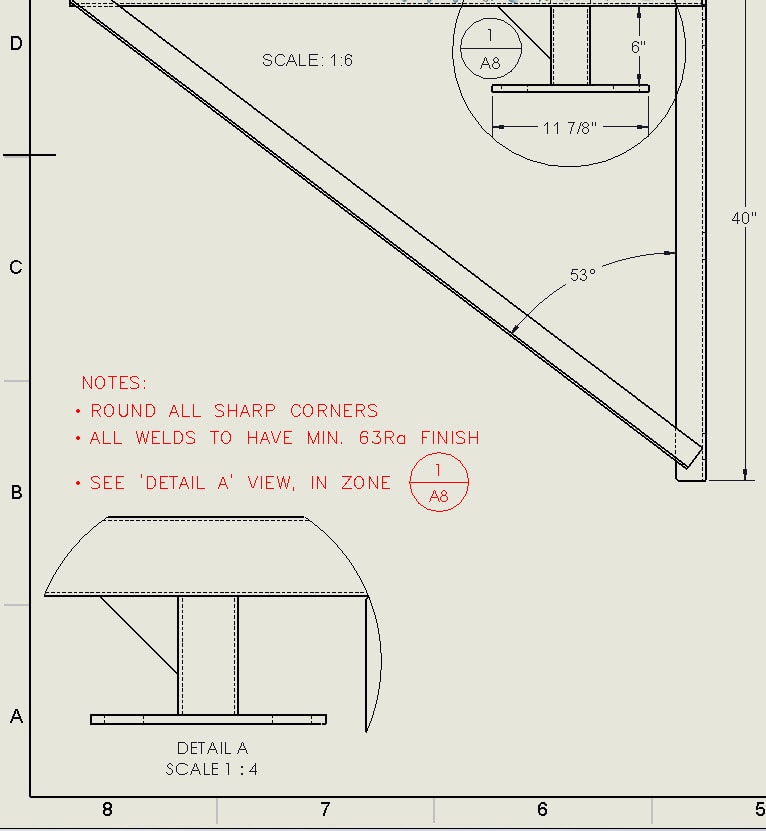 NOTE: The revision symbol note will update when the location of the 'Detail View' is relocated.
Notice zone symbol was A8, but now it is A6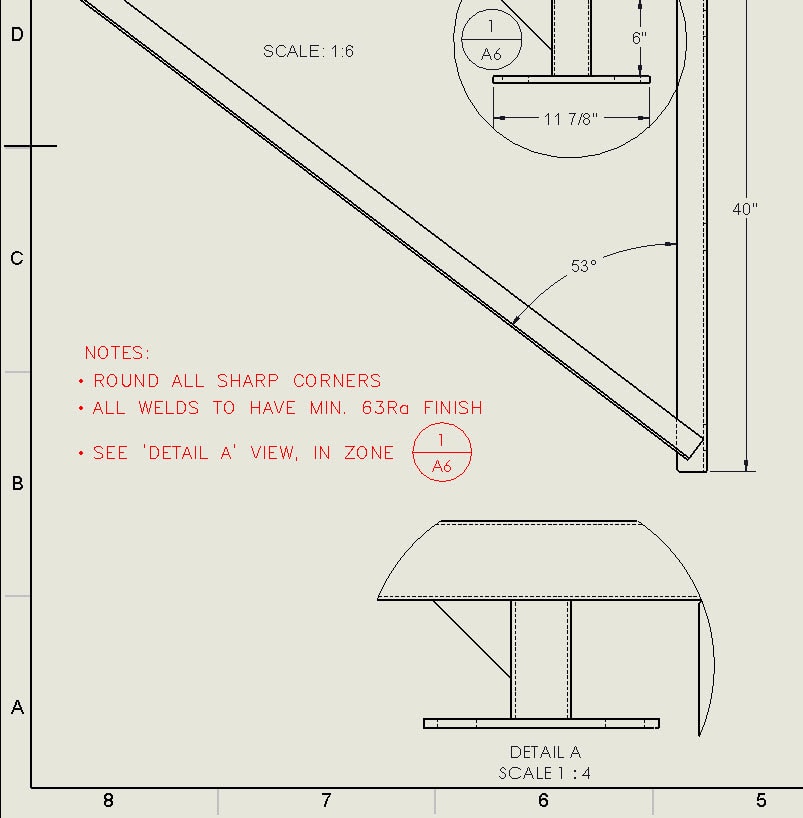 I hope this helps make you more efficient!
Check you later,
Don Glaske-CSWE
Sr. Application Engineer
Computer Aided Technology