Borrowing a DraftSight Enterprise License for Non-SOLIDWORKS Users
DraftSight Enterprise and Enterprise Plus licenses are network licenses. DraftSight users pull a license from a pool of licenses on a server. DraftSight users (Clients) can also borrow licenses for a select period of time. Once borrowed, users don't need to access DraftSight through a VPN or network. DraftSight will act as a standalone license.
When DraftSight is installed, there is a Dassault Systemes Folder that contains the DraftSight Program and a SolidNetWork License Manager.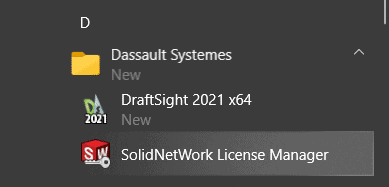 For Non-SOLIDWORKS users, this is not the correct application to use when borrowing licenses. Here is the correct way:
On the clients PC, go to
C:Program FilesDassault SystemesDraftSightbinsetupi386 and open swlmwiz.exe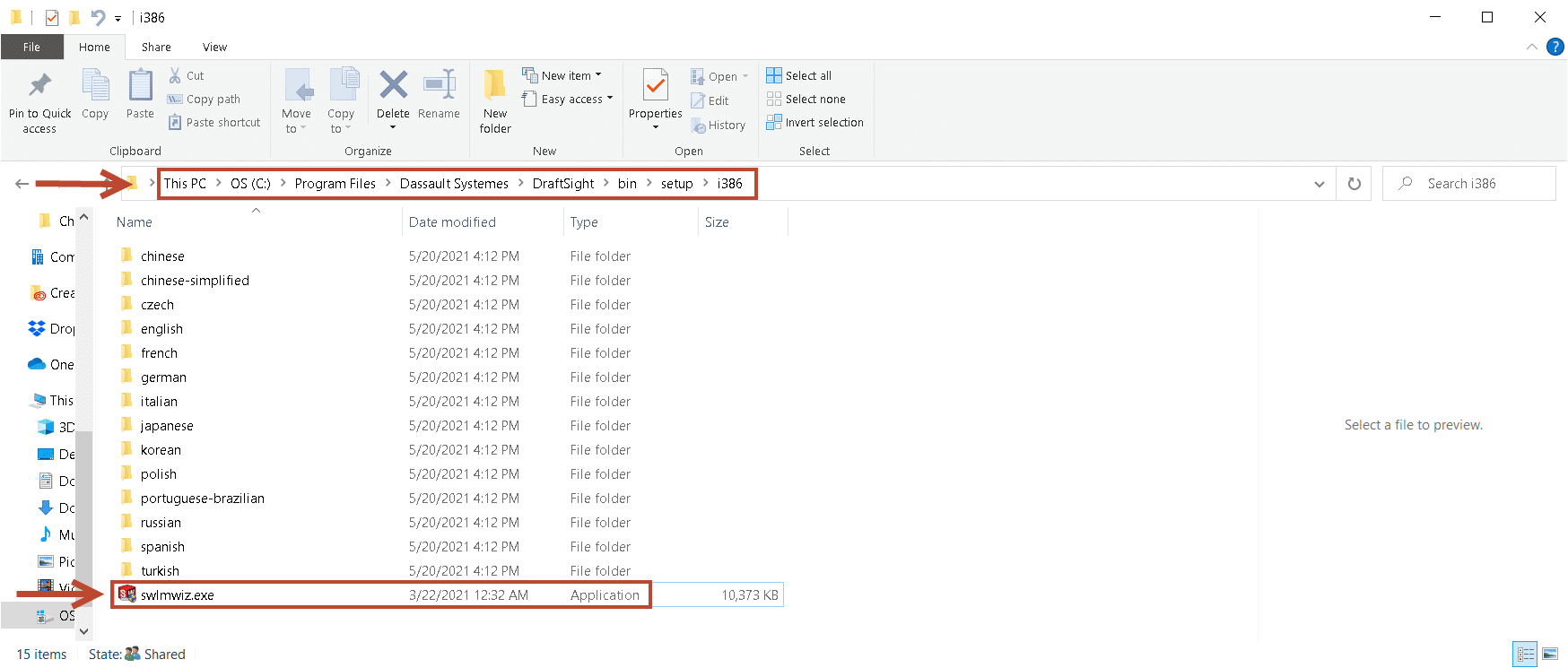 The SOLIDWORKS SolidNetwork License Manager will open. Go to the "License Borrowing" tab.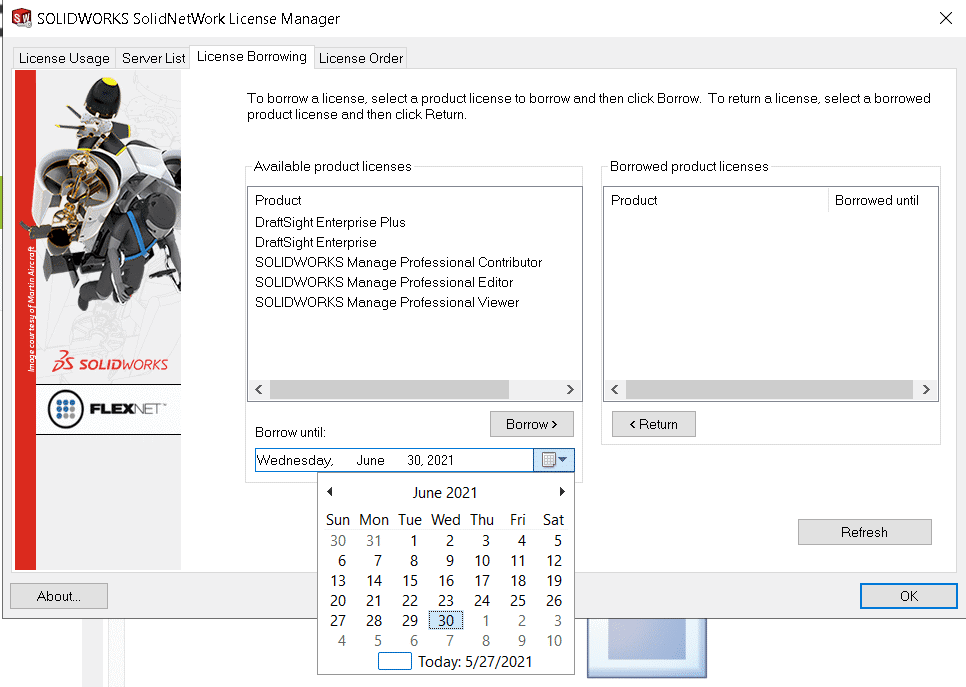 Note: The Dassault Systemes window and the swlmwiz window look the same but they function differently.
Select the DraftSight License.
Set the end date of borrow.
Then click Borrow.
The DraftSight license has been borrowed when it appears in the Borrows product licenses column. Then click OK.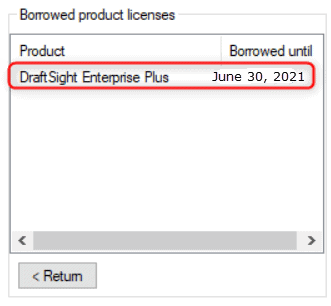 A suggestion to make this process easier is to create desktop shortcut of the file location on each Clients Desktop for easy access when borrowing licenses.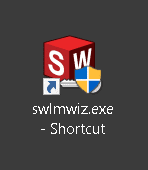 DraftSight Users should not borrow licenses over a VPN. Please read this blog:
https://www.cati.com/blog/2019/06/never-borrow-a-snl-license-over-vpn/
Note: If you borrowed the license and DraftSight crashes when trying to return a license, this was fixed in DraftSight 2021 Sp 1. (See SPR 1207101).
I hope you found this helpful! Thanks for reading.
Judy Marlo, CSWE, CSPP
Application Engineer Manager
Computer Aided Technology, Inc.