What Can You Make with a 3D Printer?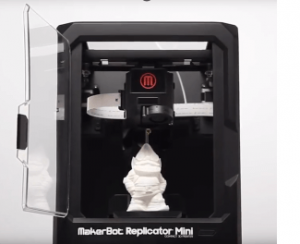 3D printing has radically changed the way companies have done business, from 3D printing in the medical field to 3D printed airplane parts, but it's no longer limited to big spenders. The availability of desktop 3D printers and designs has made it easier and more affordable for hobbyists to try 3D printing at home, and there is a wide range of personalized pieces you can make to sell or use yourself. Here are just four of the project categories you can explore with a 3D printer.
1. Jewelry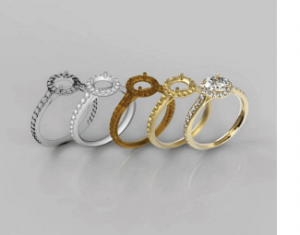 Jewelry can be a costly investment, and finding the right design can take months. Fortunately, 3D printing file repositories are full of designs for bracelets, necklaces, and rings — including engagement rings.
There are options online for bracelets of all sizes, and necklaces that range from delicate to statement piece. Ring designs are plentiful and offer something for everyone, regardless of the occasion or your individual fashion sense. You can start off simple with an easy braided ring, go for a bolder look with a skull or lion head design, or yes, even 3D print an engagement ring. One man was able to 3D print a personalized engagement ring for his girlfriend at half the cost of buying from a major retailer!
2. Figurines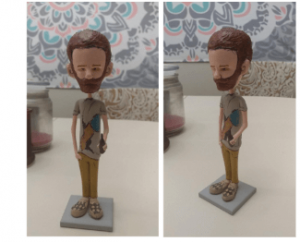 If you're looking for a resale opportunity or just want to brighten the day of the little (or big) kid in your life, 3D printing gives you the option to create your own toys right at home. Figurines are one of the more popular toy designs online and include everyday animals (bears, horses), mythical creatures (dragons, unicorns), and even popular characters like Pokemon. You can also 3D print your own building blocks, dolls, or toy trucks.
3. Home Decor and Supplies
Want to avoid the lengthy process of finding the perfect home decor piece that screams "you"? 3D print it! You can easily decorate your entire home with 3D printed pieces you've designed or downloaded online.
Planters and vases are some of the most common 3D models available, ensuring you'll always have a stylish place to keep your succulents or ferns. You can also put a personal twist on a number of household items like wine holders or cookie cutters, as well as plenty of practical supplies. Useful items you can 3D print include bottle openers, phone cases, doorstops, windshield scrapers, and even tools like pliers and screwdrivers.
4. 3D Printed Furniture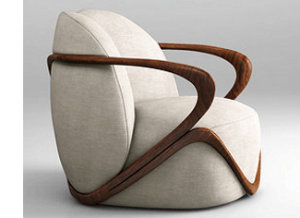 For those looking for larger and more ambitious 3D printing projects, consider bringing your redecorating to a new level with 3D printed furniture. CGTrader, in particular, has over 80,000 designs for chairs, tables, and couches "in a variety of textures (wood, metal, etc.) and styles (retro, modern, etc.)." Although the process will certainly be more labor-intensive than assembling a store-bought bedroom set, 3D printing your own furniture is certainly an interesting way to fill your home with unique decor!
Getting Started with 3D Printing at Home
If you're curious about 3D printing at home and want to try it for yourself, contact one of our experts or explore our line of desktop 3D printers.
Images courtesy of 3Dprint.com & CGtrader.com
Related Articles
How does 3D Printing Work? What are the Common Functions, Uses, and Product Options for 3D Printers?
3D Designs for 3D Printing: 3D Printed Bobblehead
How to Use GrabCAD Print to Make a Multi-Colored Nameplate
About the Author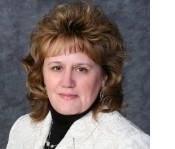 Lisa Hannon is a marketing manager at Fisher Unitech. She develops content for 3D printing topics that have an impact across all industries that are researching ways to maximize getting products to market faster as well as cost savings with 3D printing solutions. Lisa has worked as a marketing management professional since 1998, most recently with Stratasys. You can follow her on Twitter: @lmci37.