CATI Makes a Splash at AMUG
For the second year in a row, CATI was a Platinum sponsor at the Additive Manufacturing User Group (AMUG) Conference held at the Hilton Chicago last week. For more information on the AMUG conference visit their website.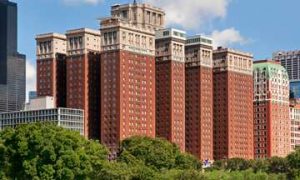 This is the first year in the 29th year history of the conference that it was sold out. A total of 1600 were in attendance, with over 700 being first time attendees. In our suite, we featured Stratasys 3D printed parts, 3D printed injection molds and Creaform hand-held scanners including our new MetraScan.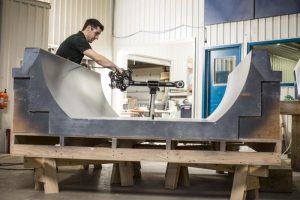 Also on display, was the new F123 series of printers from Stratasys. These printers are the next advancement in 3D printing with ease of use, multiple materials and four layer thickness sizes. The F123 series printers allow for quick material change over, touch screen display and by using the new GrabCad software you can monitor your build with a built-in camera and smart phone app.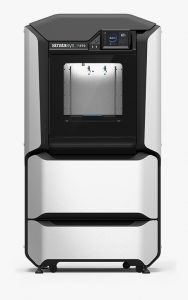 The AMUG conference is built around the phrase "for users by users". In other words, the conference is where users of commercial and industrial additive manufacturing technology gather annually to share information. CATI's contribution this year was a session describing the complete product development life cycle including 3D scanning, SOLIDWORKS reverse engineering, 3D printing and injection molding with 3D printed molds. If you would like a PDF version of this presentation please feel free to contact me at my email address below.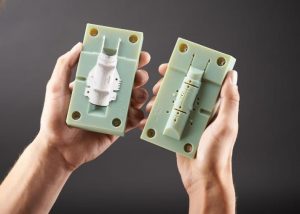 In the upcoming quarter look for the annual CATI Product Development Forums where the additive manufacturing presentation will be "Designing in SOLIDWORKS for 3D Printing".
Derek Ellis
Application Engineer
derek.ellis@cati.com
Computer Aided Technology