Clear Up Your Drawings in SOLIDWORKS with Break Lines
Drawings can range from very simple, with just a few dimensions, to extremely complex, with multiple views and sheets and too many dimensions to count. If yours fall into the first category, you might not have to do too much to display everything you need clearly. However, if you are in the second camp, or somewhere in between, that can be a challenge. Luckily, SOLIDWORKS drawings offer some great tools for this.
One issue is when displaying dimensions that are close together, especially diameter dimensions that are near linear dimensions, lines can cross each other.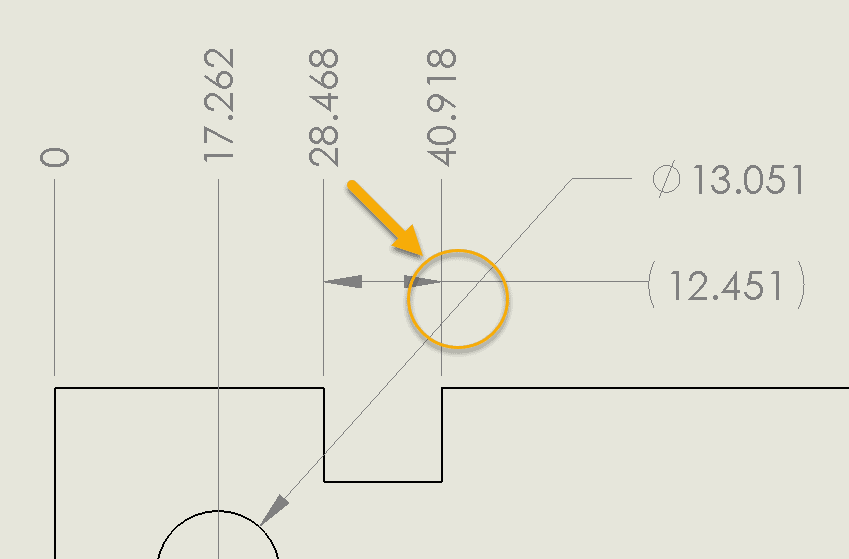 If you do not like this look, there is a property within SOLIDWORKS to modify this, and break the dimension lines.
When you select on the dimension in question, the property manager appears (if not, see my previous blog). If you choose the Leaders tab, there is an option to 'Break Lines'. Simply checking this option on should put the breaks across the dimension lines it crosses.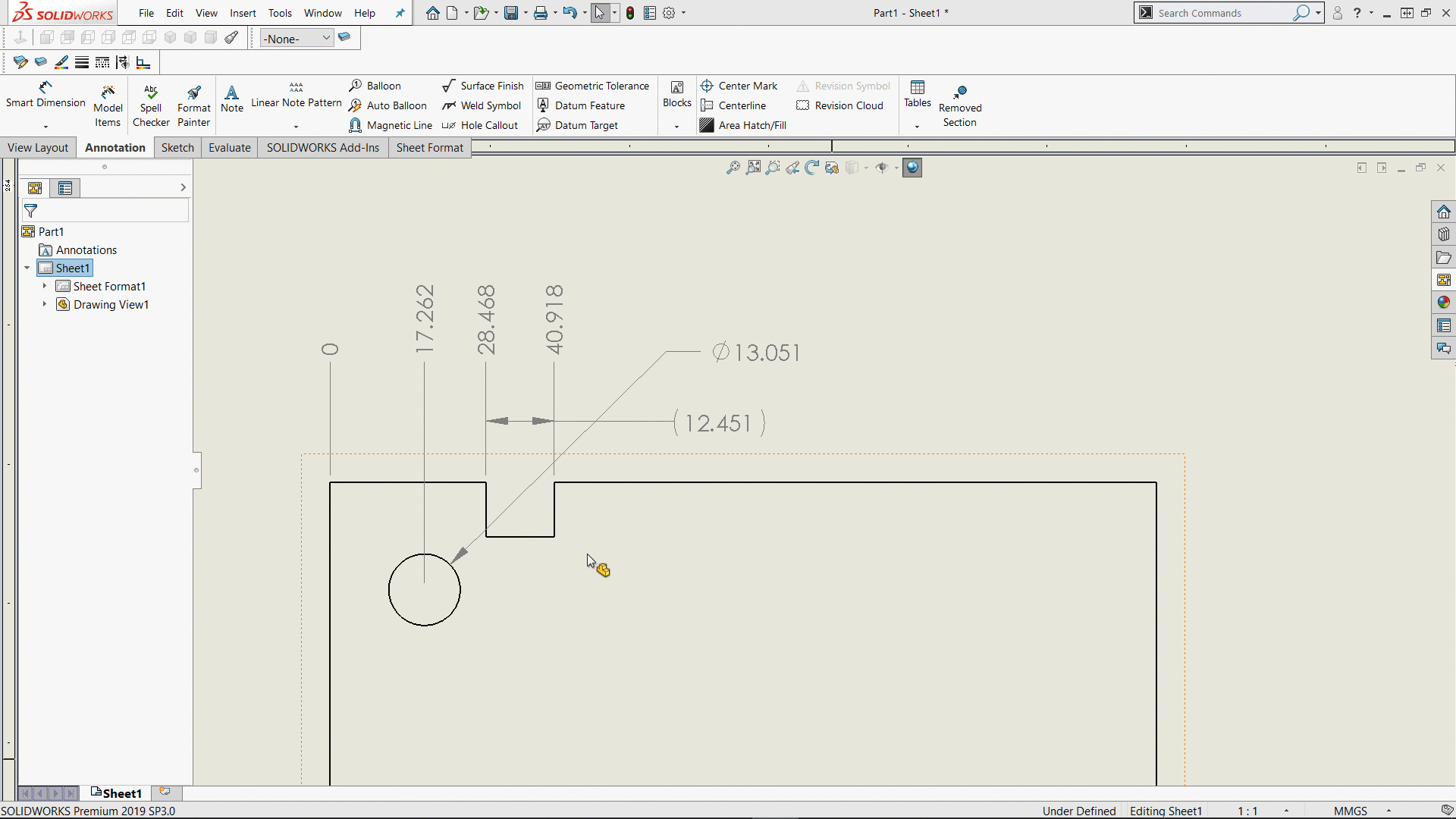 If it does not, there is one other place to look to make sure the appropriate property is set. Within the Document Properties, there is an option to have it only break around dimension arrows. If this is checked on, it will only, well, break around dimension arrows, and not the lines. Here, you also can modify the gap size.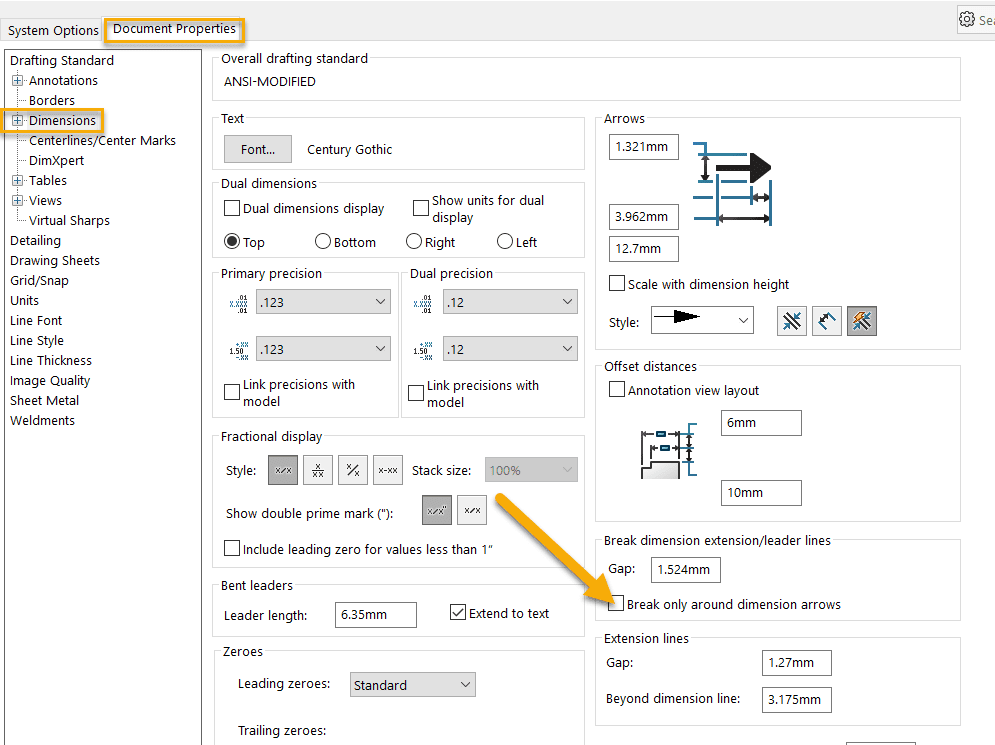 Finally, moving dimensions around the drawing are inevitable. As new dimensions are added, others need to be moved for clarity. If you move a dimension that you already checked on the 'Break Lines' option for, across other lines, you may need to uncheck and recheck the option.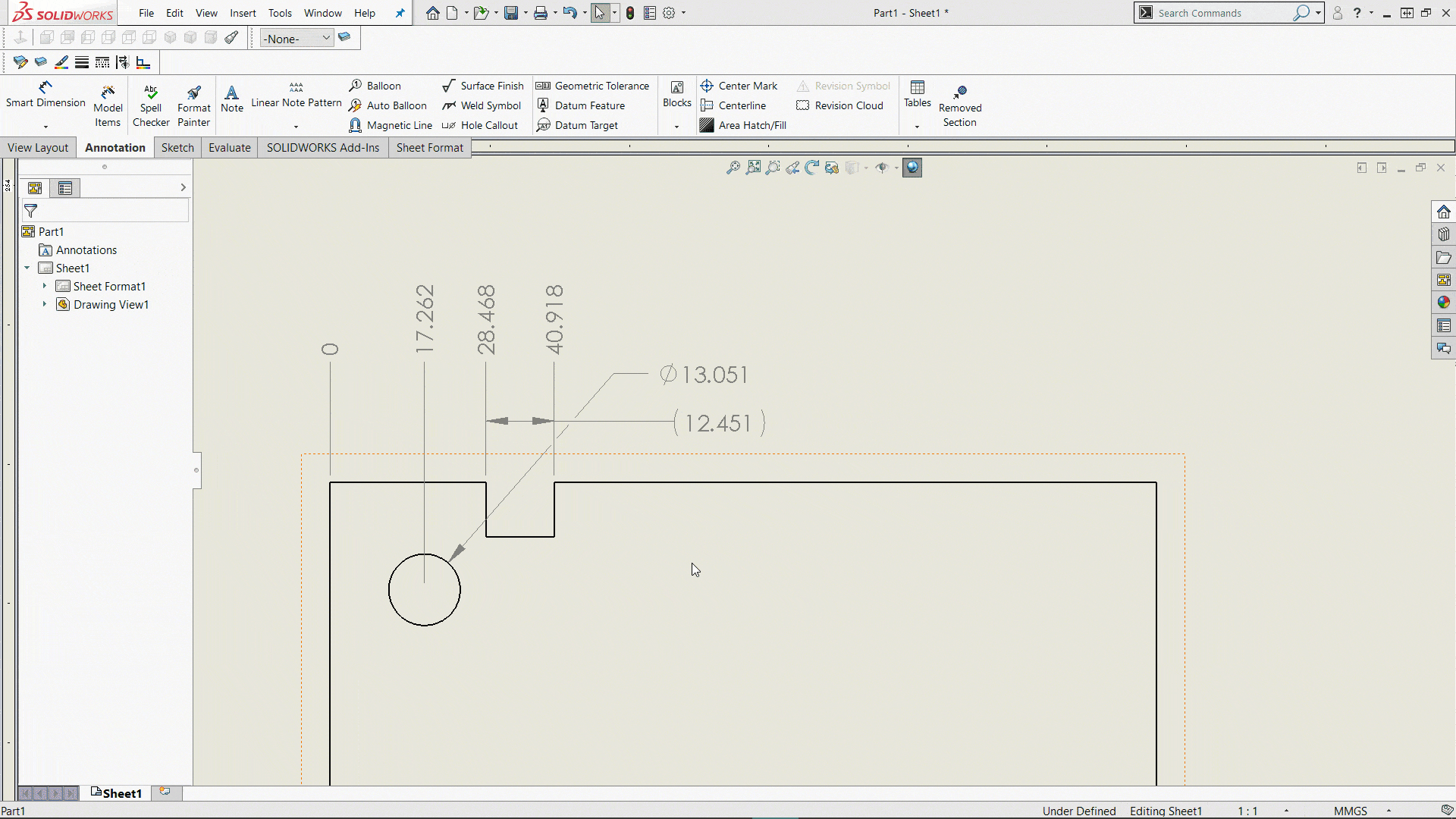 Hopefully, you found this option for helping to clear up your drawings beneficial. If you have any questions, please reach out to us at Computer Aided Technology.
Ryan Field
Application Engineer
Computer Aided Technology, LLC