Collaborative Designer for DraftSight Enhancements
Many organizations are adopting DraftSight to create robust 2D CAD geometry. Among these organizations many are choosing DraftSight over their previous 2D CAD due to DraftSight being more affordable and that it can connect to the 3DEXPERIENCE cloud data-management platform.
The Collaborative Designer for DraftSight and 3DEXPERIENCE connects your DraftSight software, your colleagues, and your data, without the need to set up and maintain a local database. With the 3DEXPERIENCE platform, Dassault Systèmes, together with SOLIDWORKS, protects and backs up your data and provides the tools you need to manage your data in the cloud.
Here is a look at some of the latest features and enhancements offered by getting DraftSight connected.
The first thing you will notice is a new "MySession" task pane within the DraftSight user interface. This task pane can be minimized and scaled to your preference to show as much information about your data as you wish, when you wish to see it.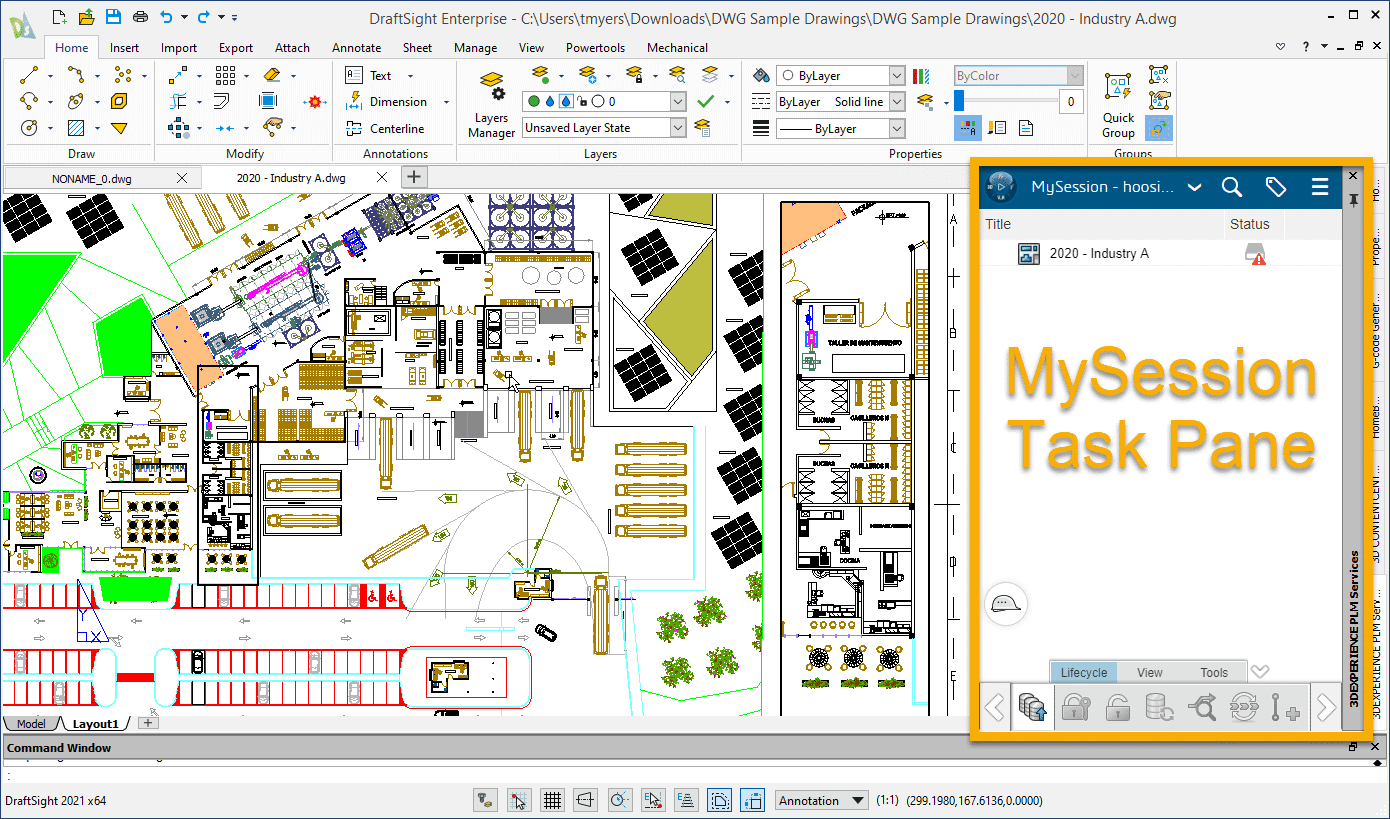 This MySession task pane shows you what file is currently loaded in your session. It is useful for saving to, searching for, and opening data from the cloud database. Here you can see that the file in my session is not saved to the platform.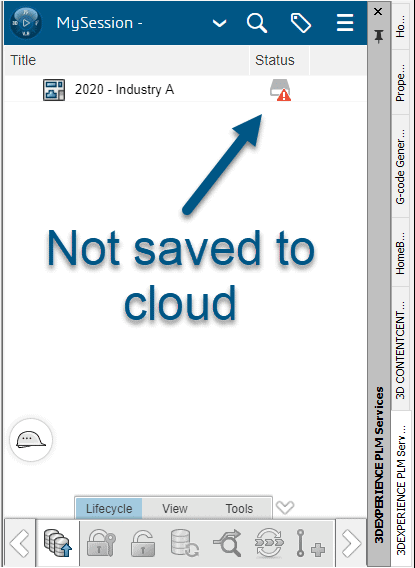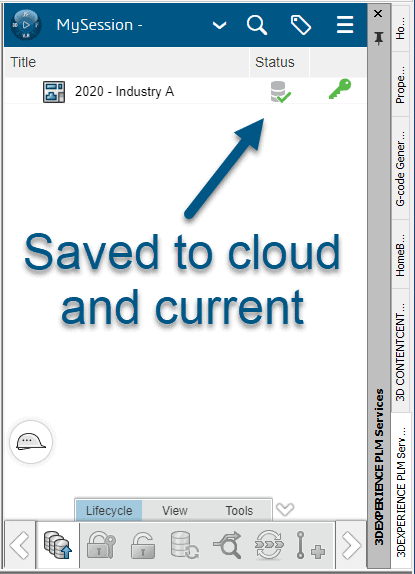 Once the file is saved, the platform will keep track of the status of your file and tell you if the version you have is newer, or older, than what is currently stored on the cloud.
Right-clicking on a file within the MySession task pane opens a menu with many data-management tools. Here you can release the file or set it to be reviewed. You can create new revisions and reserve the file so that no one else can make modifications to it while it is in your custody, preventing unexpected overwrites from collaborators.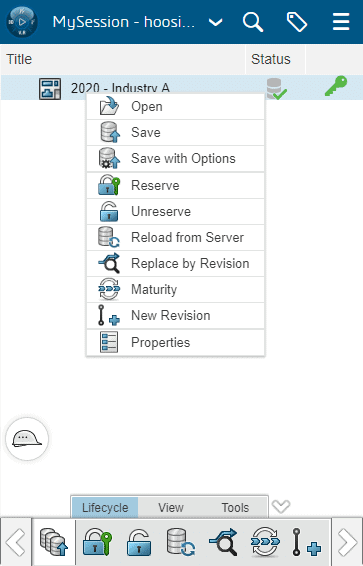 What's more, when searching through files, you can preview them before opening to ensure you've selected the correct file. Then simply drag and drop the file into your workspace to download and start working on it.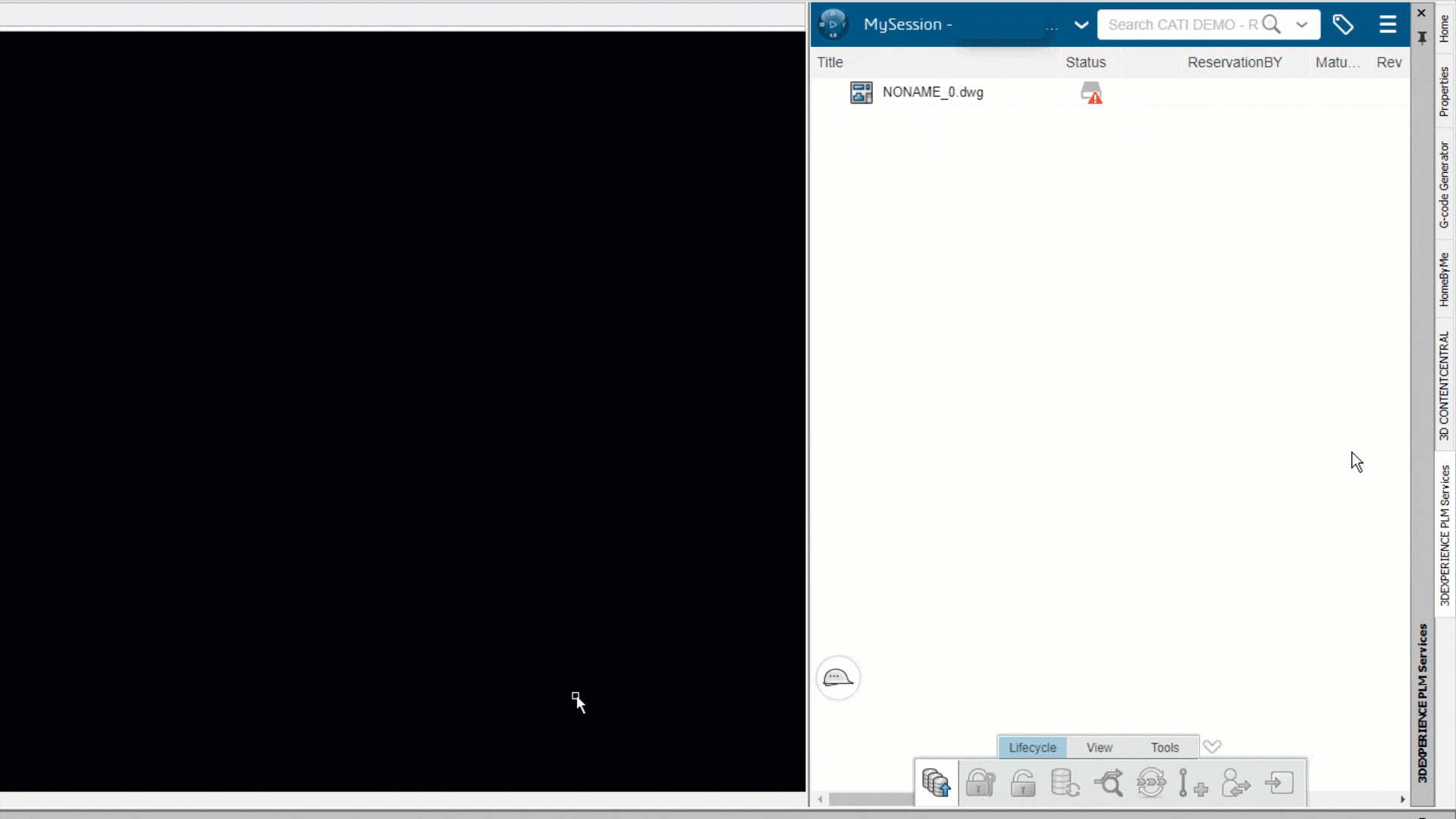 And you can utilize many other data-management applications within this task pane window, for example, checking the status of multiple files related to a project using the Bookmark Editor application. Here you can see what files you or others have reserved, the status of files (are they In Work, Frozen, Released or Obsolete), when files were modified, what database they are saved within, and more.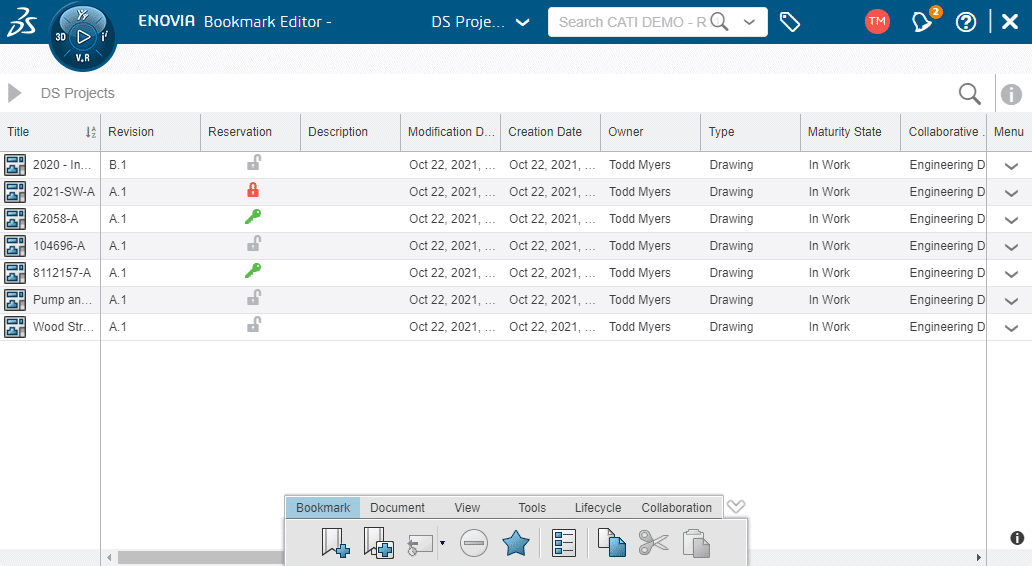 All the latest enhancements to these features and the 3DEXPERIENCE platform make implementing the Collaborative Designer for DraftSight an efficiently means in securing, accessing, collaborating with, and managing your data in the cloud.
Stay tuned for more 3DEXPERIENCE updates with the 2022x major release to be delivered later this November.
Todd Myers
Senior Applications Engineer
Computer Aided Technology