Converting & Offsetting Just Got a Whole lot Easier!
A great new enhancement in SOLIDWORKS 2016 that is sure to save you a lot of time with OFFSETTING and CONVERTING entities into sketches is the ability to SELECT INNER LOOPS.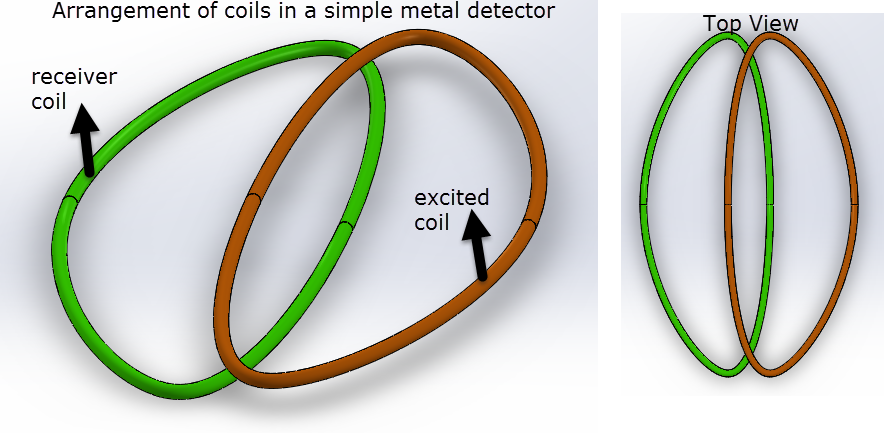 As you can see in the example below, all you need to do now is select the face and choose the new SELECT ALL INNER LOOPS button (or the Inner Loops One by One option) and you will get the inner and outer selections of the face! Previously, you had to select the internal loops of an entity one by one with the Convert Entities tool.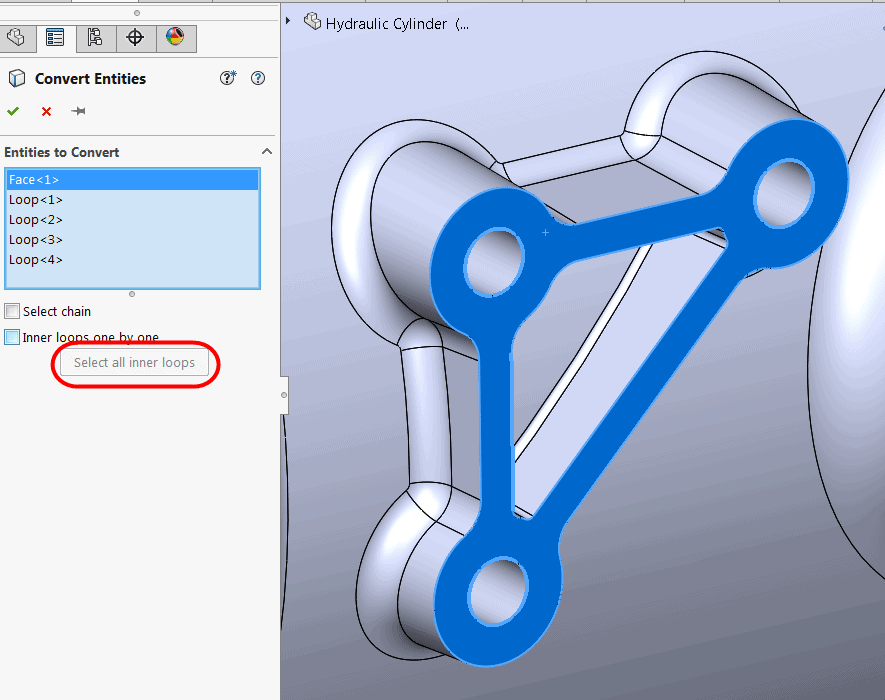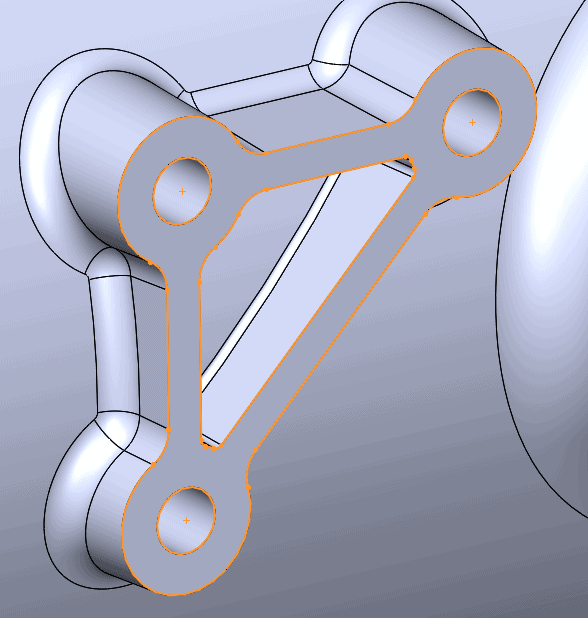 The result could then easily be used to make a gasket for the face in this example in MUCH less time than it would have taken in previous versions of SOLIDWORKS.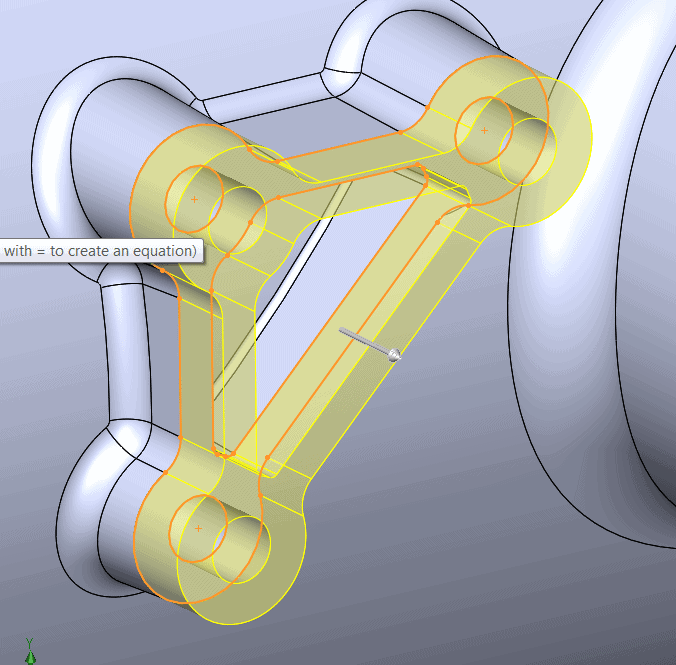 This new functionality is also available with the OFFSET command…
GREAT time saver! And only in SOLIDWORKS 2016!