Dassault Systemes SIMULIA Highlights
Dassault Systemes SIMULIA Highlights
Have you pushed your engineering simulations to the limit of the SOLIDWORKS Simulation product line? Do you need advanced capabilities like the analysis of large strain crash and impacts or tire hydroplaning prediction?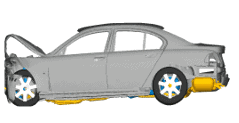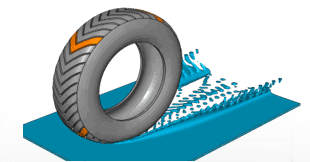 What about the need to understand the complex nonlinear behavior of woven composite laminate materials or large strain metal or plastic forming operations or metal fracture? If so, then the Dassault Systemes (DS) SIMULIA Portfolio is available to meet these needs and much more.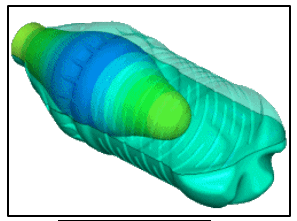 Within the portfolio are four products, listed below with general statements about their functionality. You've probably heard about one of them with the introduction of the new Topology Study in SOLIDWORKS Simulation Pro for the 2018 release. This technology is a subset of topology optimization functionality that comes directly from the SIMULIA Portfolio's Tosca product.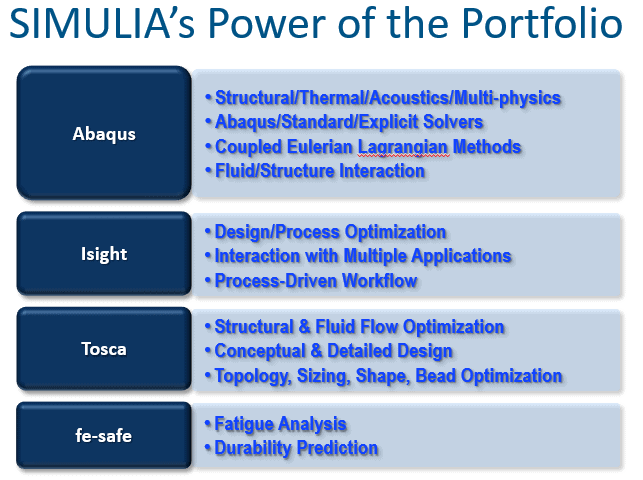 The goal of the Power of the Portfolio is to empower engineers to combine the best-in-class FEA solver with tools that complement and add value to their solutions. The tools of the portfolio can be used in unison to create the most efficiently designed parts and assemblies.
Dassault Systemes' core value of understanding product, nature and life takes the engineer beyond just designing products. SIMULIA technology can be used to understand geomechanical challenges, the impact of wind on city layouts, or the consequences of flooding. It can also be used to model the human body, determine whether to validate a product design using biomechanics, or to better understand heart defects by studying a virtual beating heart.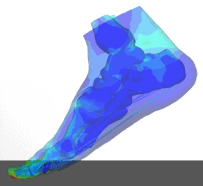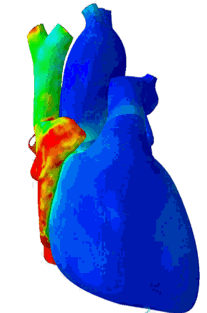 As we live in a world where product, nature & life are interconnected, SIMULIA technology virtually connects these three domains. A car is not just metal, plastic, glass and rubber. It's a vehicle carrying human-beings and driving through and impacting our environment.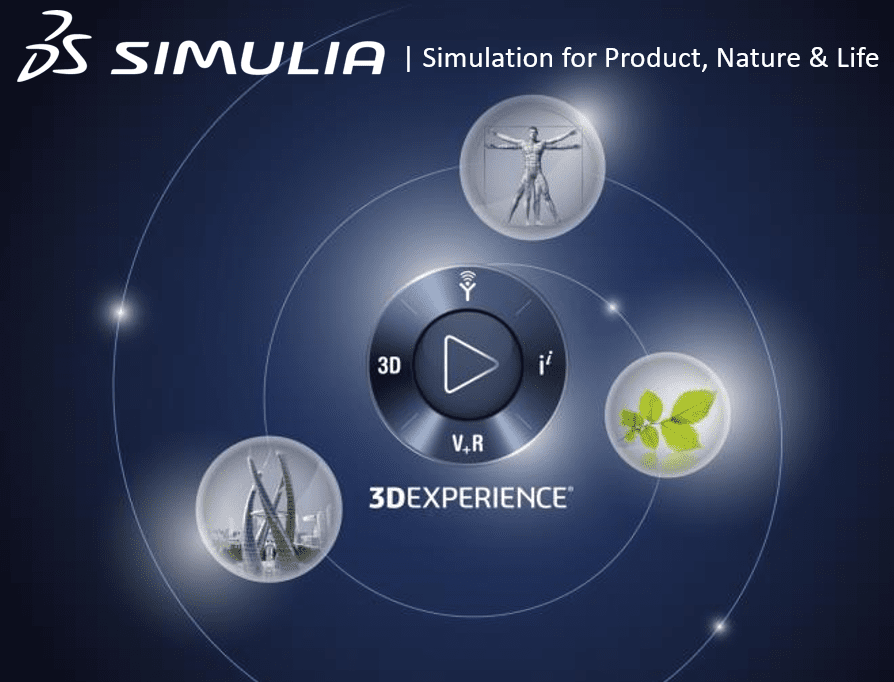 As SOLIDWORKS users, we are used to the rapid development and modification process that our familiar CAD tool affords, and we don't have to give that up if our analysis needs require the use of the SIMULIA products. An associative interface between the SOLIDWORKS CAD file and the Abaqus interface allows quick, direct and easy interaction with the geometry.
The SIMULIA Portfolio of products is currently available through Computer Aided Technologies, your current SOLIDWORKS reseller. If you'd like more information about this advanced simulation functionality, please contact your sales rep or give us a call at any of our local offices. We'd be happy to show you this powerful product line and look forward to helping you extend your simulation capabilities.
Kurt Kurtin
CATI Manager – Simulation and Electrical Products