Do I Really Need SOLIDWORKS Visualize Professional?
Do I Really Need SOLIDWORKS Visualize Professional?
If you read my last blog Why SOLIDWORKS Visualize? and are currently skimming through this one, you've likely come to the accurate conclusion, that true photo quality renderings are a much-needed part of your business moving forward. Now you're wondering, can't I just use SOLIDWORKS Visualize Standard? After-all SOLIDWORKS Visualize Standard is free with a SOLIDWORKS Professional or SOLIDWORKS Premium license. But before you just jump to any hasty conclusion, let's walk through what you may want to consider.
QUEUE. THE MOST IMPORTANT FEATURE. IF YOU READ NOTHING ELSE READ THIS PARAGRAPH! Do I have your attention now? The most important tool that is in SOLIDWORKS Visualize Professional is the Render Queue. This allows you to create multiple rendering jobs and run them as a batch. Still not convinced it's needed? Imagine you need to render multiple images for a client or you want to create multiple renderings to test the look of a few different types of appearances. With SOLIDWORKS Visualize Professional, you can set those jobs up, start the Queue and leave. You don't have to wait for one job to finish to start the next!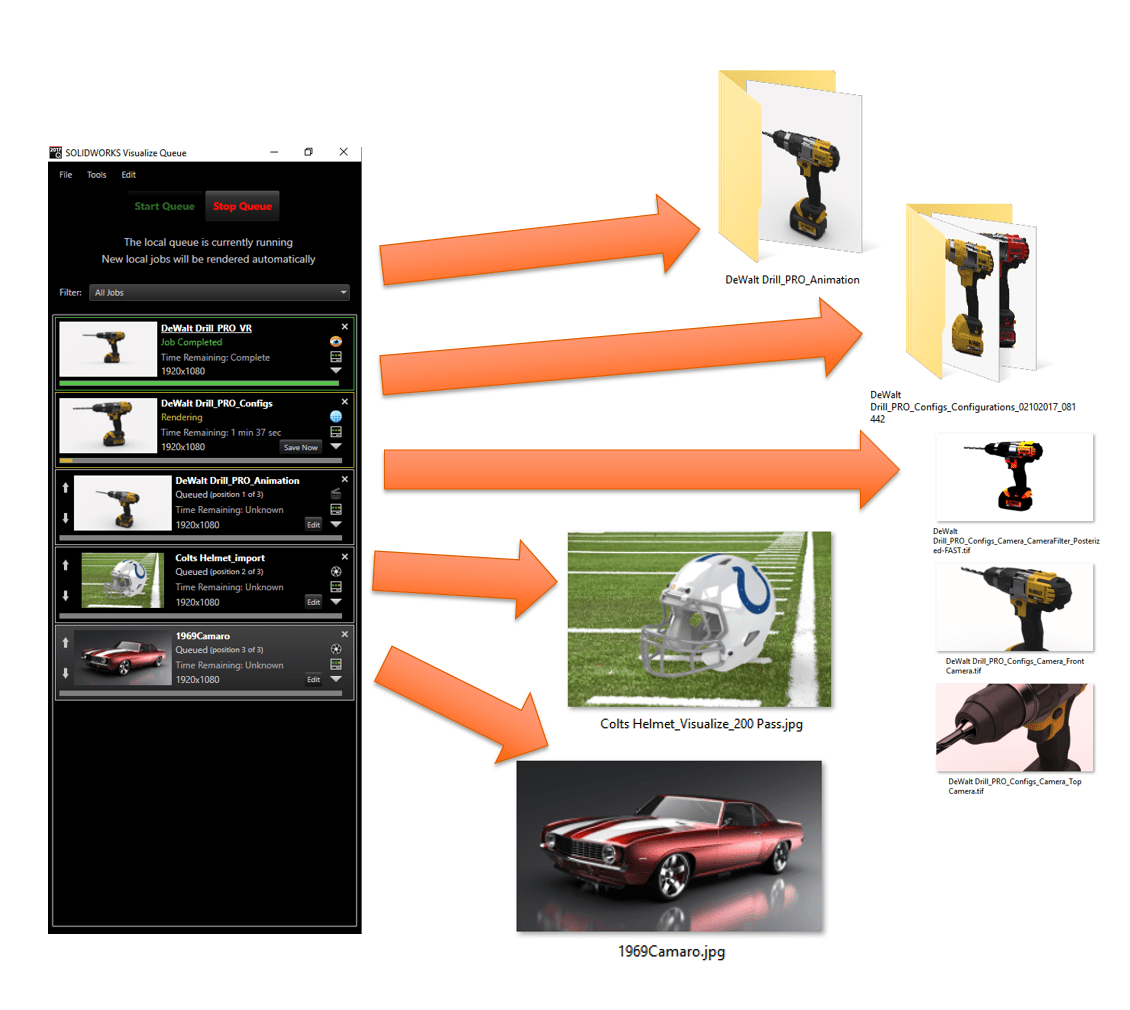 MOVEMENT. The most obvious need that would require SOLIDWORKS Visualize Professional is the need for animation. With SOLIDWORKS Visualize Professional, you can create a video that has your model and/or camera moving from easy to set key-frame data.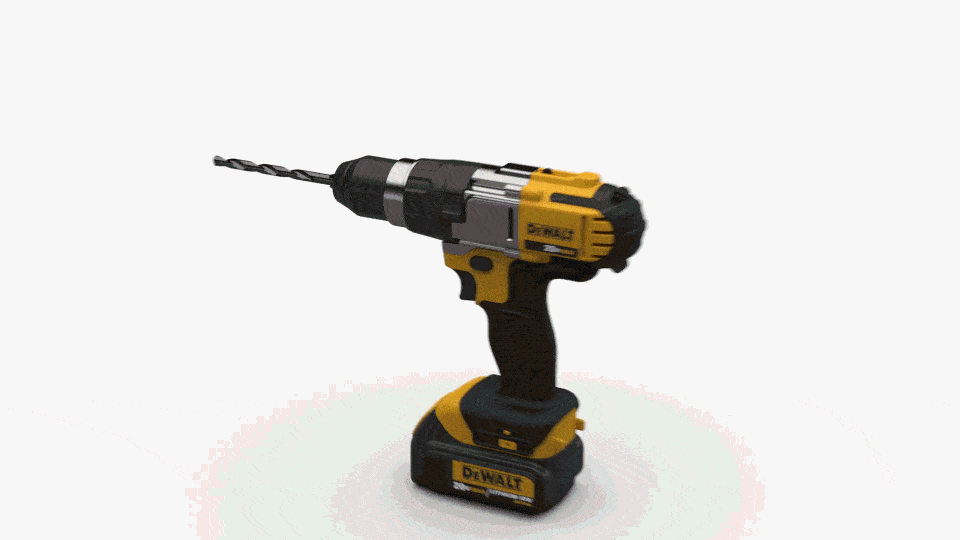 PRE-SET ANIMATIONS. Not only does SOLIDWORKS Visualize give you the ability to set up your own keyframe data for animations, but you can also get quick 1 click animations as well. Need to show off a full rotation of your product? No problem, just import your model, and select the turntable output. You can also create interactive panoramic and virtual reality outputs as well.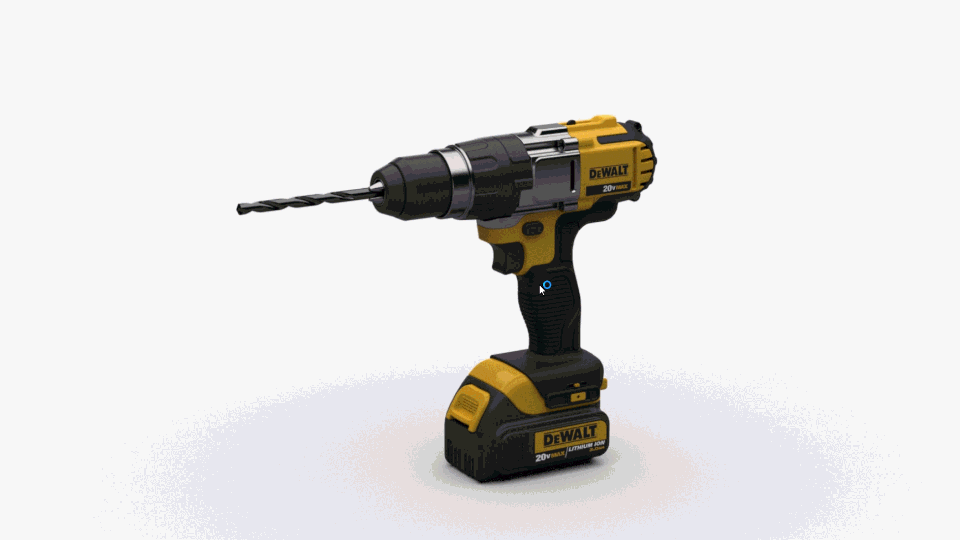 CONFIGURATIONS. SOLIDWORKS Visualize Professional allows you to quickly show different options and versions of your product, camera, environment, etc. with different configurations. If you're trying to show different options for customers, quickly, Configurations is a must.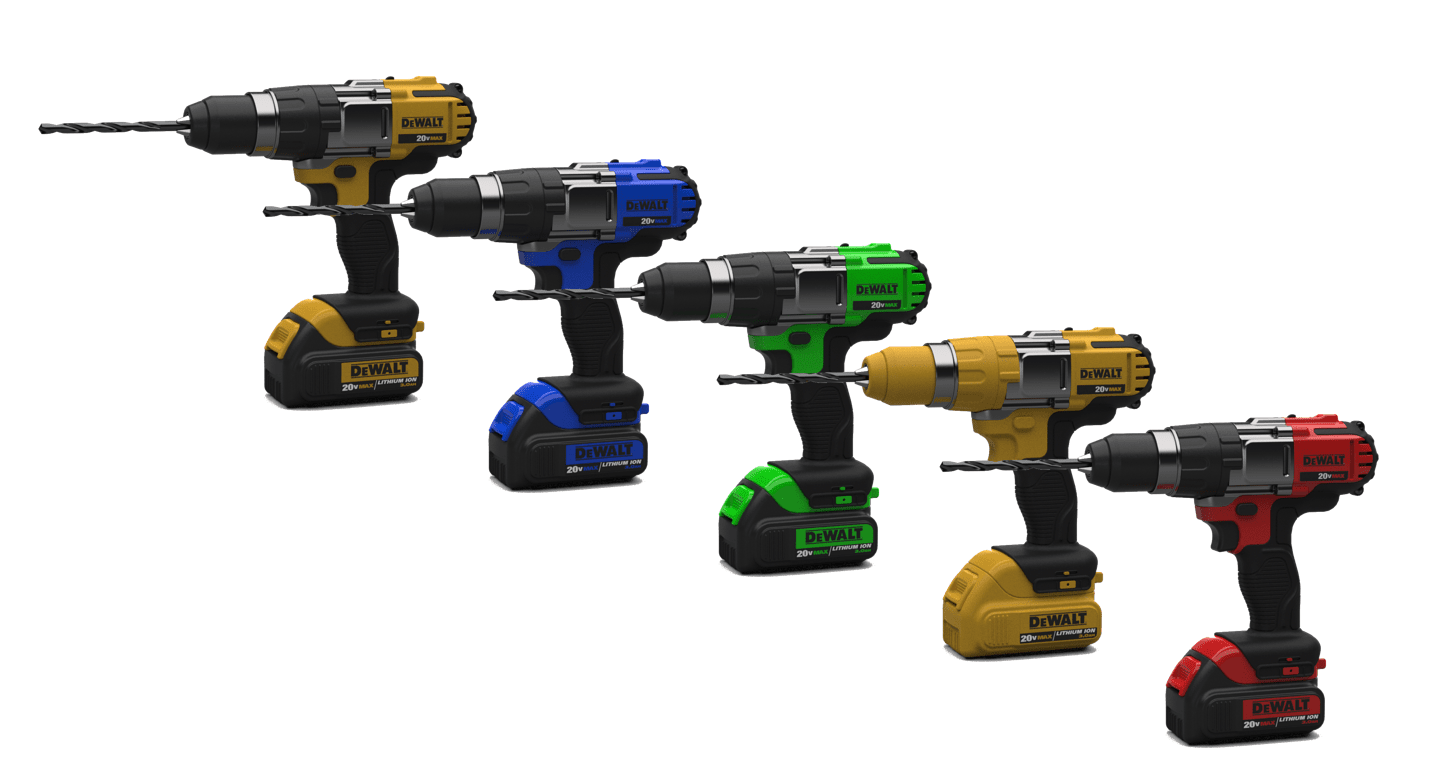 POST PROCESSING. Nothing quite says "Professional" as much as post processing images. Whether it's filtering, motion blurs, or probably the most impactful, Depth of Field, post processing an image (or video) from a rendered environment shows a level of professionalism to clients and stake-holders that cannot be matched.
BOOST. With SOLIDWORKS Visualize Professional, you also get a free license of SOLIDWORKS Visualize Boost. This license allows you to use another machine as a render farm for your work. So if you have a lot of work to get done and little time to do it, you can use your Boost node to do the rendering, while your local machine is still using all your horsepower on set up for the next job you're sending to the farm.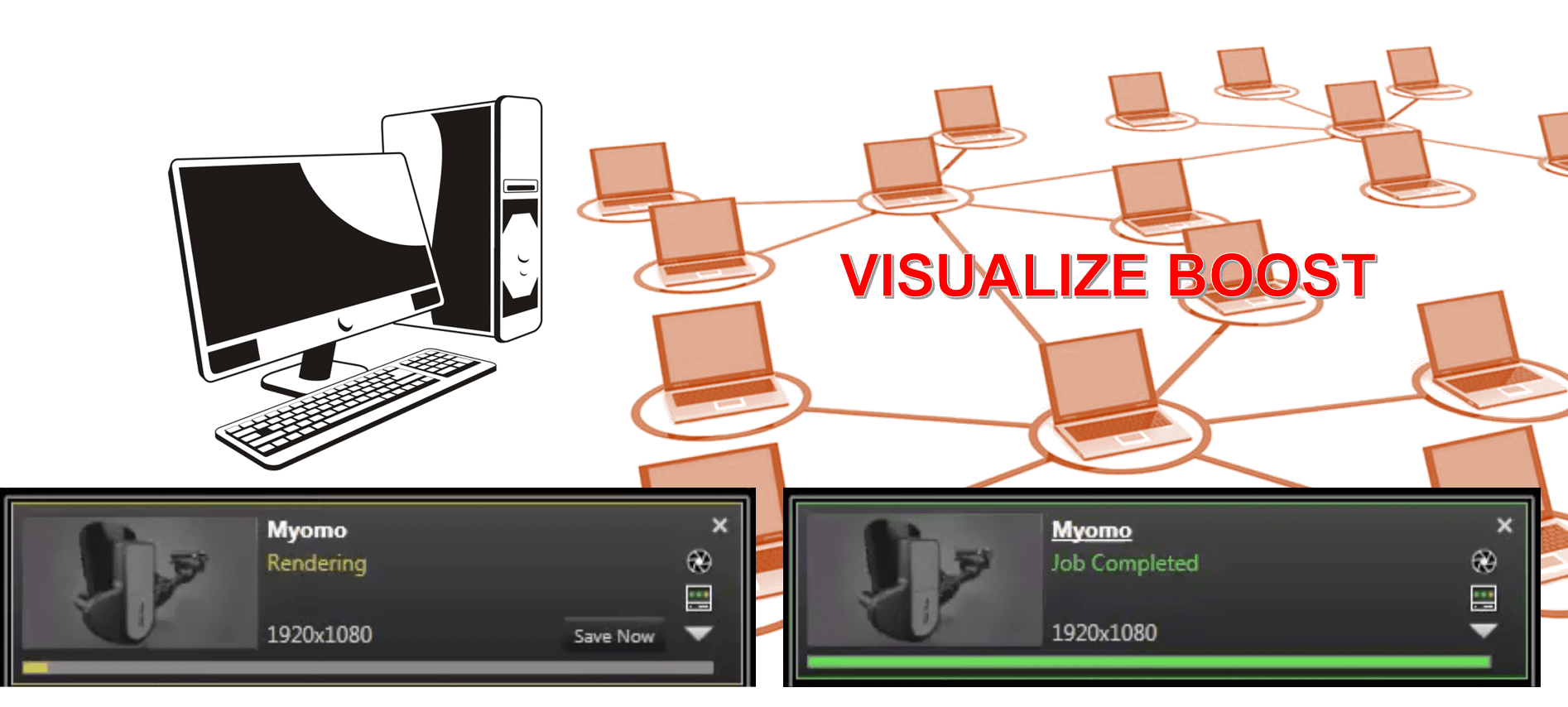 Bottom line is if you're considering taking your product rendering to the next level, SOLIDWORKS Visualize Professional is a must!
Brandon Nelms
Application Engineer
Computer Aided Technology, Inc