Documenting Twisted Pairs Within a Cable on SOLIDWORKS Electrical

Continuing with my twisted pair theme from my last blog, Twisted Pair in Electrical 3D, let's talk about how to document twisted pairs within a cable.
When you add a cable to your cable library within SOLIDWORKS Electrical Schematic, that has twisted pairs, under the Cable cores section of the Cable reference properties, you will notice a Group icon.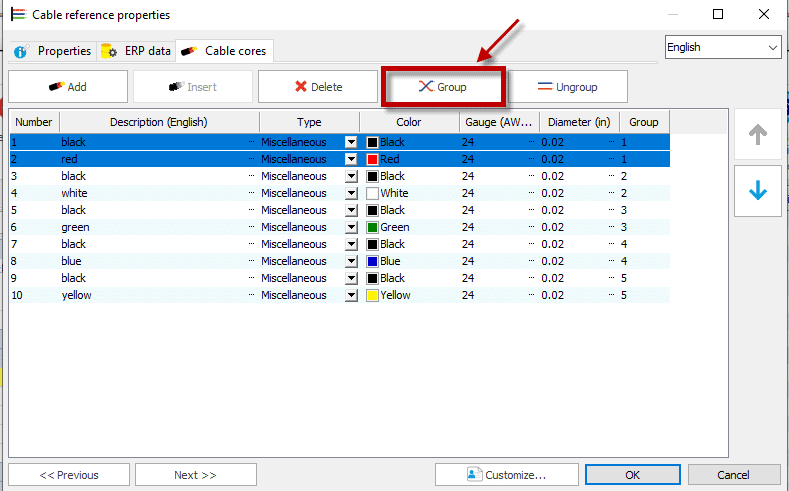 This icon is greyed out until you "Ctrl" select a pair of wires to group. So, you simple select all the wires as part of a twisted pair, then select

.
This will assign those cores a group number.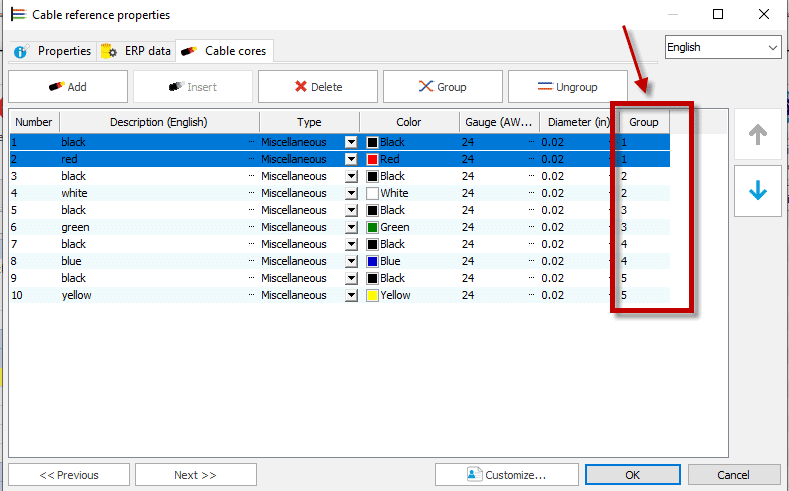 The Group number assigned can be called out on:
Connector Tables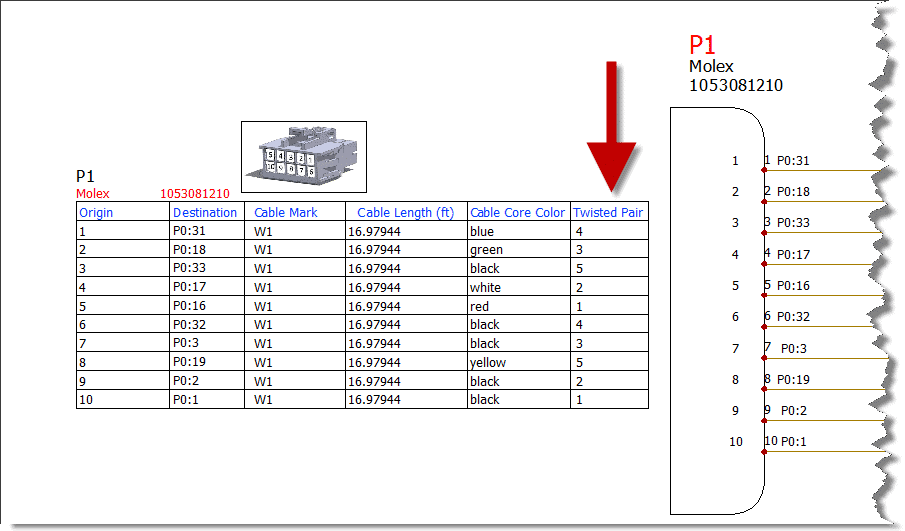 Wire Labels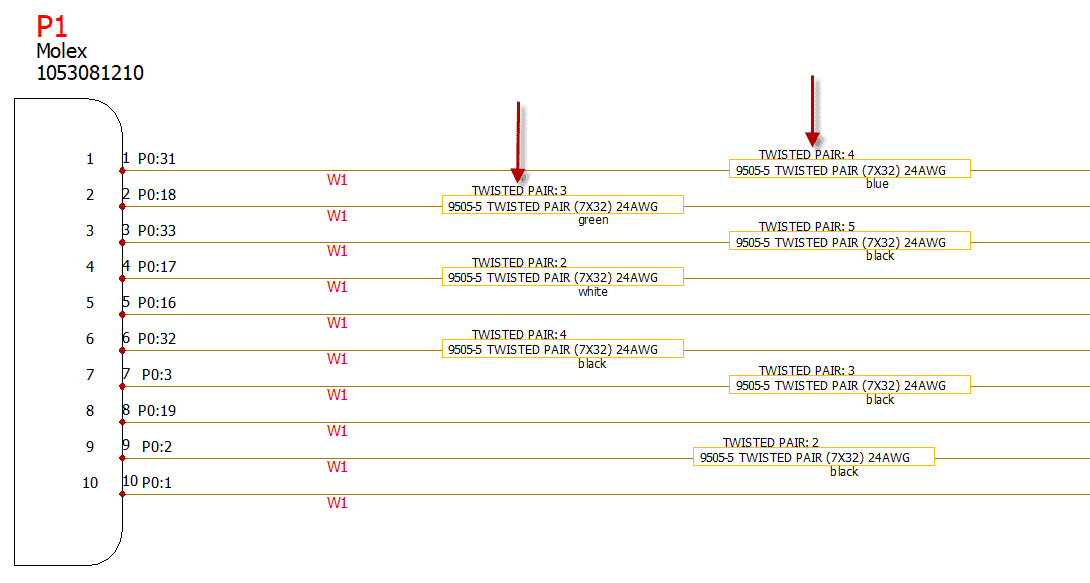 Reports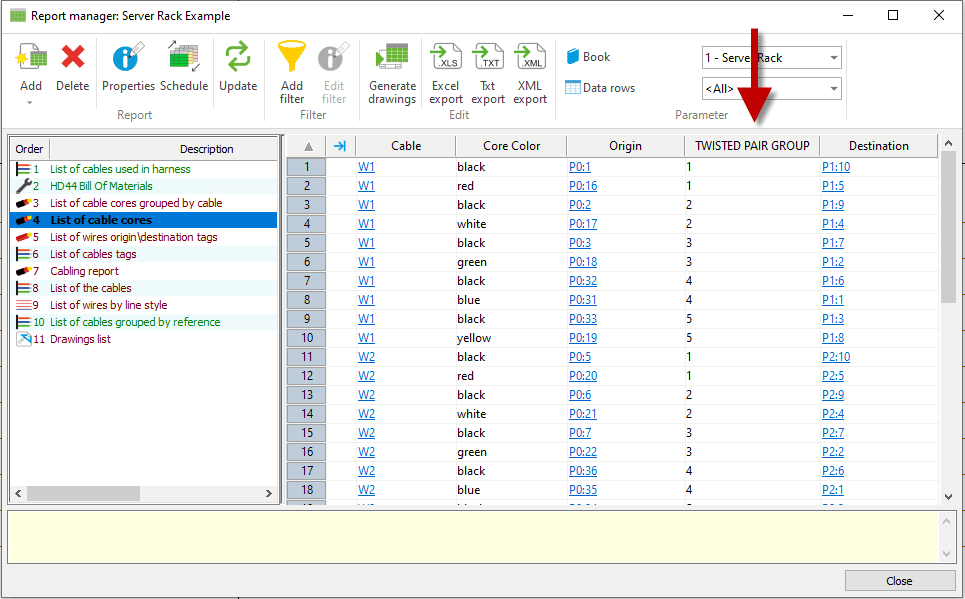 Symbols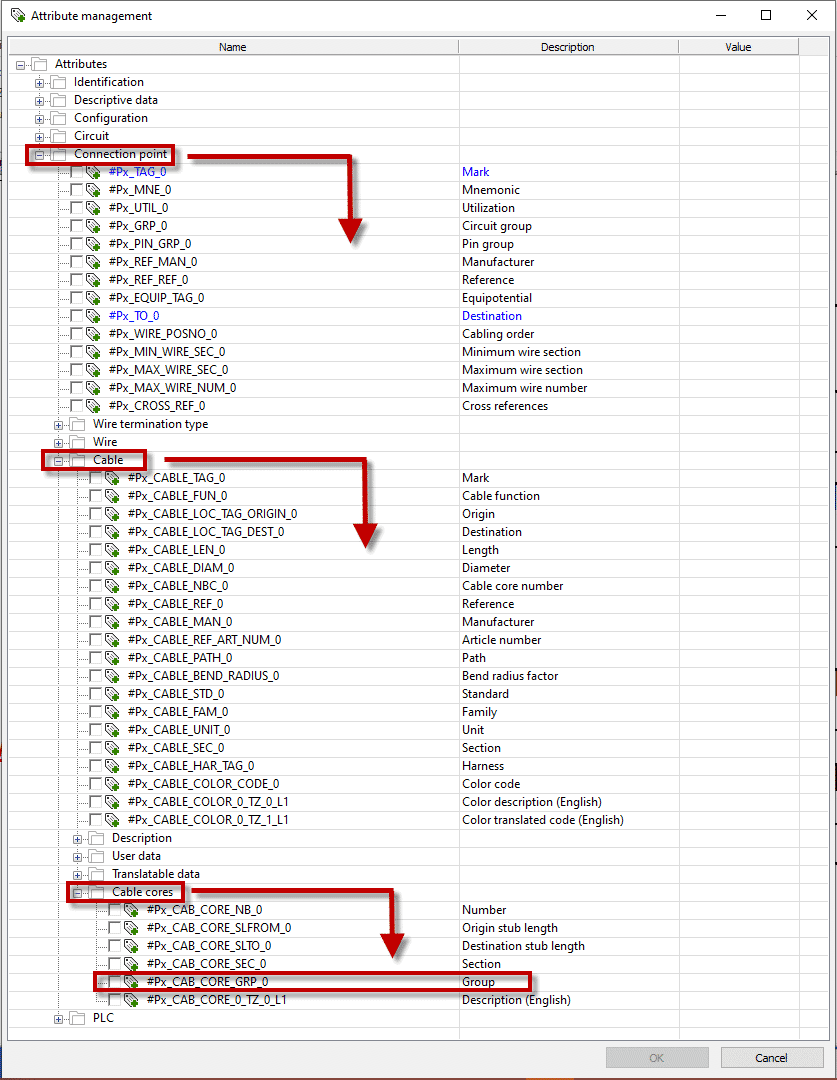 However you choose to document your twisted pairs within a cable, SOLIDWORKS Electrical Schematic, has you covered.

Ken Reinert
Senior Application Engineer Specialist, Electrical
Computer Aided Technology, Inc.