DraftSight Electrical Symbol Library Free Download
Whether you are new to DraftSight user or a seasoned user, did you know that there is an Electrical Symbol Library for your schematic drawings?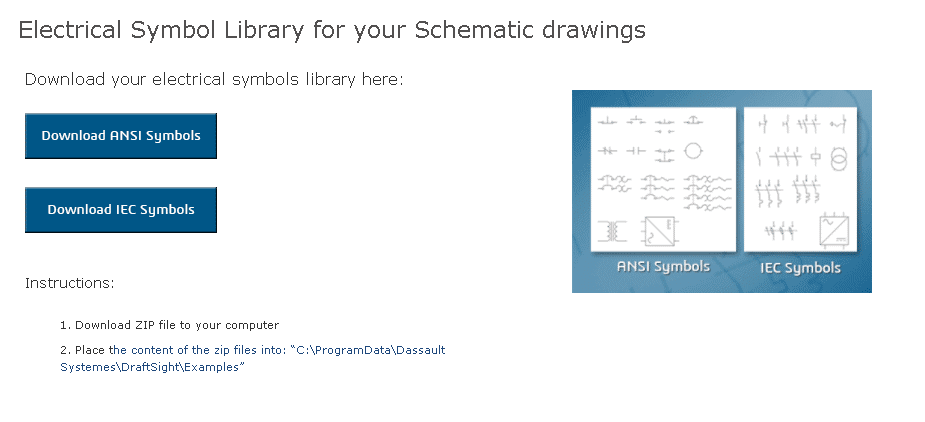 Free downloads are available for ANSI and IEC Symbols through the SOLIDWORKS website.
Download the library and place the content of the zip files into: "C:ProgramDataDassault SystemesDraftSightExamples".
In DraftSight, start a new document or open an existing Go to Insert > Insert Block and select the block needed.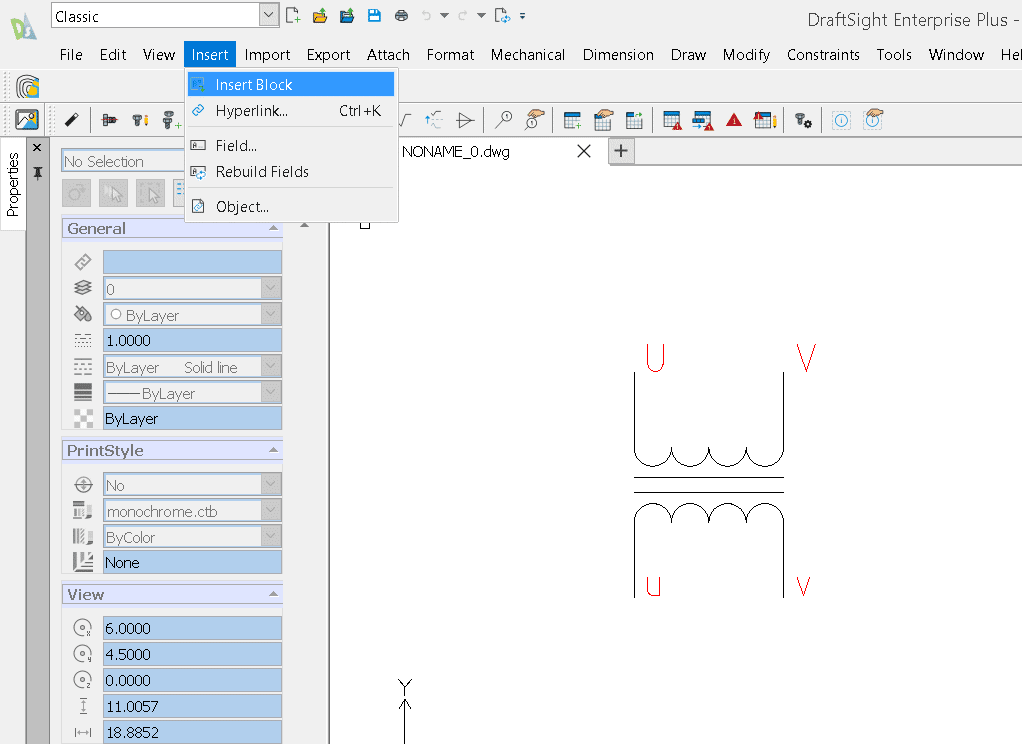 Not familiar with how to insert blocks in Draftsight? Here's a blog to learn how!
So…what are you waiting for? Get your free electrical symbols now!
***NOTE: If the download link does not work, Right Mouse Click to copy the zip file, open a new internet browser, and paste it.***
I hope you found this helpful! Thanks for reading.
Judy Marlo, CSWE, CSPP
Application Engineer Manager
Computer Aided Technology