DriveWorks 16 Now Available!

Just Released: DriveWorks 16
In DriveWorks 16 we've built on our extensive Design Automation capabilities, greatly enhanced our 3D capabilities and made sure DriveWorks is positioned as a powerful configurator and CPQ solution company-wide for manufacturing companies.
This release focuses on enhancements to stability and performance, scalability and usability alongside new features.
Many of the enhancements in DriveWorks 16 have come from customer suggestions. Thank you to everyone that has submitted requests & suggestions to suggest@driveworks.co.uk.
Here's just a few of the enhancements/new features in DriveWorks 16:
Performance Enhancements
Timers
Insert position and mate in a SOLIDWORKS assembly
Dynamic 3D Preview including Layout
New Specification Tasks, Functions & Generation Tasks
The DriveWorks Solo and DriveWorks Pro Help Files and Online Documentation have been updated to reflect DriveWorks 16 so you can continue to find answers and articles online, whenever you need them.
We are very excited about DriveWorks 16. We hope you enjoy using it.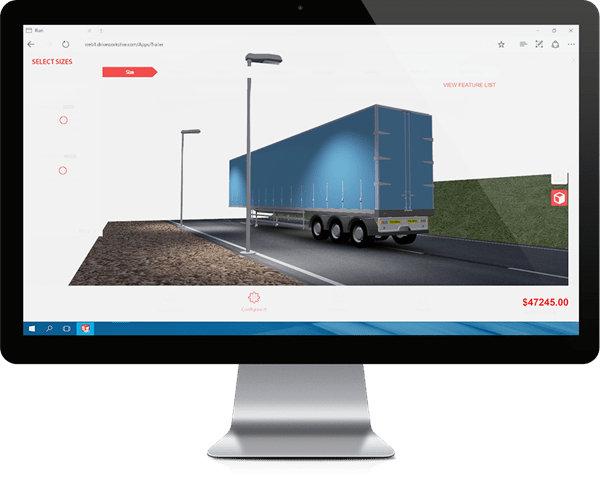 Download the Latest Release Now from the DriveWorks Community
DriveWorks Resellers and Customers with an Active Subscription Support Contract can download DriveWorks 16 from the DriveWorks Community.
Here's what you'll need to download the latest release:
A DriveWorks Community Account, you can create an account if you don't have one or reset your password if you've forgotten it.
Pre-Requisites can be found in our Online Documentation.
DriveWorks 16 License Codes have been provided* so you can test in a sandbox before upgrading your production environment to the new release.

*If you're a DriveWorks customer with active subs, your codes have been sent to your reseller who will pass them on to you.
Join Our What's New in DriveWorks 16 Webinars
In May we're hosting a What's New DriveWorks 16 webinar series. Join Mike Loftus, our Technical Specialist as he takes you through all of the new features and enhancements in DriveWorks 16.
What's New Part One
Thursday 10th May
What's New Part Two
Thursday 17th May
What's New Part Three
Thursday 24th May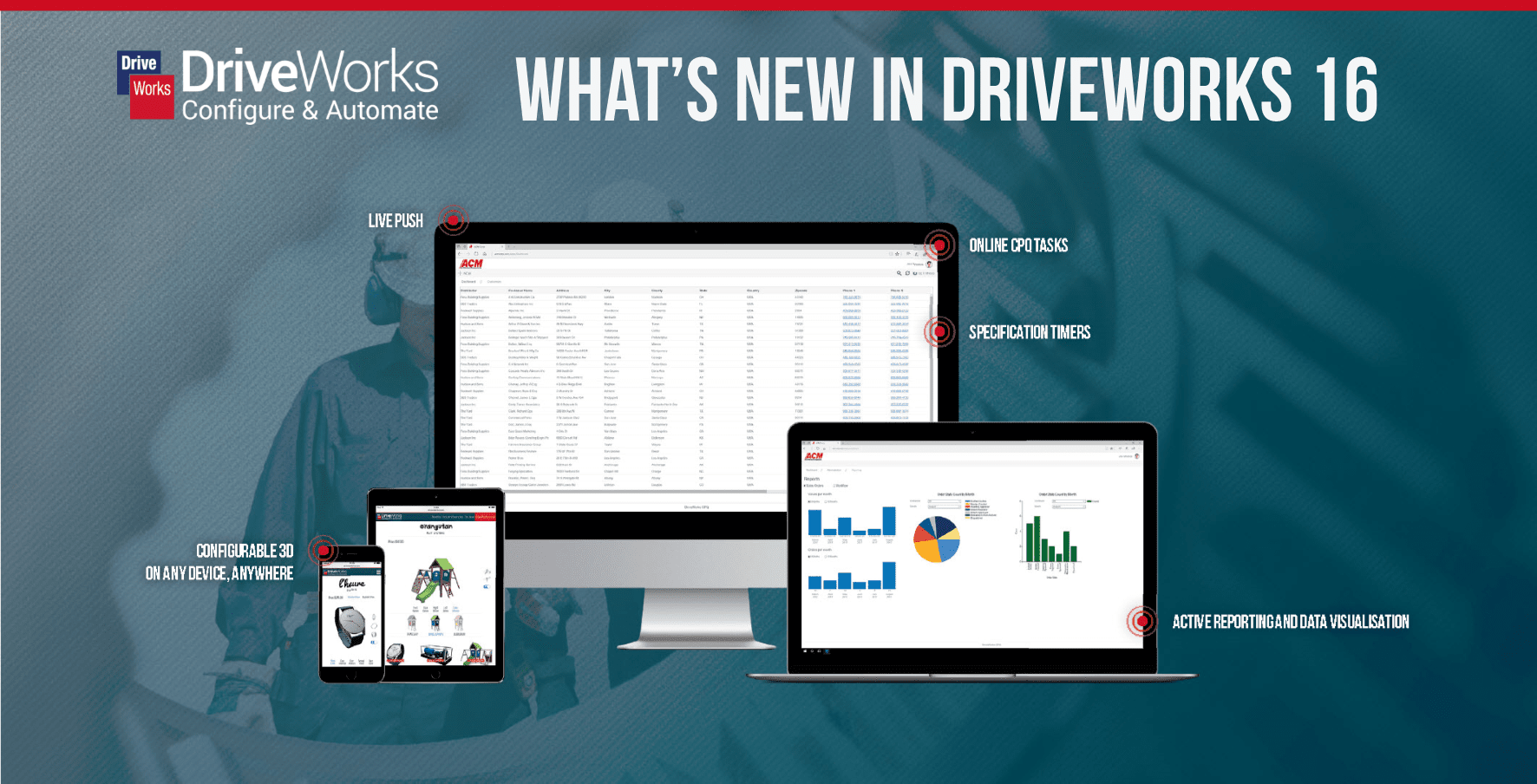 Important Information
We have tested the updates rigorously across Windows Operating Systems and latest versions of SOLIDWORKS to test compatibility.
As with any upgrade, remember to take a back up of your data!
The download should take no more than 30 minutes.
If you are working in a multi-user environment make sure you upgrade all of the DriveWorks Modules e.g. DriveWorks Administrator, Autopilot, any DriveWorks User licenses, DriveWorks Live and DriveWorks Pro Server.
Make sure you have your DriveWorks 16 license keys to hand. We issue new license codes for each new major release so you can test out the new functionality before you use it in production. New DriveWorks 16 licence codes have been sent to DriveWorks Resellers for all companies with an active subscription support contract. If you haven't received your codes yet please check with your reseller.
Derek Lawson
Senior PLM Consultant
Inflow Technology