eDrawings for Android Available for Download
Have you been getting a lot of grief from your iPhone and iPad friends? Are they constantly rubbing it in your face that they have eDrawings on the iPad and you can't get it on your Android device? Suffer no longer my faithful Android followers. eDrawings for Android is finally available. Put down those Angry Birds and head on over to the Play Store.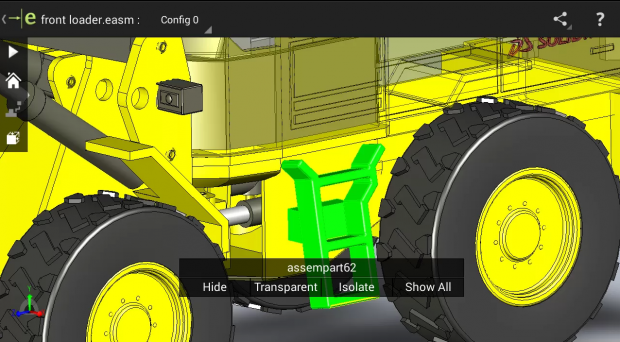 To read more about it on the SOLIDWORKS Blog, go to eDrawings on the SOLIDWORKS Blog.