Free Xpress Product Training
Xpress Products are free and meant to give you a taste of the products and solutions available to you as a SOLIDWORKS user. After trying the Xpress version, you may want to explore what the full versions may have to offer.
Just as any SOLIDWORKS Standard, Professional, and Premium license come with free Xpress products, my.solidworks.com comes with FREE Xpress products training!
To Access your free Xpress products training:
Go to https://my.solidworks.com/training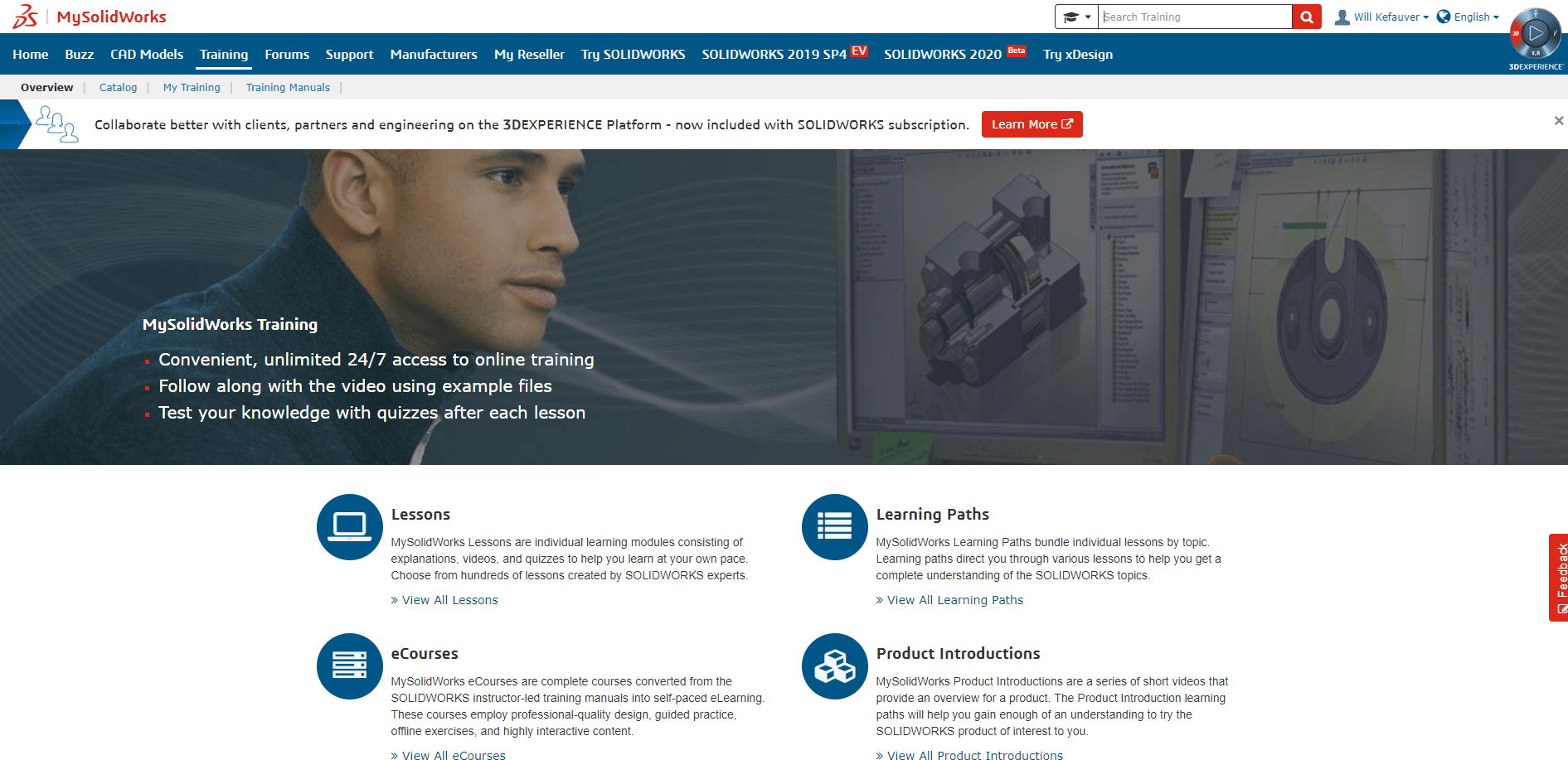 Search for whatever Xpress product you want (SimulationXpress, FloXpress, DFMXpress, Sustainability Xpress, or DriveWorksXpress)

Then select the corresponding learning path

Then start taking lessons!

Each lesson contains an introduction, presentation, and review section with files that you can download locally to follow along on your machine!
Will Kefauver
Application Engineer – CSWE, Field Technical Services
Computer Aided Technology, LLC