How to Change the Orientation of Imported and SOLIDWORKS Parts
CATI's monthly contribution to the SOLIDWORKS Blog was posted last week. This month I chose to dig up an older topic that still gets asked a lot on the support line and that is how to change the orientation of an imported or existing SOLIDWORKS model. The article takes you through the different processes for correcting the orientation of your model.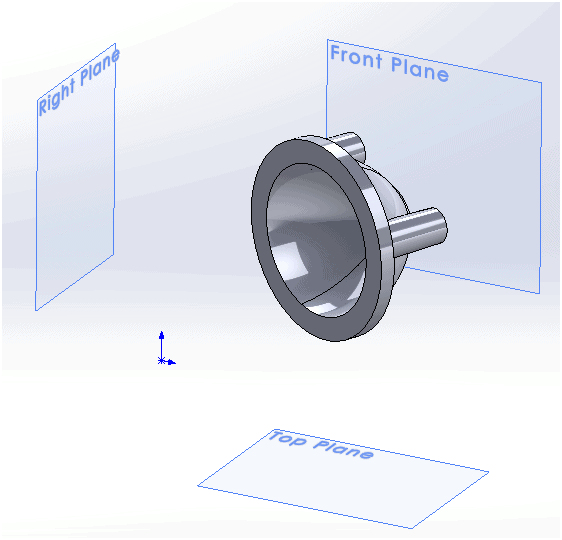 To view the article use the link below.
http://blogs.solidworks.com/tech/2014/01/how-to-change-the-orientation-of-imported-and-existing-solidworks-parts.html
Josh Altergott
Support Manager
Computer Aided Technology, Inc.