SOLIDWORKS: How to Create a Jog in a SOLIDWORKS Weld Symbol
How to Create a Jog in a SOLIDWORKS Weld Symbol
Drawings can often get cluttered and very busy. This can particularly happen when you have a large weldment drawing. Sometimes, you just want to complete the simplest task, but just can't figure out how to accomplish it. We recently had a customer who had a very large drawing with several dimensions, balloons, and symbols. The customer just needed to adjust some of his weld symbols to fit them on his drawing but could not figure out how to create a jog in the symbol.
The SOLIDWORKS weld symbol feature has several options inside this command. You can create a jog from inside the command or you can do it after the symbol is created. Let's take a look. To create a weld symbol, go to Insert, Annotations, Weld Symbol: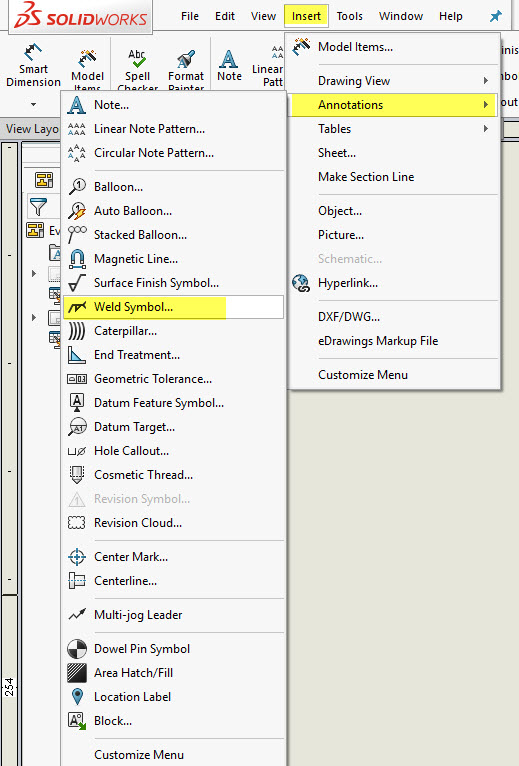 This takes you into the weld symbol dialog box and you can see you have many options. At the bottom left of the dialog box is the "use multi jog leader"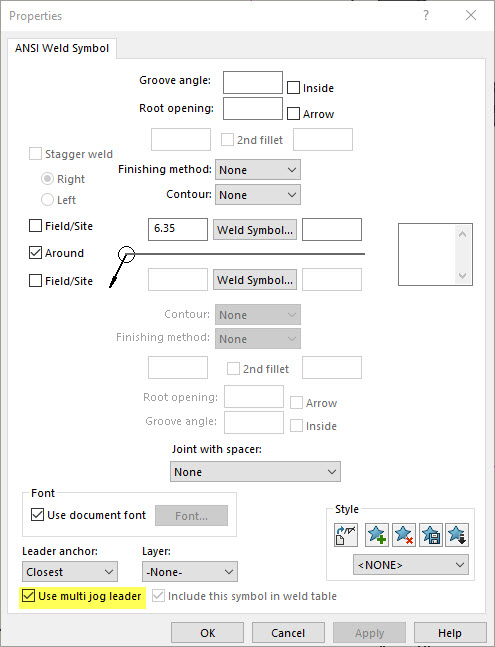 You can then select different points the screen where you would like the jog to be.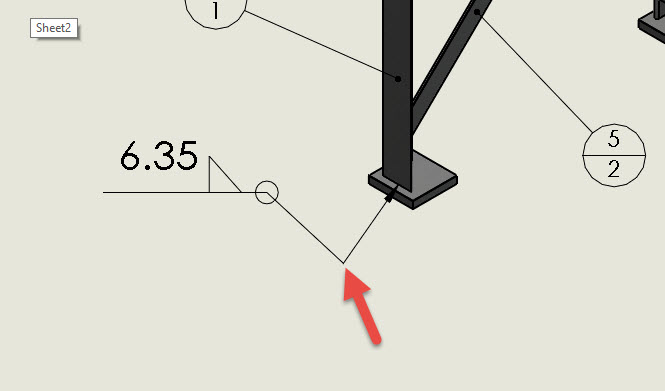 After the symbol is created, it is easy to go back and create your jog. Right click on the weld symbol and select "Add Jog Point".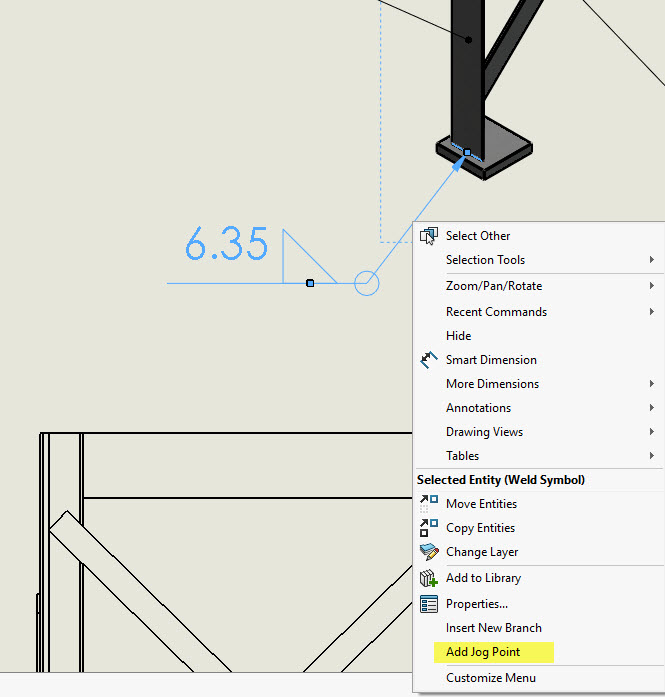 You can then select anywhere on the leader where you want to add the jog point. You also have the ability to create more than one jog point if you need to.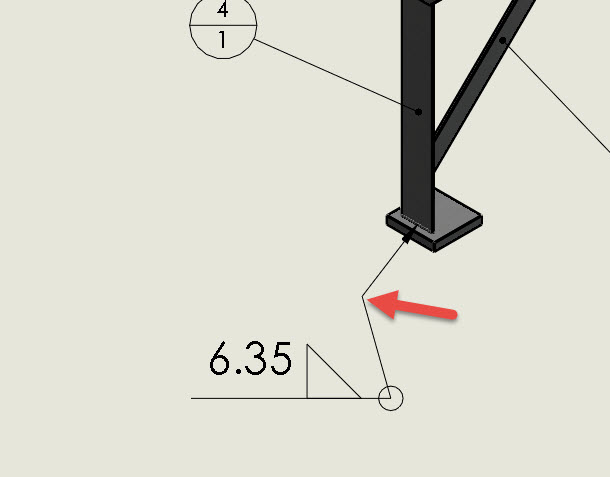 Again, a very simple solution to an everyday problem.
Phil Whitaker
CATI Field Technical Services Manager
Computer Aided Technology