How to Flip Bend Note Direction in SOLIDWORKS Sheet Metal
When creating a part in SOLIDWORKS Sheet Metal, the main goal in mind is to create your geometry, then use the automatically created flat pattern. However, the flat pattern's bend notes may be exactly opposite to what is expected.
The bend note's direction is based off which face the flat pattern considers the "Fixed Face". Automatically, SOLIDWORKS will choose a face for you.
Here is how to choose a different face so that the bend note's directions may be changed:
Right now the outer bend edges are labeled as up, and the inner edges are labeled as down.

But we want this to change, so we're going to go back to the part file and edit the flat pattern feature.
Next, for the fixed face, choose a face that is on the opposite side of the model.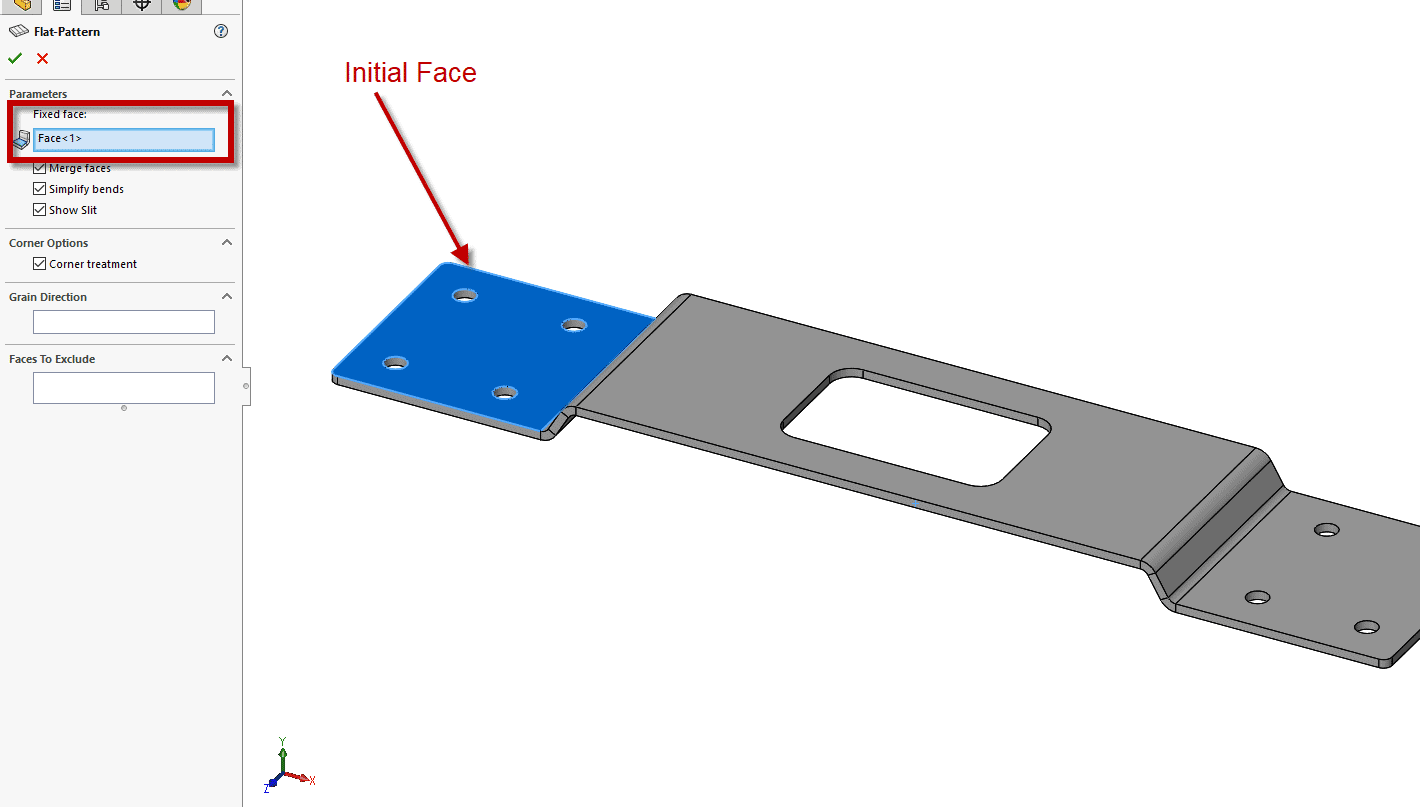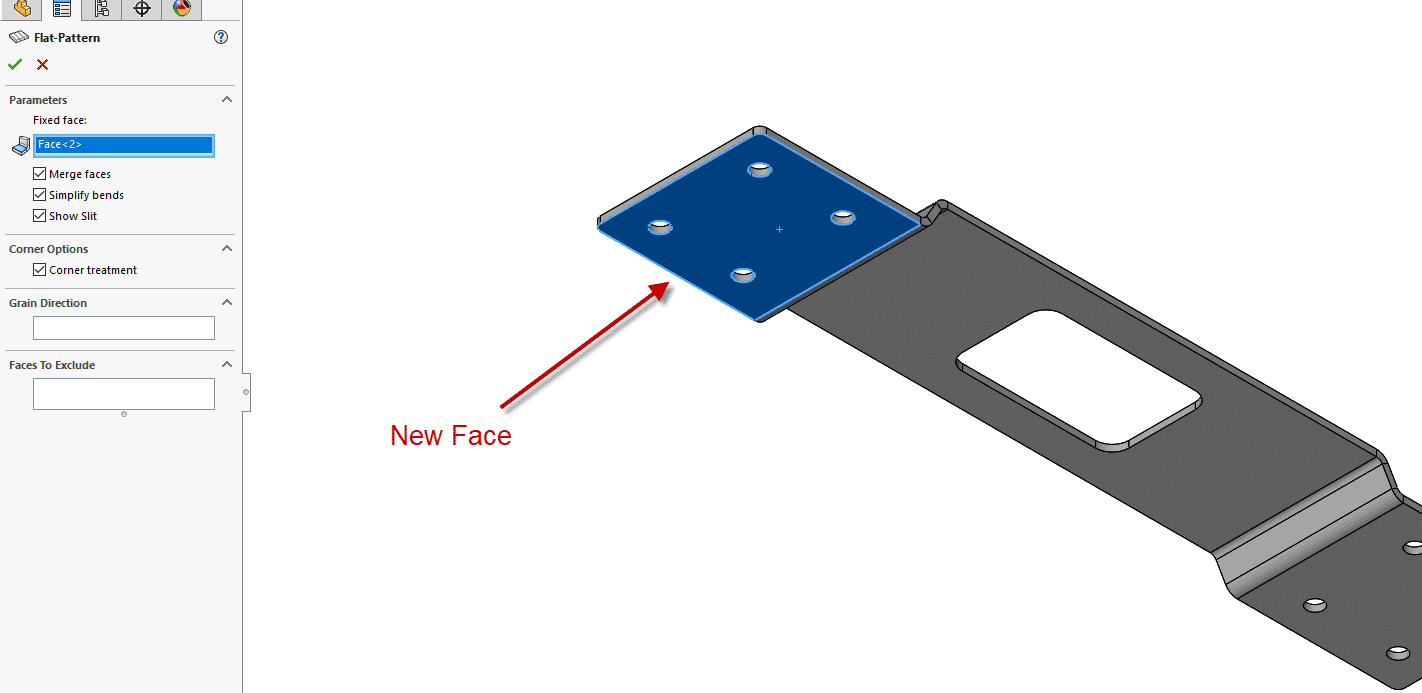 Upon accepting the new face and switching back to the drawing, we can see that the bend note's directions have been flipped.

Will Kefauver
Application Engineer – CSWE, Field Technical Services
Computer Aided Technology, Inc.