How to manage the SOLIDWORKS Dimension Spacing Options
When dimensions are put on a drawing, they are placed where we click or where the Rapid dimensioning
(Dimensions Assist Tool) puts it.
When tolerances are added, the dimensions move. This is frustrating because more time is spent cleaning up the dimension spacing. The good news is that there is a checkbox for that!
Go to Tools > Options > System Options > Drawings Uncheck Reduce spacing when dimensions are deleted or edited (add or change tolerances, text, etc.)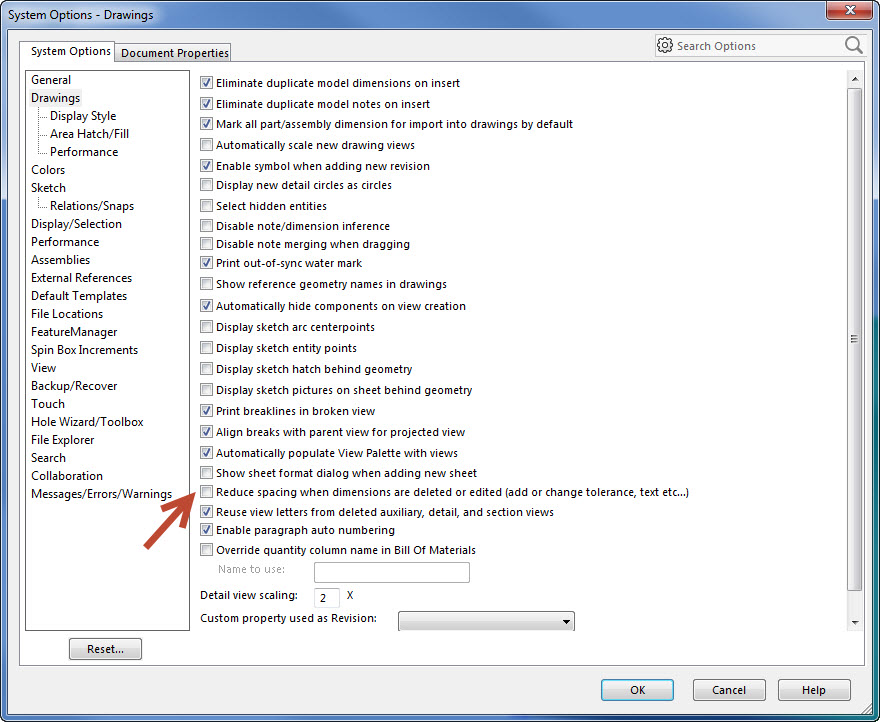 If you prefer to leave that option checked, you can control the dimension spacing yourself. Go to Tools > Options > Document Properties > Dimensions. Change the Offset distances to your requirements.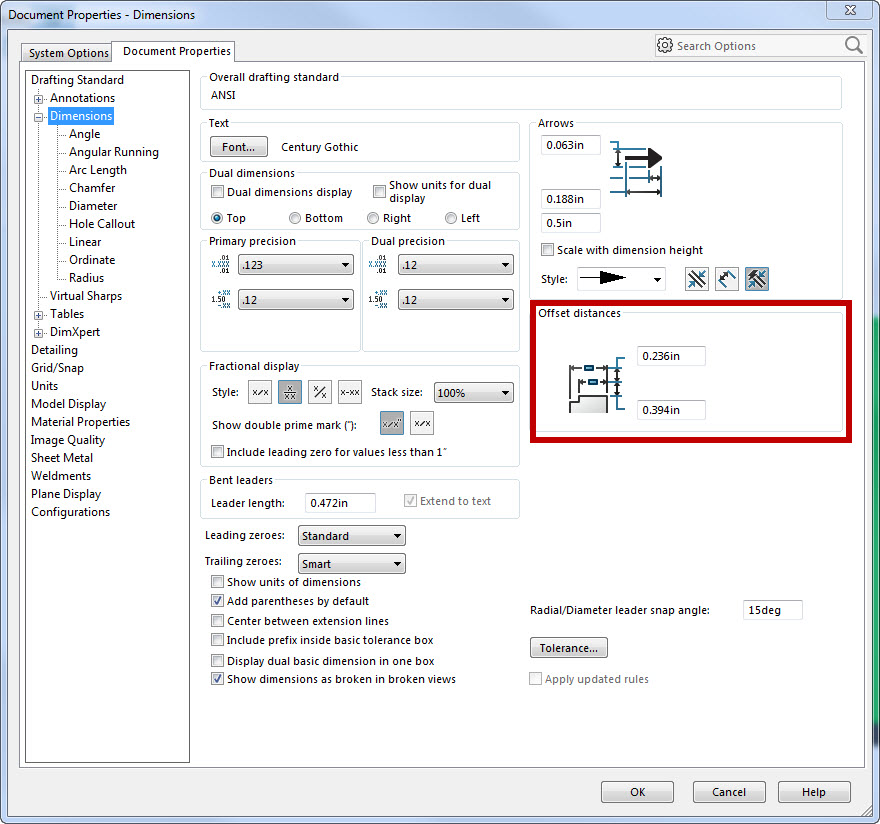 I hope you find this tip useful.
Thanks for reading!
Judy Marlo, CSWP
Application Engineer
Computer Aided Technology, Inc