How to Update the Firmware on Your Stratasys F123 Series Printer
It is very important to keep the firmware up to date on your printers.
To update the firmware on your Stratasys F123 Series printers follow these steps.
First, put the printer into Upgrade Mode:
Press the Tools Icon on the screen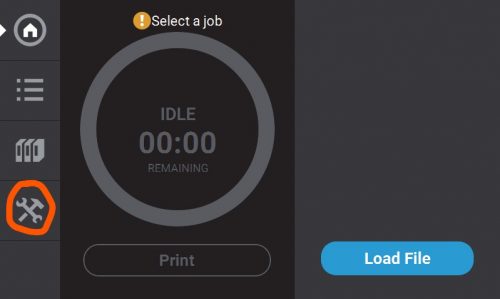 2. Press the Maintenance Icon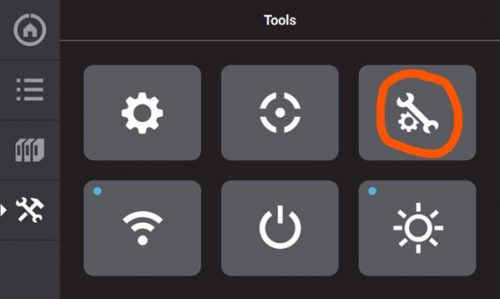 3. Press Update Software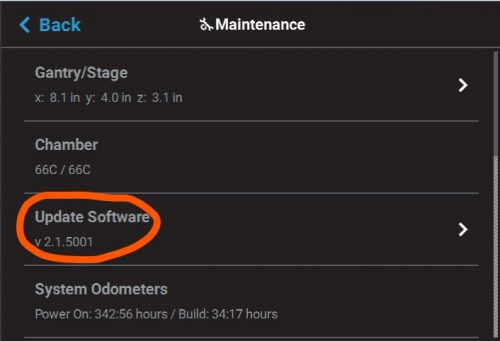 The printer will show the Waiting for Upgrade File screen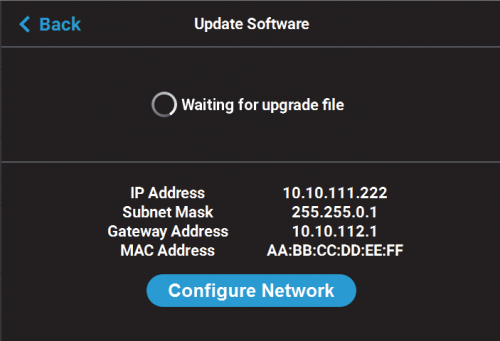 Open GrabCad Print and select your printer by pressing the arrow to the left of the Print button at the bottom right side of the screen.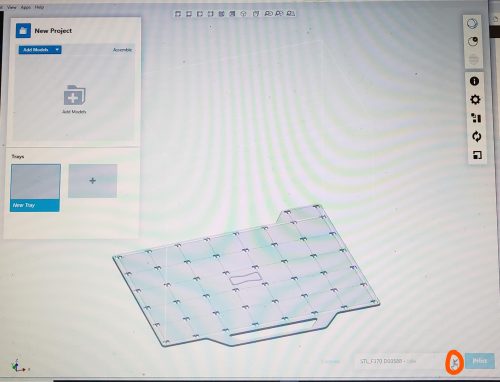 Click on your printer name.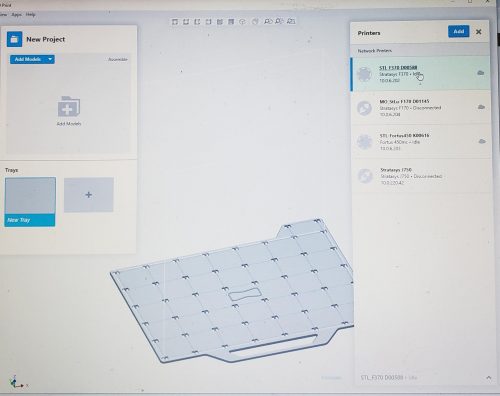 Click on Settings below the camera screen.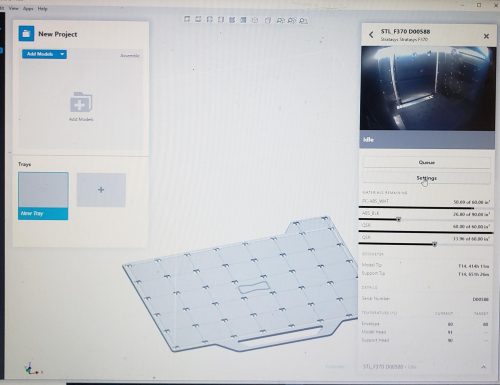 If your printer's firmware needs to be updated it will show you here.
In this example, the printer is already up to date.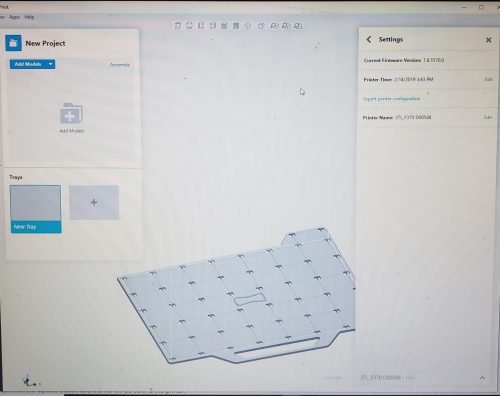 Click on the update and the file will be sent to the printer.
The printer may reboot during the upgrade.
Be sure to keep your firmware up to date as there are many improvements made with each update.
Paula Durham
Field Service Engineer
Computer Aided Technology, LLC