Hot Tip: Import SOLIDWORKS PCB Library from Ultra Librarian
I've gotten some questions about whether SOLIDWORKS PCB can import the files generated by Digikey's Ultra Librarian tool. Just recently I learned how to do it, so here is the official answer: you can download any component from Ultra librarian into SW PCB 2017 and newer without the use of any script.
Navigate to the part you need to download in Ultra Librarian, and select to download the PCADV15 file under the Altium grouping. Might as well check to download the 3D STEP model, too.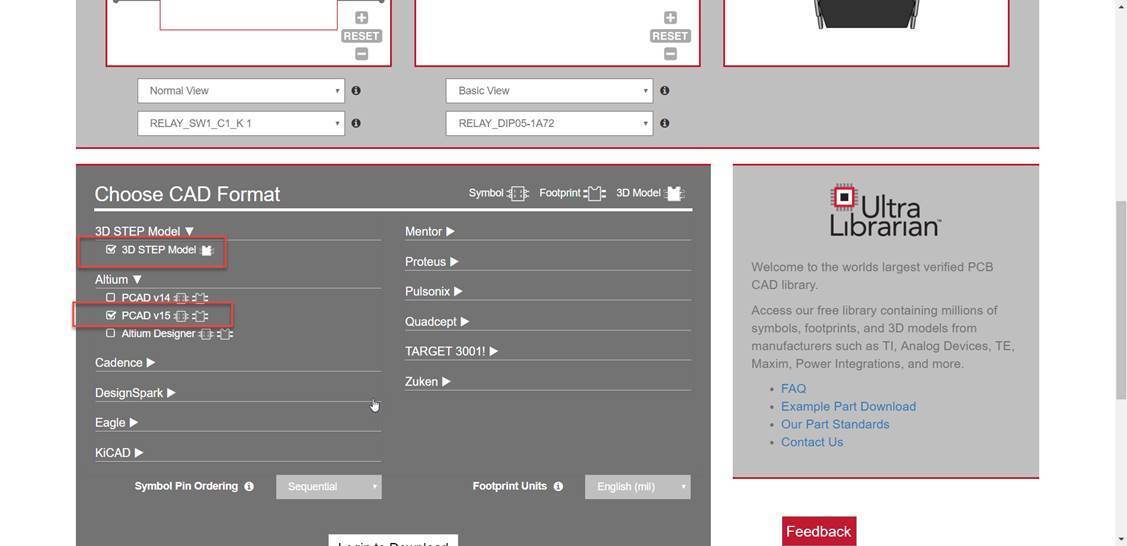 Once you download, extract the zip file. Navigate inside SOLIDWORKS PCB to File -> Import and select the file type as P-CAD library.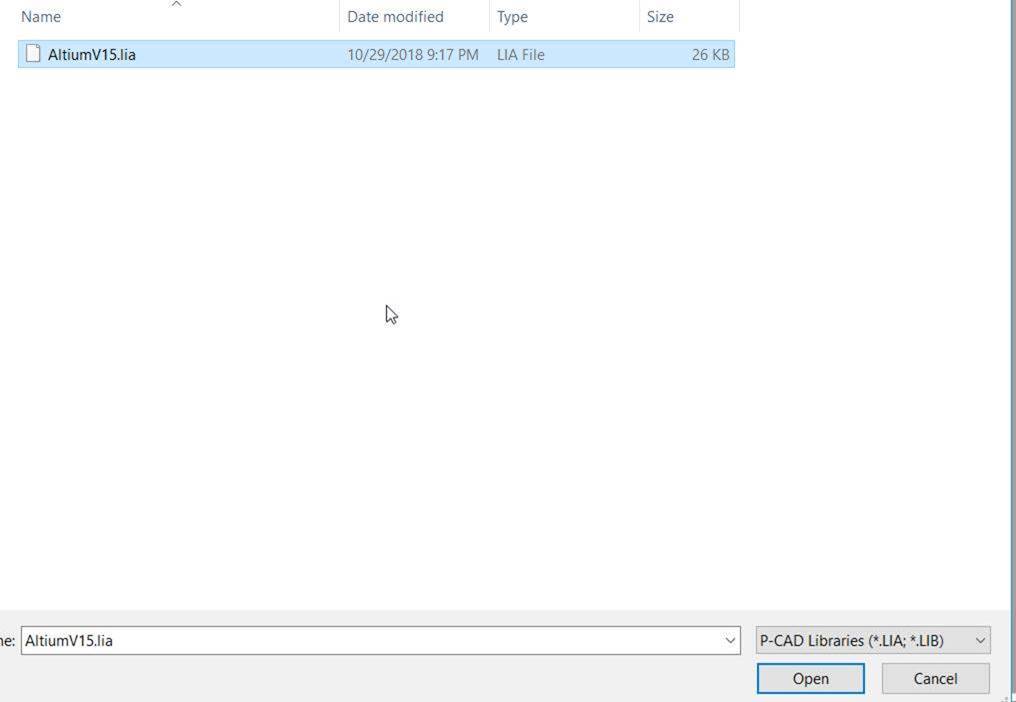 SOLIDWORKS PCB will extract the file and create the schematic and PCB libraries. The import is intelligent enough to link the footprint model to the schematic symbol in the library, so you don't have to worry about that.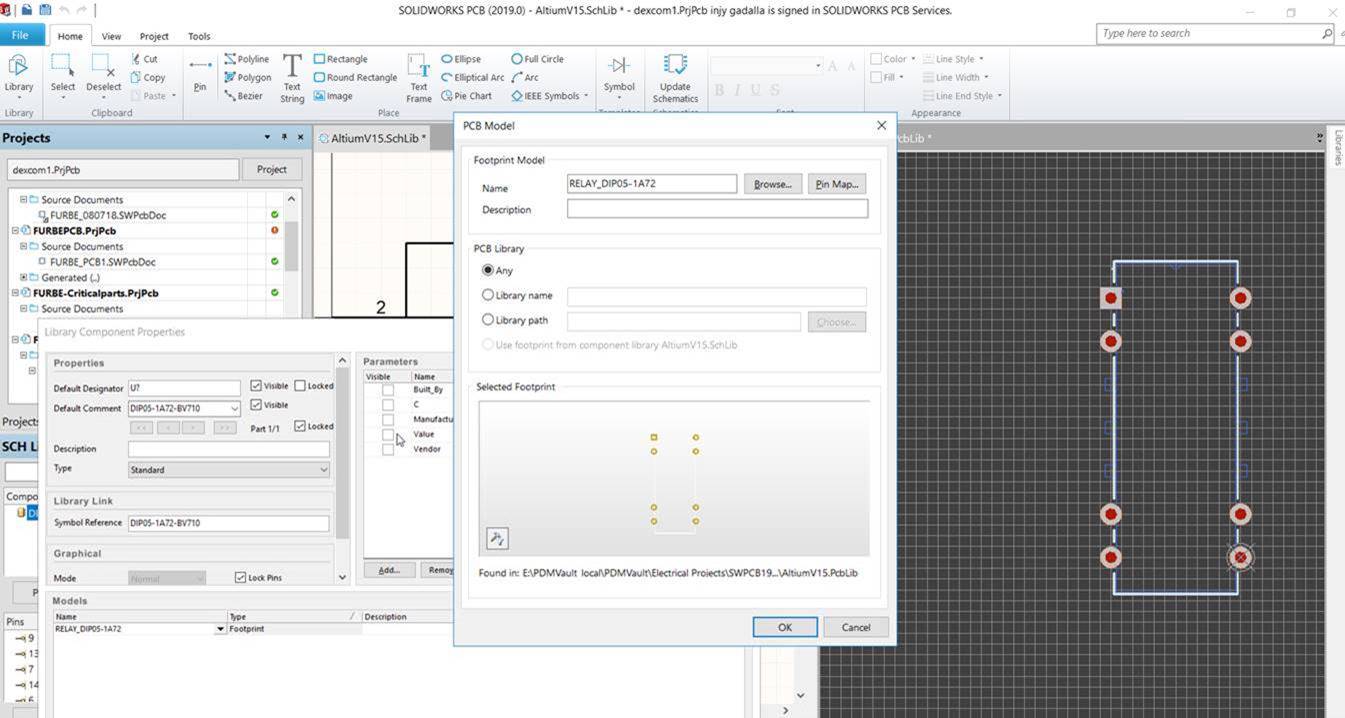 However, the 3D model downloads separately, so you'll still have to open the footprint library and place the 3D model, embedding it in the footprint.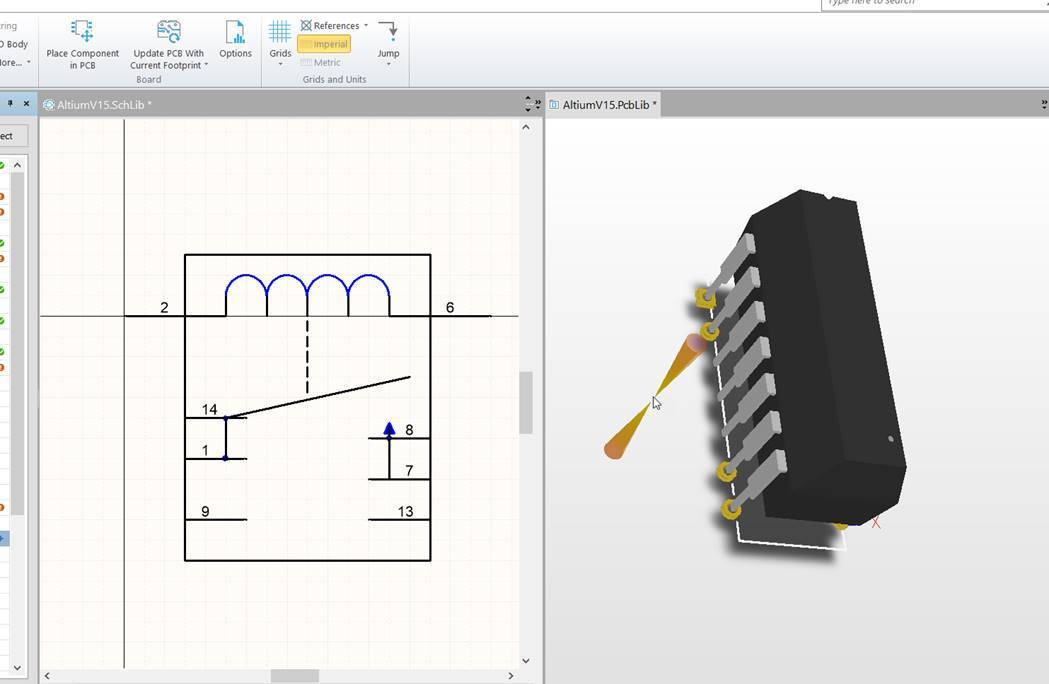 Place the schematic symbol in your project from that library and it should know what footprint to place in the layout, with the 3D model included.
Brian Cooke
Application Engineer – Electrical Specialist
Computer Aided Technology, LLC