Insight 10.8 Enhancements
A couple times a year, Stratasys rolls out updates to its 3D Printing software, and I thought it would be beneficial to show a few of the top enhancements for every update. These new enhancements include recently released materials, adds new functionality, bug fixes, and makes improvements to the default build parameters.
Top Insight 10.8 Enhancements Include:
PC-ABS model material paired with SR-110 support material is now available on the Fortus 380mc and Fortus 450mc. Four slice heights (.005″, .007″, .010″, .013″) are available for building a variety of parts to meet many application needs. PC-ABS has the highest impact rating of ANY FDM material currently available, making it one of my new favorites.
New T40 model tip with a 0.020" (0.508mm) slice height for high-speed part building. The T40 model tip is available on the Fortus 900mc with ASA and ULTEM 1010 materials. I hope to see this rolled out to more materials and machines in the future.
New ST130 model material and ST130 support material for use on the Fortus 450mc and Fortus 900mc. The ST130 model material is dissolvable in the standard support removal tank and is ideal for carbon fiber layup applications. In the past we simply built our models with the support material. This new material will allow enhancements to be made specifically for this material.
New Enhancements to the Box Supports. The Box support style was added to Insight in version 10.6 and would usually be used with breakaway support. It will be used to make it easier to remove break away supports and give users the ability to modify how it will be built.
New alternate sparse fill patterns in custom groups.
1. Hexagram – a pattern of hexagons and triangles that is very strong in all directions.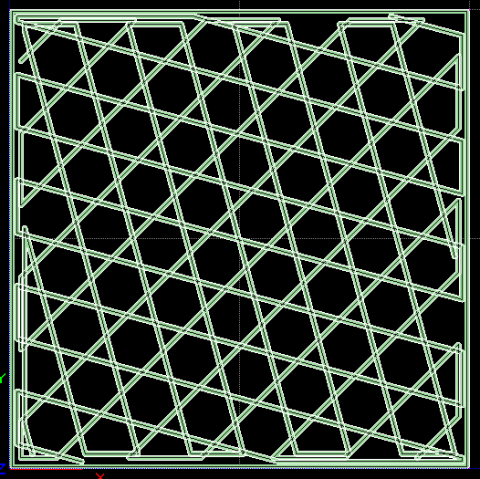 2. Permeable triangular – a shifting pattern of triangles and straight lines to create a fill that is strong, efficient to build, and permeable to dissolve in the support solution.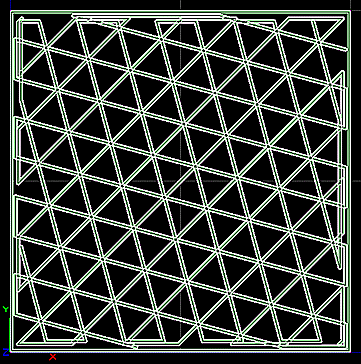 3. Permeable tubular – a circular pattern with horizontal channels to create a fill that is strong and permeable.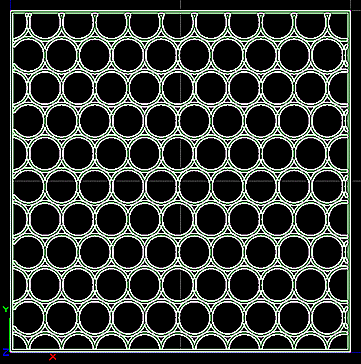 What is your favorite enhancement for Insight 10.8? Do you have suggestions for future enhancements?