Introducing the SOLIDWORKS PCB Viewer
If you have a seat of SOLIDWORKS PCB, but would like managers, design reviewers, or other designers to be able to view the schematics or layouts of boards without using that seat, then you'll be happy to know that there is now a free SOLIDWORKS PCB viewer. You will no longer have to produce PDF documentation for a review. They can view all of the PCB files in their native format, and just produce the PDFs for release documentation.
The viewer is installed through the SOLIDWORKS Installation manager. One thing to note: PCB Viewer cannot be installed on a PC that already has a full version of SOLIDWORKS PCB installed.
To begin the install, launch the SOLIDWORKS 2020 installation manager and select Modify your installation.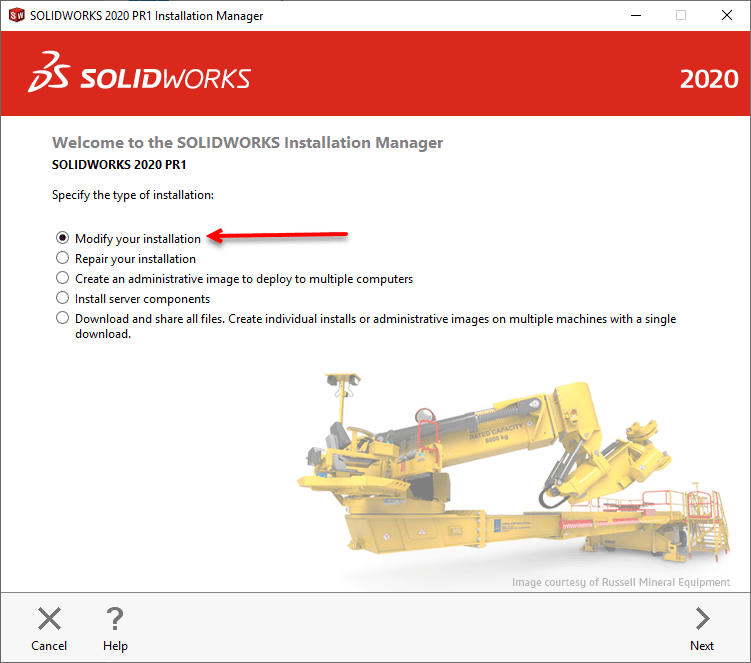 Click Next and proceed to the Product Selection page.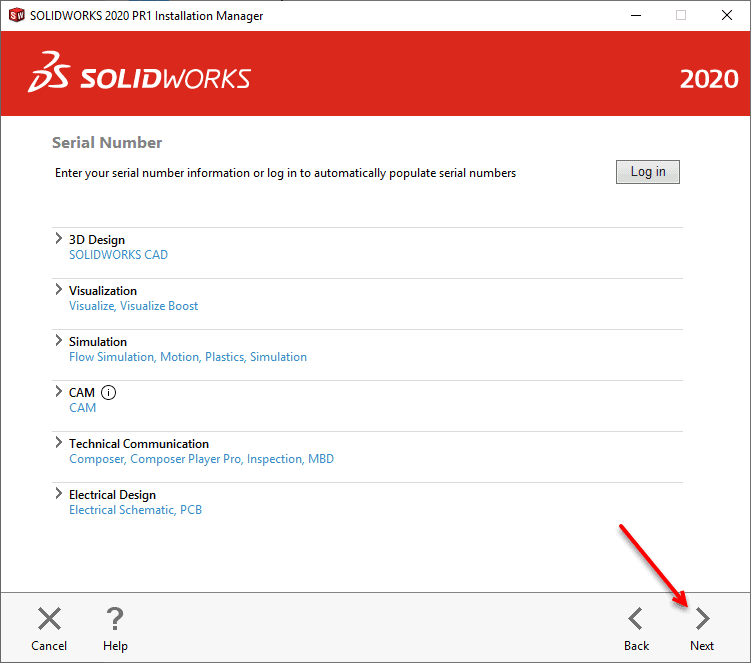 Don't worry about the serial numbers, just hit Next .
In the product selection step, select the SOLIDWORKS PCB Viewer as shown below to install.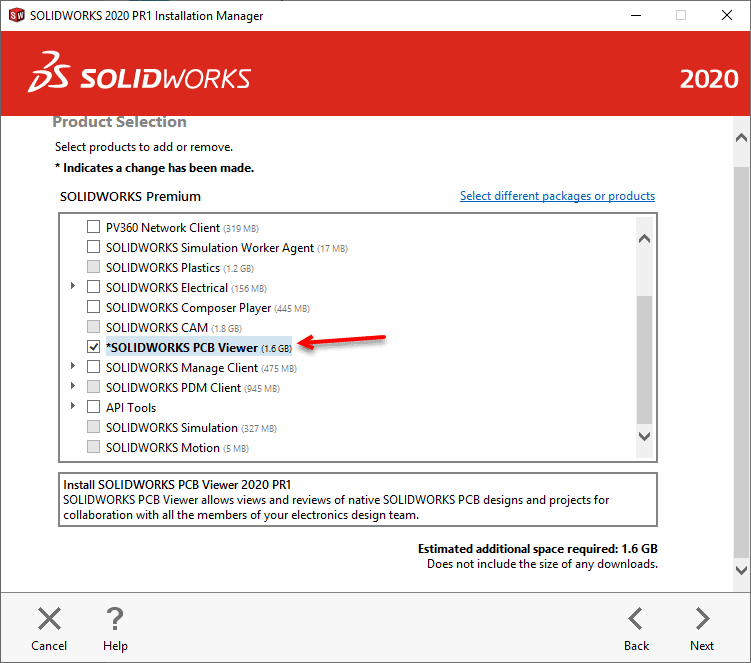 Click Next to begin the installation.
Once the installation is complete, you can launch the Viewer and sign in to SOLIDWORKS PCB Services to access your projects. The Server address will be <servername>:9780. The username and password will most likely be unique for you, and generated by the PCB admin.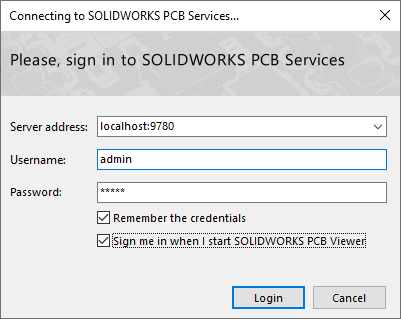 The user interface for the SOLIDWORKS PCB Viewer will be exactly like SOLIDWORKS PCB, except all of the modification tools will be grayed out and non-functional.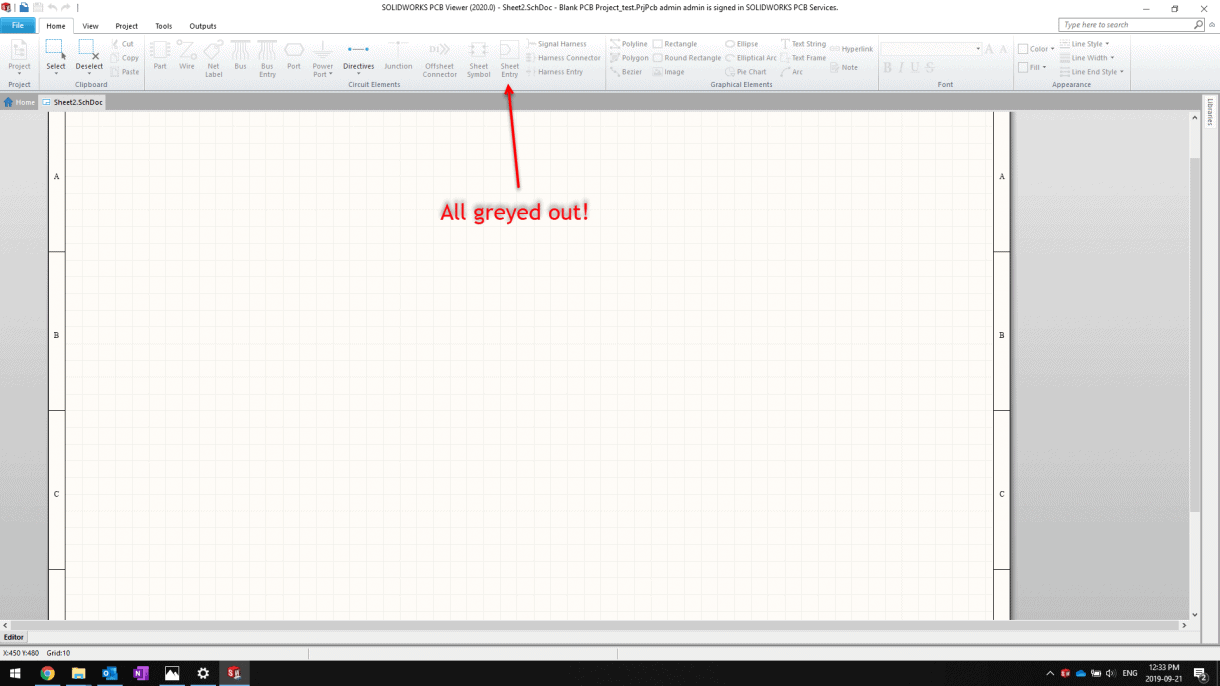 The Viewer is a welcome addition to the product line so that more users can collaborate without having to buy extra licenses.
Brian Cooke
Application Engineer – Electrical
Computer Aided Technology, LLC