Lesser Known Enhancements in SOLIDWORKS 2017
June is now here, basketball season is ALMOST over (I am writing this just prior to Game 4, so still have some optimism the Cavs can win it!), and we are full bore into summer. With that, we will soon start to think about SOLIDWORKS 2018 and what big and exciting things it will have to offer to help our productivity! Before we start heading down that road, though, I wanted to look back at this year's release and a few of the lesser known enhancements that can save you some time now.
First, we now have the ability to control how our configurations are sorted. We can sort them numerically, literally, manually, or history based.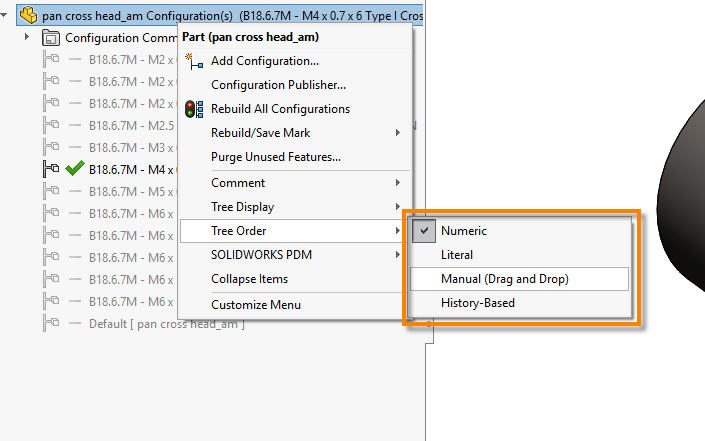 These were only sorted literally before, so '20' would come before '3'. This could be somewhat of a nuisance, when trying to select the configuration you want. On top of that, if you have a really long list, it could take an extra few seconds to scroll and find the one you need. With the ability to manually sort them, you can drag your most used configurations to the top of the tree. Then, when you go to modify the configuration, the ones you most commonly use are at the top of the list.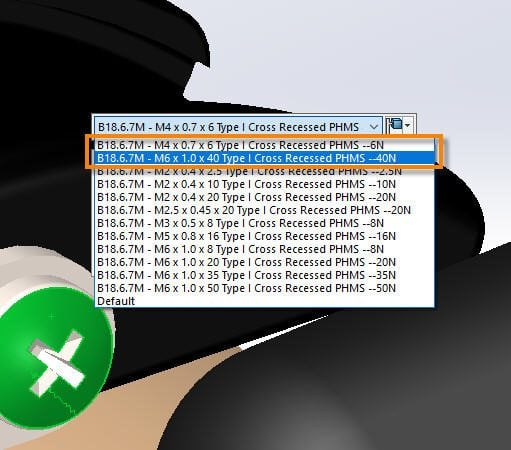 Next, if you are mating cylindrical components in your assembly and need to space them apart at a distance other than center to center, it can be difficult to do. You would probably need to add some other features to get the result you want. Now, in the distance mate option, you can choose to mate center to center, minimum distance, maximum distance, or a custom distance apart, similar to what we could already do in sketching, saving you the time of having to do those extra steps.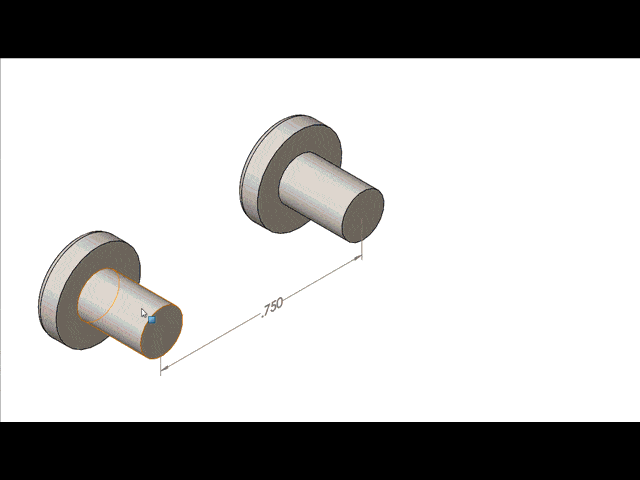 Lastly, when creating a drawing, you may add notes that reference things from a table, like quantities or part descriptions. Previously, this was a manual process and you would have to make sure when the table updated, that you updated your note too. Now, we have the ability to create links in our notes to cells in a table. Just choose the option from the property manager, and select the cell you need. This is great because it creates a dynamic link that you do not have to manually update, reducing the possibility of error.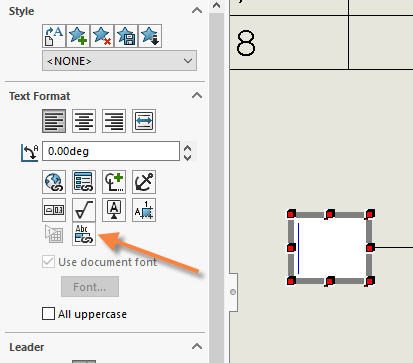 These are just a few of the lesser known enhancements in SOLIDWORKS 2017. Remember, there are a lot of great enhancements out there, but you cannot benefit from them if you do not use them!