SOLIDWORKS: Macros Redux For the SOLIDWORKS Electrical Schematic Project
Macros Redux For the SOLIDWORKS Electrical Schematic Project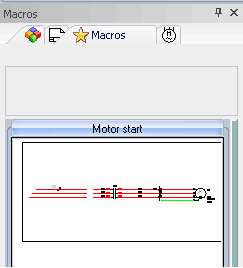 Several years past, I took a look at macro functions within the SOLIDWORKS Schematic tool. Macros are a predefined section of symbols and circuits that speed up our design with reuse of existing work. The advantage being that instead of having to open an existing project and copy – paste, users can simply place a macro on any project from the library panel and place on a page.

A new addition to the software in recent years is the Project Macro. Project macros fill in the gap where regular scheme macros fall short. A project macro can be made up of pages, folders or even books. They provide a range of flexibility and enable the building of complex or variable designs.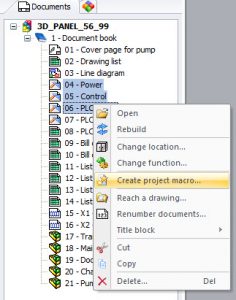 Creating a project macro is also very easily done. Simply select the pages, folders or books from the Document Browser and then RMB for the context menu. Select Create project macro from the menu and fill out any attribute information you would like.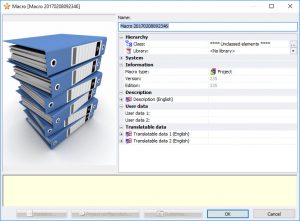 To insert the project macro, simply select the project or book from the Document Browser and select from the macro library which macro you are going to insert. Once you have selected the macro, the paste special window appears.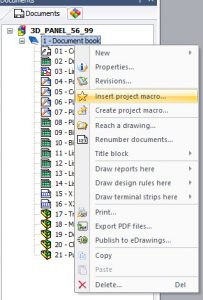 The Paste special interface also opens when you insert any macro. Also note, that project macro have title blocks removed as they will inherit the project settings it is inserted into.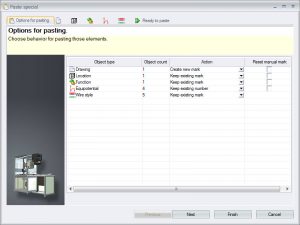 Modify or accept the changes in the past special interface and the macro insertion is completed for the project. Then it's on to your next steps in your design.
That is all you need to do and now you have a macro can be used anytime in the future to simplify the workflow as well as avoiding the redraw of basic circuits, complex control circuits, PLC interfaces or maybe even a whole subsystem design.
Corey Kubichka
Electrical Product Manager
Computer Aided Technology