March 2017, a Month in Retrospect
My grandmother used to tell me the month of March "Comes in like a lion, and goes out like a lamb." I've heard these words many times over the years but it has always been my grandmothers voice in my mind. I would agree with this statement every year except this year (March 2017). For me this March has come in like a lion, and going out like bigger, more ferocious lion, with much less hair.
I spend a good deal of my time on sales calls (in person and on the phone) with our awesome sales team. A few appointments a week is typical for me, but looking back at my calendar, I averaged a few appointments each day for the first two weeks of the month. During this time I was also attended a few webinars and was preparing for a presentation at our annual March Madness Open House.
Each year for the last several years we have hosted an event for clients and potential customers to see our additive manufacturing equipment, hear presentations from industry experts (myself included), eat some good food, and last but not least, NCAA Basketball!! This is by far the highlight of the day.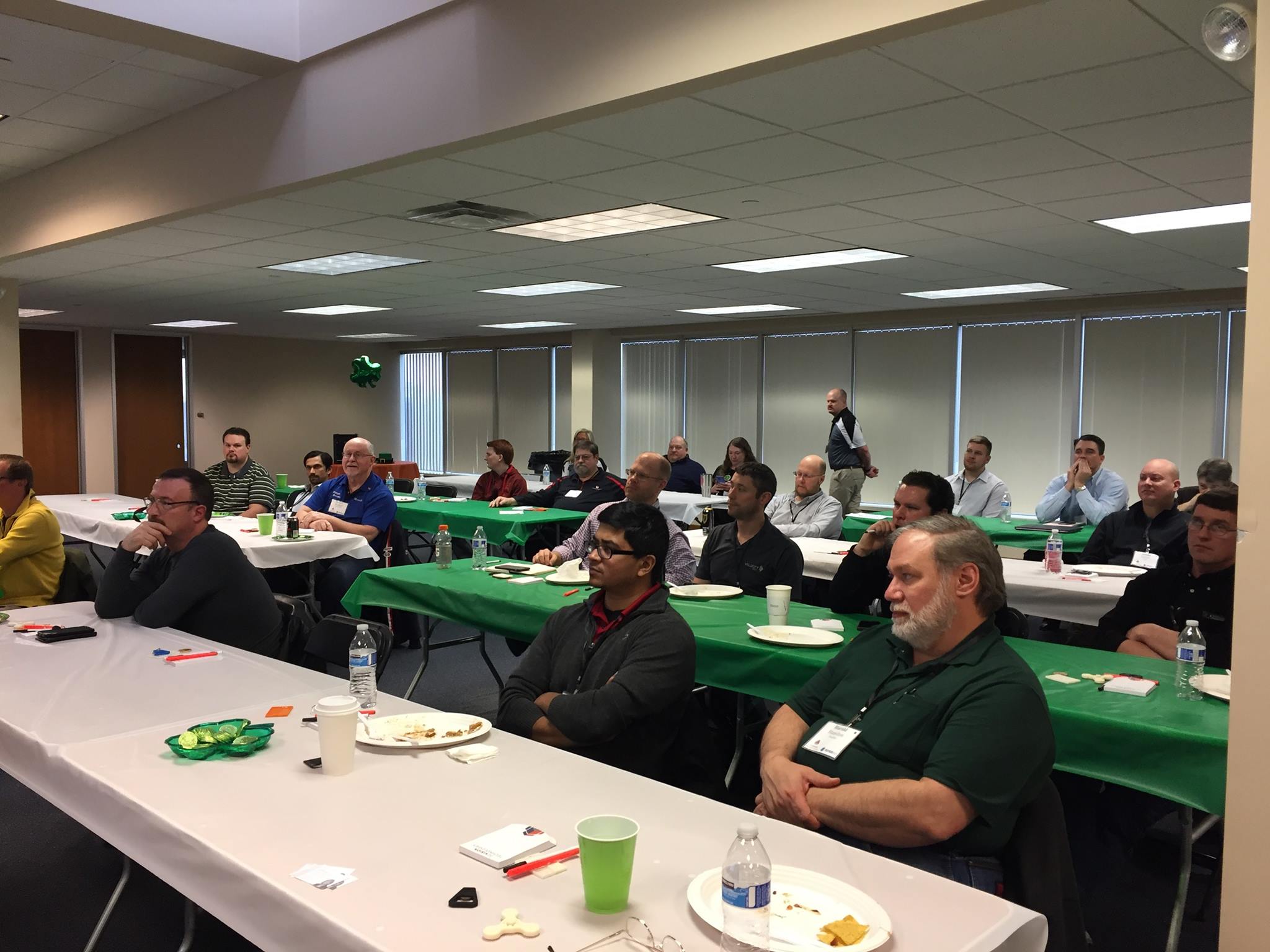 The very next week, our entire printer sales team, my boss, and I attended the AMUG (Additive Manufacturing Users Group) conference in Chicago. This event is jam packed with information about new printers, materials, technologies, etc. It is astounding to see the growth and buzz in this industry. Registration was capped at 1600 attendees because there was just not enough room to host everything. I highly recommend this conference to anyone that owns or operates a printer.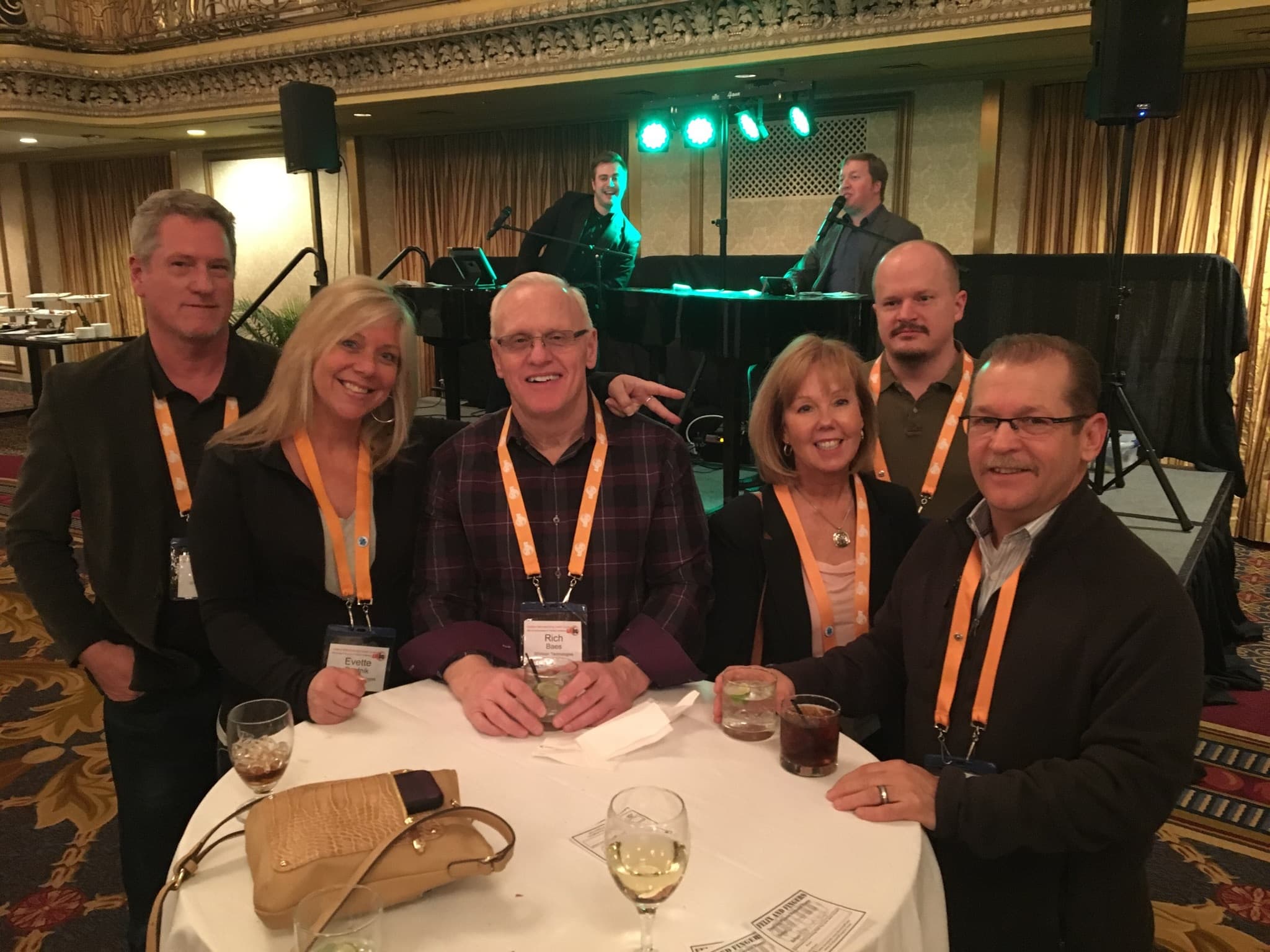 This past week has also been a blur to me. We've had several more customer visits and also hosted a booth at the Advanced Design and Manufacturing Show in Cleveland, which was the busiest trade show I've attended in a long time.
Lastly, as my boss always says, you can tell how much work you put in by the size of your expense report. I'm excited to say, this is my biggest expense report in 2 years. The additive industry is definitely in a growth mode! Believe me, I can tell. Now… I'm going home to take a nap!