NEW Stratasys FDM Material - Introducing Antero 800NA PEKK
Antero™ 800NA is a PEKK-based FDM® thermoplastic. It combines FDM's design freedom and ease of use with the excellent strength, toughness and wear-resistant properties of PEKK material.
Antero 800NA exhibits high heat resistance, chemical resistance, low outgassing and dimensional stability, particularly in large parts.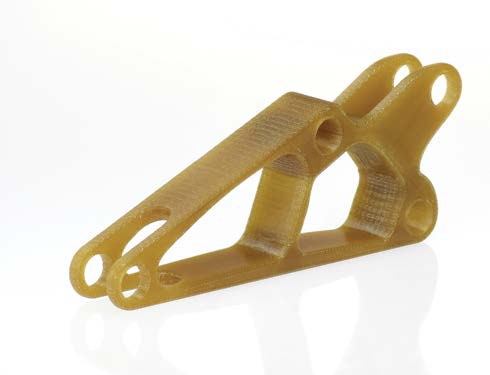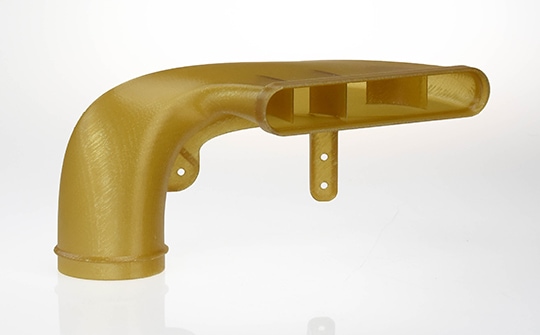 Appropriate applications include aircraft components exposed to jet fuel, oil, and hydraulic fluid, spacecraft parts that demand low outgassing and chemical-resistant industrial parts. Using Antero 800NA with FDM technology avoids the waste associated with the subtractive manufacturing of high-cost bulk PEKK material.
Antero 800NA PEKK-based thermoplastic possesses excellent mechanical properties that include high strength, high heat resistance, toughness, and wear-resistance. These superior qualities make it a lighter alternative to aluminum and steel. Chemical resistance and minimal outgassing provide suitability for aerospace applications. Antero 800NA is available on Fortus 450mc™ 3D Printers and is compatible with breakaway support material SUP8000B.
Jim TeDesco
Vice President, Marketing
Computer Aided Technology