No one wants to buy PLM...Part 10 of an infinite series
I am a PLM sales person…and the title of this series may imply that I am whining about my job. While I am not immune to the occasional emotional episode / mild tantrum, the title of this blog entry has a purpose. I assure you that this purpose has nothing to do with my emotional state.
Companies that contact InFlow are generally not looking to buy a PLM solution. Ra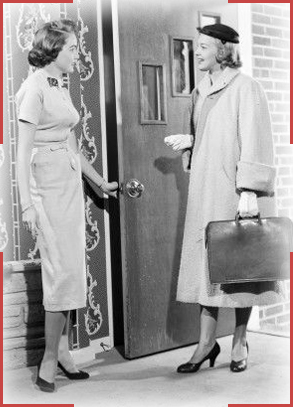 ther, they are looking to solve complex issues in their organization. Often times, the connection between the issue and the definition of PLM is somewha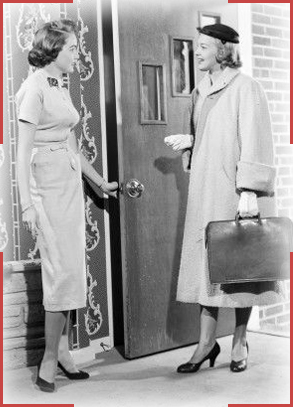 cess that our customers have achieved.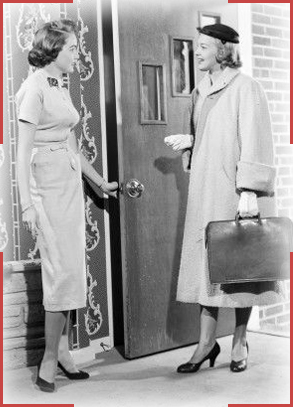 "The World's Most Complicated Part-Numbering System"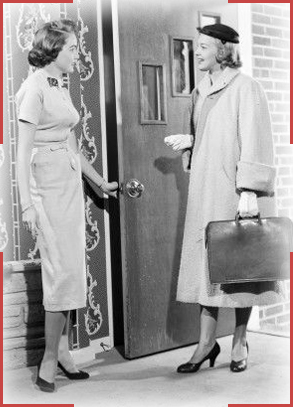 During product demos, I am always amazed when a customer remarks "…yeah, that same-as-except would have helped us a ton on the ZX-A-9550." Moreover, I am completely floored at the way the rest of the attendees always nod their heads in agreement.
I speak and understand quite a bit of Spanish, and I still remember how to say "Mother Smokes Grass" in Hebrew (put yourself in to the bored shoes of a 12 year-old Hebrew school student…it was funny). However, the ability to recall every part in a company's catalog based on some strange sequence has always been much more amazing to me than the ability to distinguish between the familiar and formal commands in Espanol. To me, it has always been a secret handshake, a cool code that is only shared between company members and their most trusted suppliers.
InFlow recently completed an implementation of Enterprise PDM for a company in the Saint Louis area. During the investigation phase, our customer told us that they were confident that we could handle the data vaulting and workflow, but that they would reserve judgement on our ability to handle their part numbering scheme. Like any good sales person, I decided to over-promise: "Look, I'm sure that you're part numbering system took a lot of effort to establish, but we have done hundreds of these implemetations, and there is literally nothing we haven't seen. We'll take care of it…I'll add it to the statement of work." To my credit, my Product Manager, in attendance, nodded in agreement.
On the day of the project kick-off, our implementation specialist was handed a 6-page document that described the development of each new part number.
Single spaced.
Arial 10 font.
Oops.
After a phone call in which my Product Manager screamed at me for over-promising, they got to work. It took a custom script, but after several meetings, phone calls, testing sessions, protesting sessions, and final agreement, they created a system that gave the customer exactly what they needed. Just before the system went live, my team added a workflow component that made the functionality even cooler: The customer could not create parts without assigning a formal part number, but the system forced the script to run before release. That way, the customer did not waste part numbers on work in progress files that never made it out of engineering.
The customer now stores the 6-page part numbering document in Enterprise PDM, but the system takes care of the heavy lifting. This saves 20-30 minutes each time a new part is created and training time each time a new engineer is hired. And once again, I prove that I can help my customers overcome some of their most difficult challenges. Well, to be fair, my team did most of the work. This may make them smarter and more capable than I, but I'll bet that none of them know what "ema asha desche" means…still cracks me up.