No one wants to buy PLM...Part 9 of an infinite series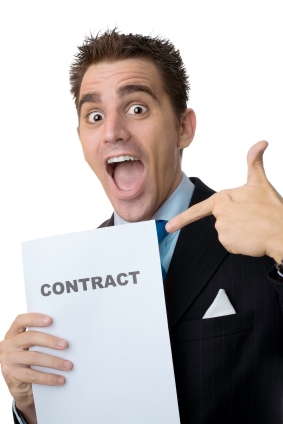 I am a PLM sales person…and the title of this blog entry may imply that I am whining about my job. While I am not immune to the occasional emotional episode / mild tantrum, the title of this blog entry has a purpose. I assure you that this purpose has nothing to do with my emotional state.
Companies that contact InFlow are generally not looking to buy a PLM solution. Rather, they are looking to solve complex issues in their organization. Often times, the connection between the issue and the definition of PLM is somewha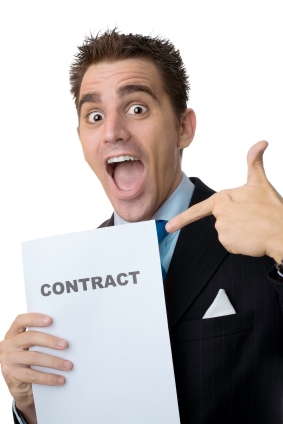 t cloudy. Therefore, my goal in this series is to discuss some of these challenges that InFlow has addressed with PLM and some of the measurable success that our customers have achieved.
"Now that we have cut your staff, please proceed to do more work…"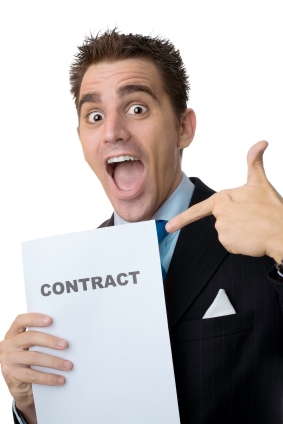 I hope that no one has ever said that to you directly, but the sentiment is very real. More to the point, it is more real now than ever before.
A number of CATI's customers are telling us that, while business levels have picked up significantly, they have no immediate or long term plans to add staff. In fact, more than a few have said that they will never get back to staff levels that they enjoyed 3 years ago. Excuse the cheap Charlie Wilson rip off, but "that ball…it keeps bouncing…"
Doing more with less has become the norm. Finding ways to actually do more with less is often easier said that done. One of our customers recently approached the CATI team with exactly this type of scenario.
Our customer has seen sharp increases in RFQ's and orders starting in November 2009. The management team decided that, rather than add engineering staff to cover the need to complete this additional work, they would partner with an overseas engineering provider to collaborate on design projects.
Seems simple enough, right? Lots of companies do this, right? Well…right on both accounts. However, our customer creates CAD files of engines that average 500,000 unique parts and are 3-4 GB. File transfer is certainly an issue that the company had to consider. On top of that, they were fearful of that changes made by the engineering team in the US would be difficult to communicate to their partner in India. Hey, what's another 4 hour FTP upload between friends?
With the help of CATI, our customer is in the midst of implementing SolidWorks Enterprise PDM. Beyond their initial requirements for multi-site file transfer, they saw a great deal of potential to reduce the time it takes to process engineering changes by utilizing EPDM's workflow capability.
All in all, CATI's customer has estimated that the solution will reduce design time by over 25% and will allow them to maintain current staff levels while revenues increase sharply.
I asked them if they would share some of those profits with me for recommending Enterprise PDM…not even a smirk…