Quick VFD With Black Box Symbols - SOLIDWORKS Electrical
One of the lesser known or used symbols in SOLIDWORKS Electrical is the black box. I am going to show you how to create a VFD for your schematic page with just that symbol.
Start by having your motor branch drawn out. Along with that, have control circuits that you want to use drawn in as well. You can do these in separate objects or as shown here, one black box symbol.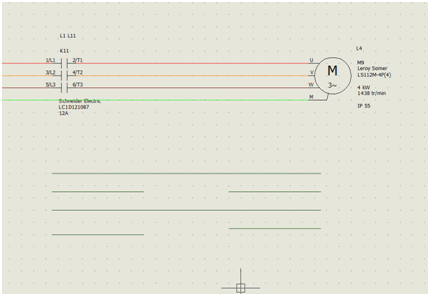 With the branch and control drawn, you can insert your black box symbol as shown.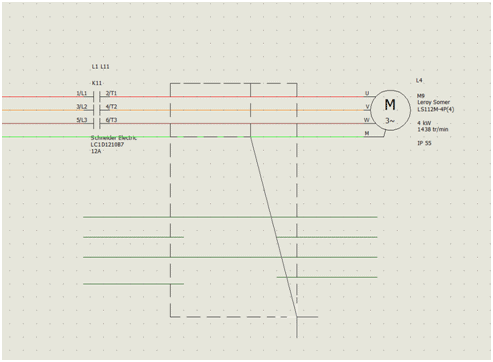 Once you have done that, the symbol has several terminals and circuits created for you. I named mine VFD1 or whatever you would like to name your drive.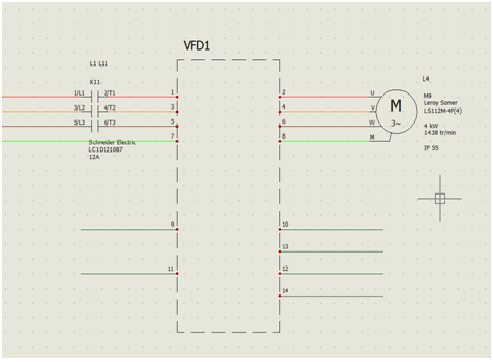 Then go in and select the Mfg Part tab to view the circuits. For this next step I will go in then and modify my power terminals and circuits. Once I have those, I will go and modify the circuits for my control to what I need for the drive.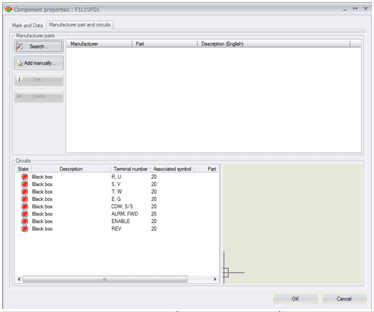 These circuits are typically different for everybody, but generically this will convey the idea. A completed drive is now in your schematic page and you could create a macro for that drive for the next time.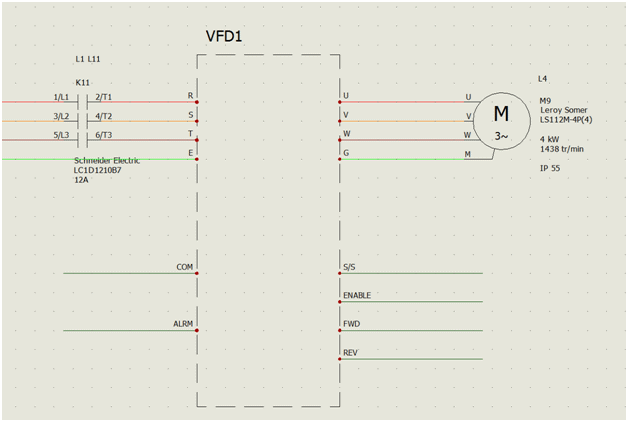 Corey Kubichka
Product Manager – SOLIDWORKS Electrical
Computer Aided Technology, Inc.