Resetting the PDM Admin Password in SOLIDWORKS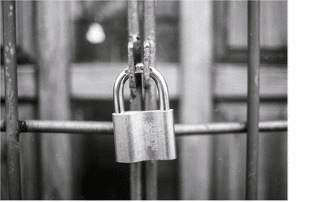 A question I often hear from new SOLIDWORKS administrators is "how do I change the PDM Admin password in SOLIDWORKS?" When I hear this question, it's usually for one of two reasons. Either, the administrator needs to change it to a more secure password, or the administrator has misplaced the password and needs to reset it.
In this blog, I demonstrate step-by-step instructions and tips on how to simply change the PDM Admin password. Let's get started.
I need a more secure password
The most common issue is that the administrator needs a more secure password. To do this, you must first log into the machine that has the Archie Server installed. Go to Start and type "Archive Server Configuration" in the search. Select the tool to load it.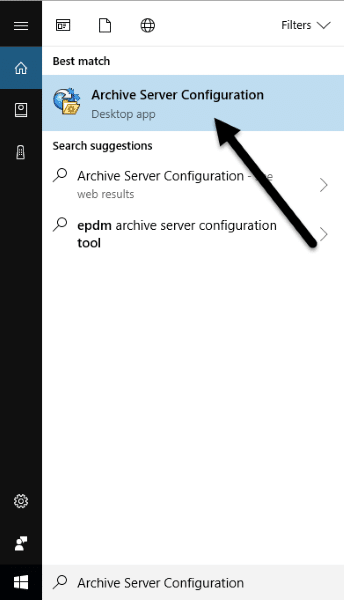 Double-click on the archives folder to show the vaults on your archive. Right-click on the vault and select Properties. On the Login tab, click the Password button. It will request both your current and new password.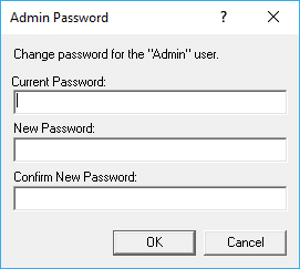 Press OK to complete.
Tip: If you have replicated Archives, this should be repeated on all servers.
Alternatively, you may see the following when you load the vault properties indicating it is using the default admin password.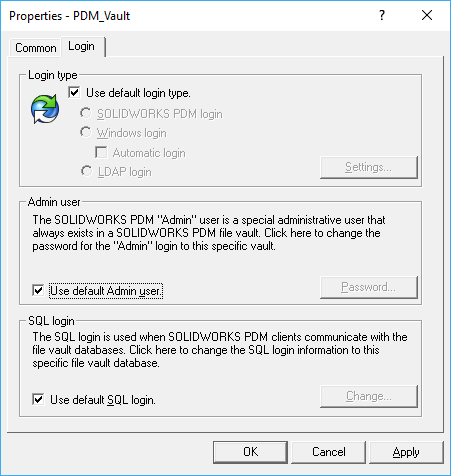 In this case, you can reset the password from Tools > Default settings.
My PDM Admin password has been misplaced
Another common issue is that no one knows the current Admin password. This can be troublesome because the reset password dialog requests the current one. The only way to correct this is in the program registry. Go to Start, type "regedit", and select the appropriate tool.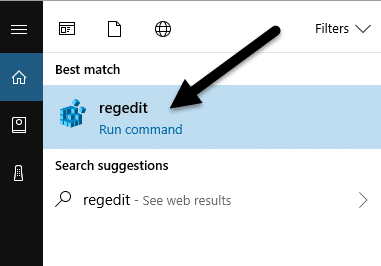 Go to HKEY_LOCAL_MACHINESOFTWARESolidWorksApplicationsPDMWorks EnterpriseArchiveServerConisioUser and delete the Admin key.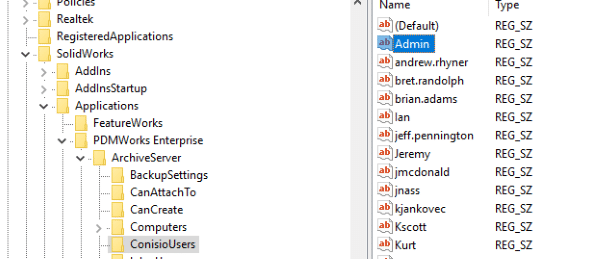 Do the same for the Admin key contained in KEY_LOCAL_MACHINESOFTWARESolidWorksApplicationsPDMWorks EnterpriseArchiveServerVaults[vault]ConisioUsers.
Then, you can follow the same procedure above, just leave the current password field blank.
And there you have it, I hope you found this SOLIDWORKS Tech tip helpful. You can view more tips and tricks listed below.
More Tips & Tricks
2 SOLIDWORKS Tips for Working with Large Assemblies
SOLIDWORKS Frequently Asked Questions: Top 10 Tips and Tricks of 2017
About the Author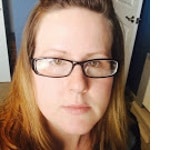 Lindsay Early is an Application Engineer Consultant and has been with Fisher Unitech for six years. Lindsay is a Certified SOLIDWORKS Expert and Elite Application Engineer having earned over 14 SOLIDWORKS Certifications including Mechanical Design, Simulation, and Data Mangement.