Selection Manager
Surfacing Beginner,
You ever start a loft or a sweep and can't pick all the segments you need for a profile or guide. Well you should try the selection manager. It's found in the right mouse button click of the viewport when your in those type of commands. Here's example I did today.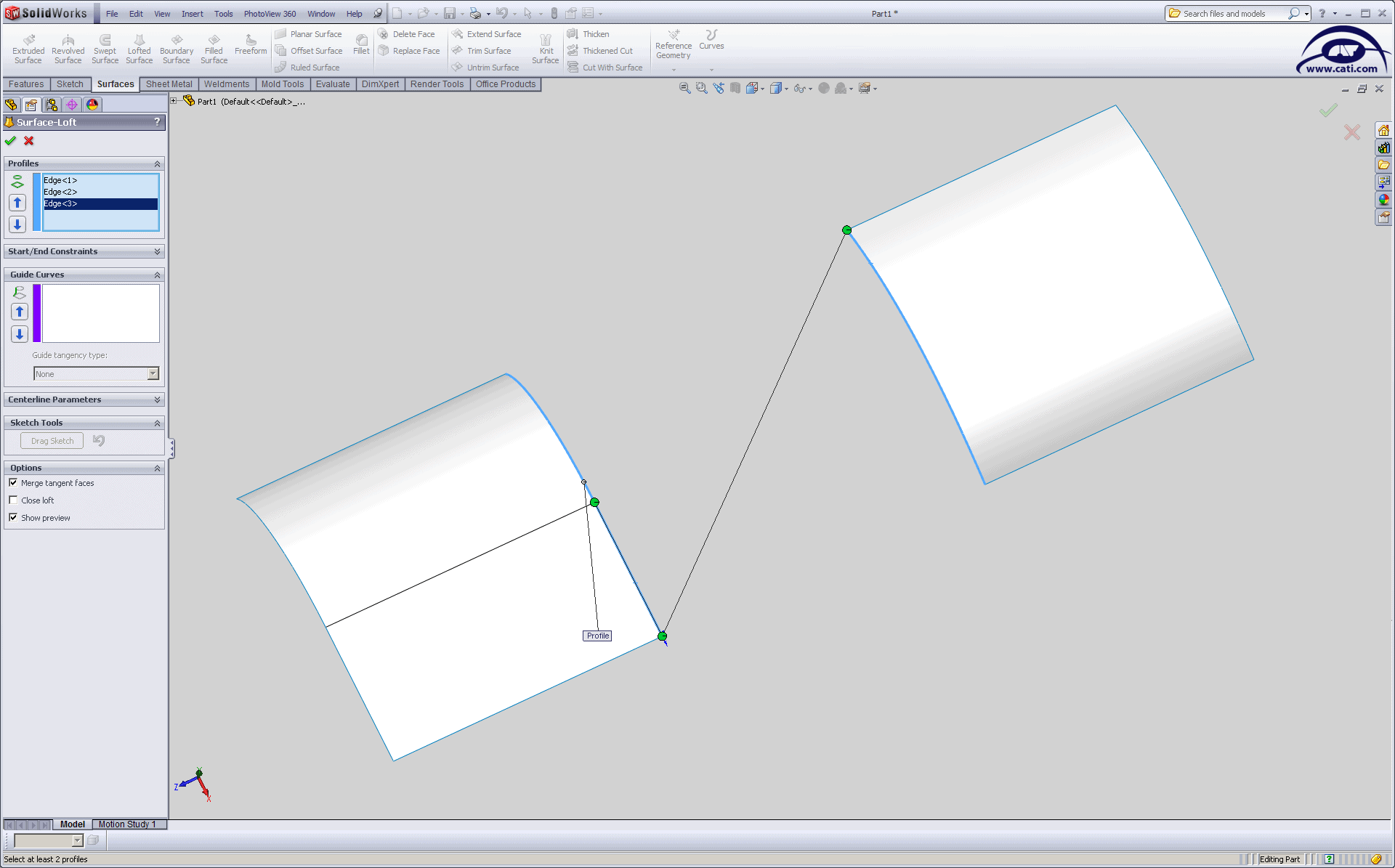 As you can see it looks like the user was trying to loft 2 edges to a single edge. As you can see that didn't work. In comes the selection manager, which creates a selection group of multiple segments, edges, sketch geometry, that is treated as one element in the feature, awesome…. He cleared out the selection set and the right mouse button clicked in the viewport. Made his selections and hit the green check on the floating box to create that selection group. Stamp as DONE!!! as they used to say on Monster House.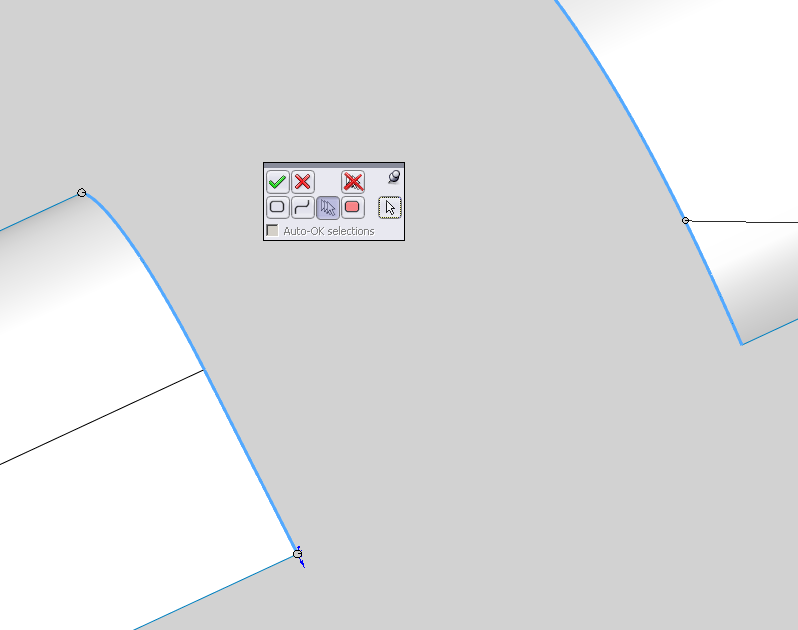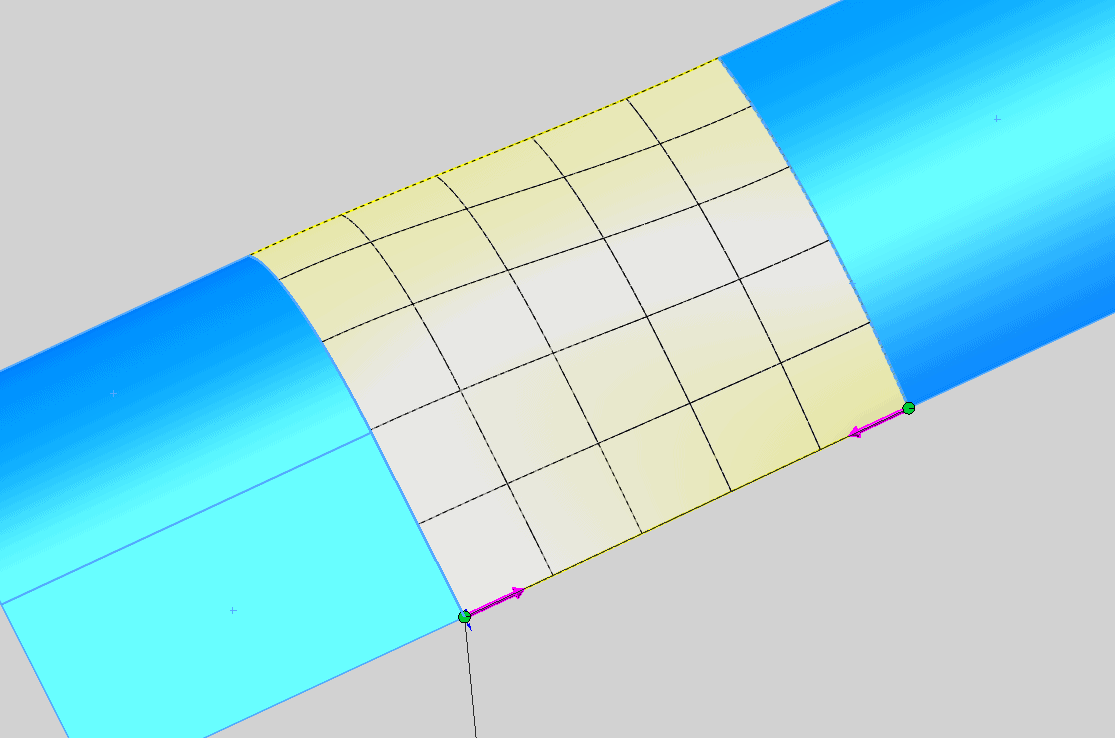 Have great one, I'm off to do something… even if it's Wrong.
Bob McGaughey,CSWE
CATI